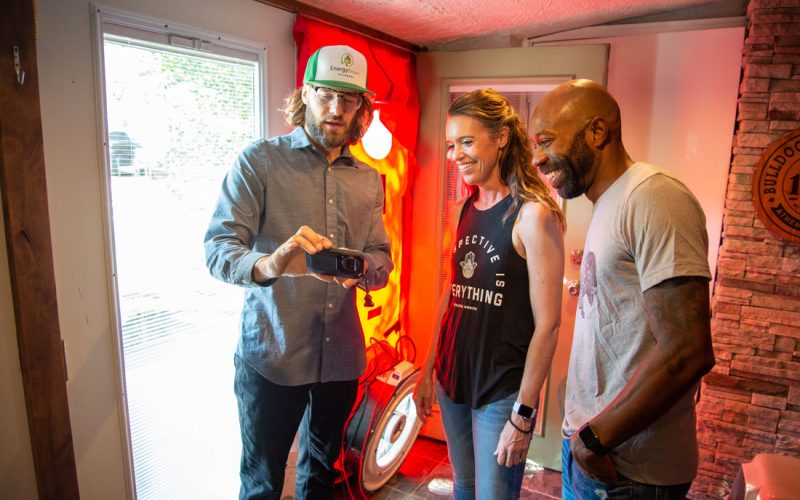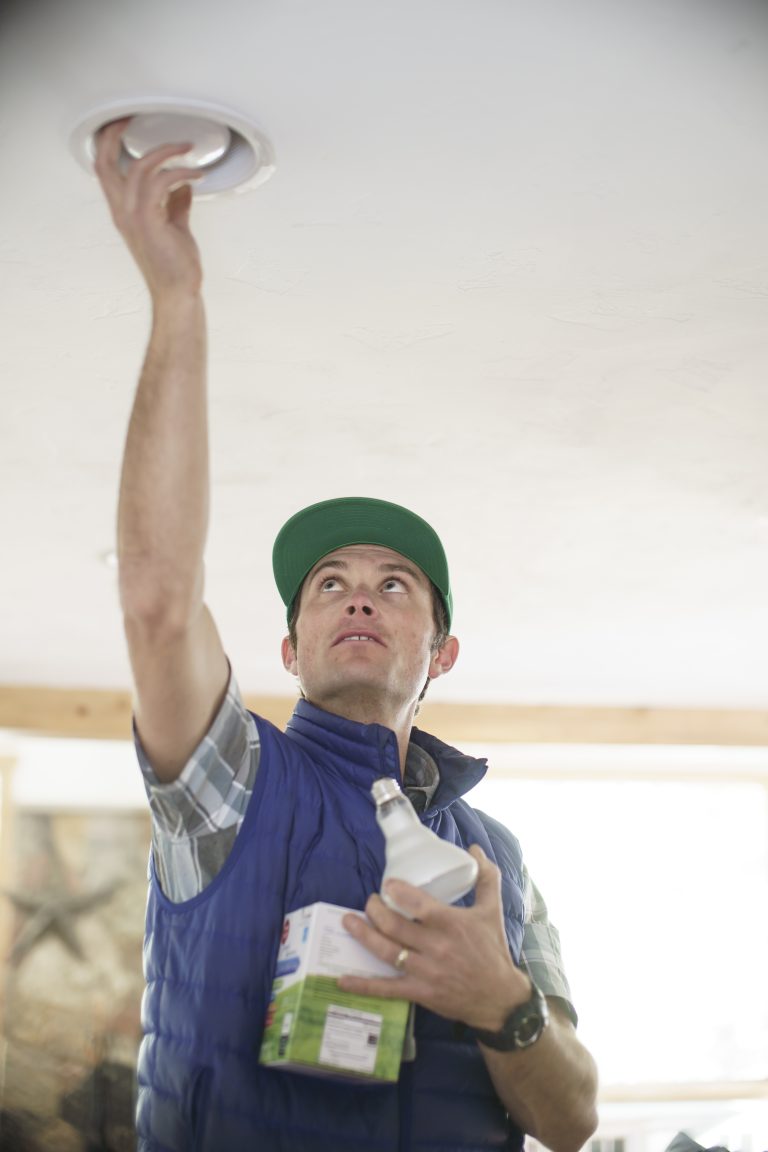 High Country Conservation partners with Energy Smart Colorado to make it easy to understand how your home uses energy. With free coaching and rebates for efficiency upgrades, we help keep your home comfortable, safe, and running efficiently.
While not required for all project rebates, a home energy assessment is the perfect tool for identifying efficiency improvements. When you sign up for an energy assessment, our local team of energy experts will contact you to schedule your home visit. After your assessment, you'll receive an extensive report with detailed recommendations for home energy upgrades. Our team will help you decide on top priorities for energy savings and the projects that best fit your budget.
Pricing: For a limited time, enjoy an extra $50 off the cost of your home energy assessment! Assessments start at $49* then increase incrementally based on the square footage of your home.
*Price reflects cost after local and Xcel Energy rebates. The cost will differ for Mountain Parks Electric or Colorado Natural Gas customers
Whether you're looking to improve efficiency, install renewable energy, or electrify a gas appliance – we've got rebates for your home. Get started with a free coaching phone call, scheduled at your convenience. HC3's certified home energy analyst, Taylor Magnus, will answer your questions and guide you through next steps.
HC3 offers rebates for energy upgrades covering 100% of the total project cost, up to $4,000.* Your contractor will help you apply for additional rebates available from your utility company (if available). Rebates from HC3 are available for the following projects:
Air sealing
Balanced ventilation
Boiler replacement
Crawlspace/basement improvement
Duct sealing
Electrical upgrades
EV charging
Induction cooktops and ranges
Insulation
Heat pumps, heat pump water heaters, heat pump clothes dryers
Programmable thermostats
Solar panels and solar thermal water heating
Window replacement
* Households earning up to 160% Area Median Income are eligible for up to $4,000 in rebates each year. Please refer to income guidelines in the rebate document linked above. $500 rebates are available for higher-earning households. Call HC3 at (970) 668 – 5703 or talk to your energy analyst for details.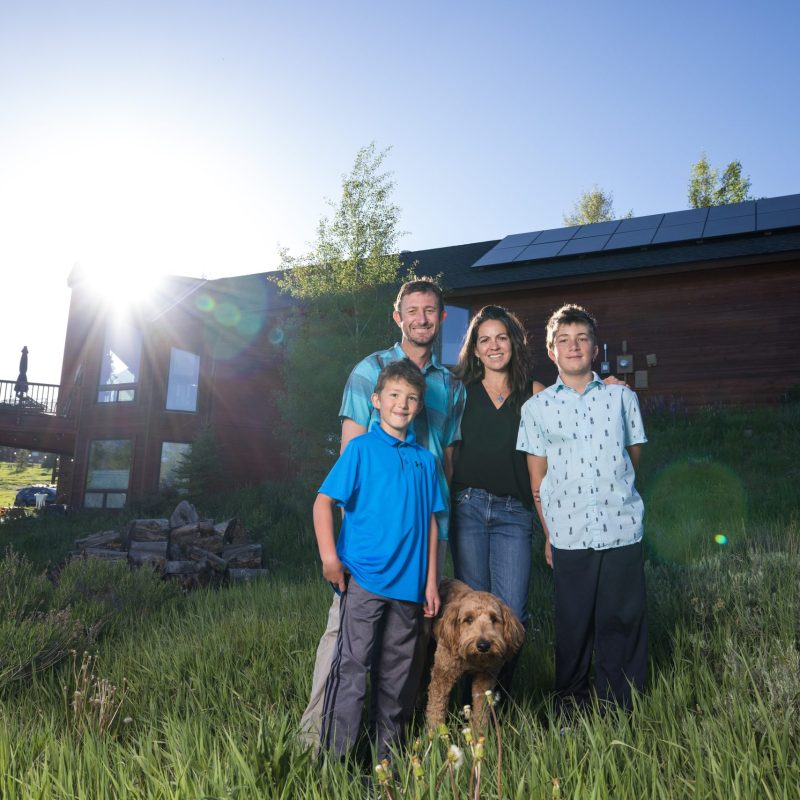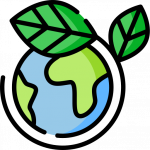 Your Energy Impact
Residential energy use accounts for a quarter of Summit County's carbon footprint, and by making your home more energy efficient, you help the entire community fight climate change. You'll also make your home more comfortable and save money.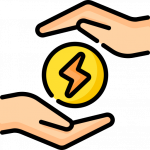 Free Energy Assistance
NWCCOG offers a no-cost energy efficiency program to income-qualifying Summit County locals. Call us at (970) 668 – 5703 to learn more.
5 benefits to
a home energy assessment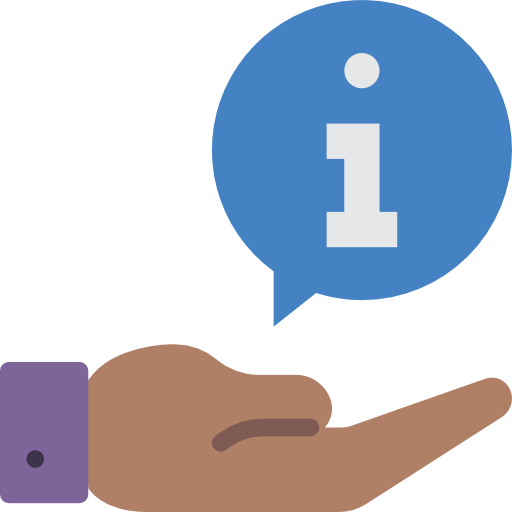 Be informed
Learn how much energy your home uses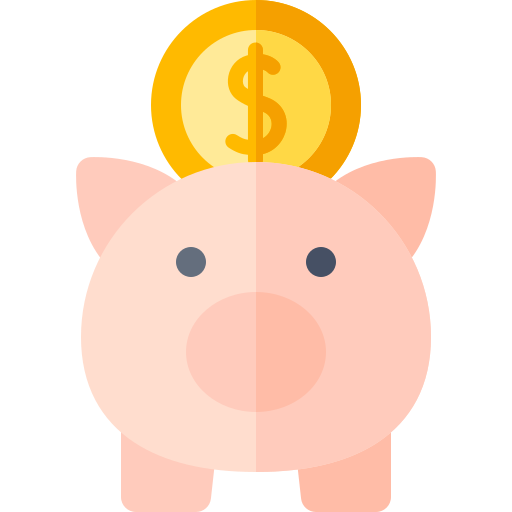 Start saving
Energy isn't free. The more efficient you are, the more you save.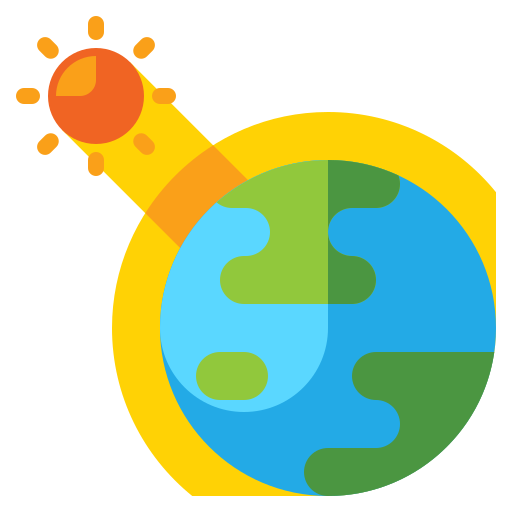 Increase comfort
Drafty homes waste a lot of energy, especially in winter. An Energy Assessment will find those pesky leaks so you can bask in the warmth of an efficient house.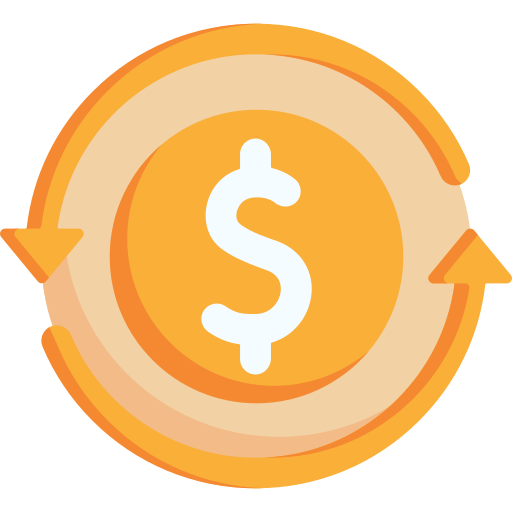 Money back
Energy isn't free. The more efficient you are, the more you save.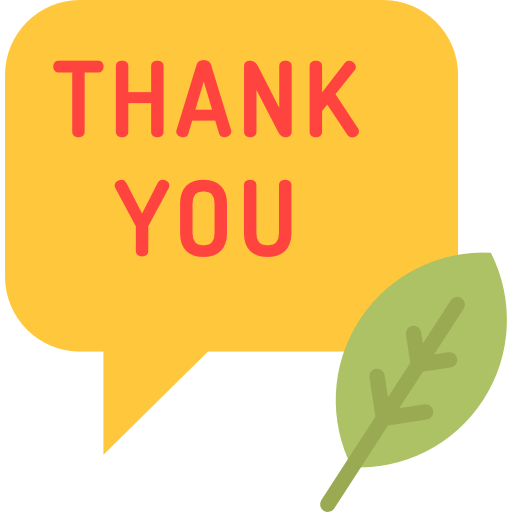 Your impact
Currently, most of our energy comes from fossil fuels, a major cause of climate change. You make a measurable impact by using less energy. Future generations will thank you.