Join Our Volunteer Network
Thank you to all our volunteers. Passionate individuals like YOU are critical to our success.

Volunteers are needed throughout the year at HC3's annual events.  We urge you to join our network of over 300 volunteers to stay informed on future volunteer opportunities. We accept inquiries for individual and group volunteering, as well as community service. We are happy to accept assistance in your personal area of expertise.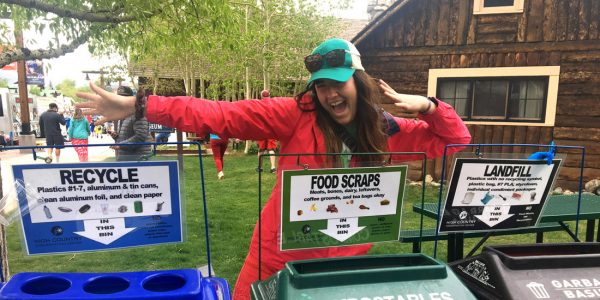 Featured Volunteer Opportunities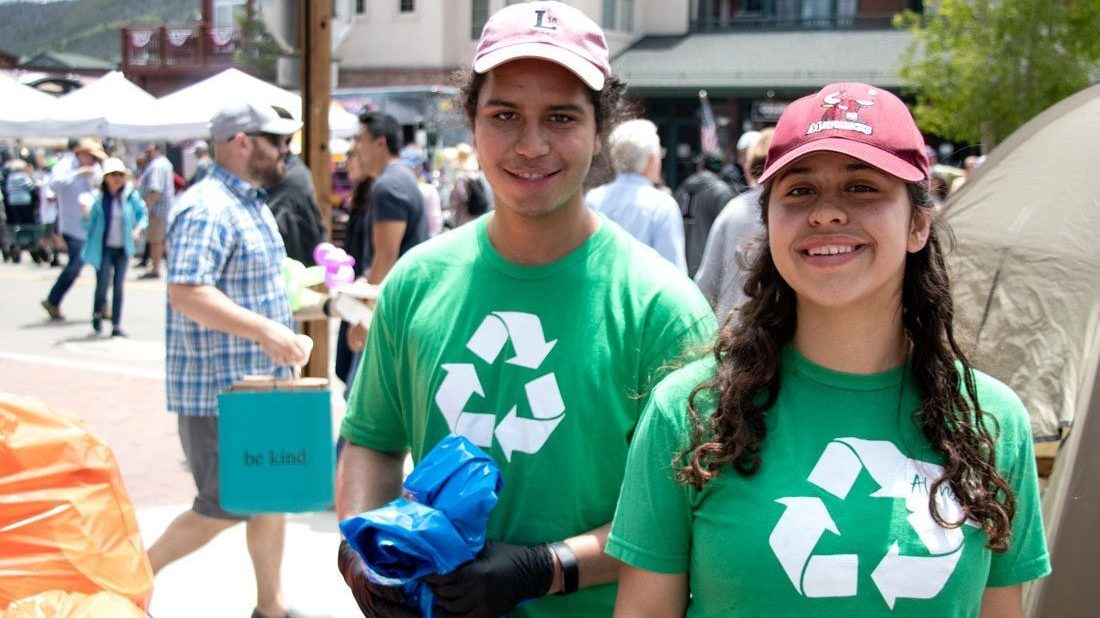 Frisco BBQ Challenge, June 17th & 18th
The High Country Conservation Center is proud to partner with the Town of Frisco for their Colorado BBQ Challenge as a zero waste event. This festival proves that you can eat great BBQ, have fun AND care for our beautiful mountain environment all at the same time!
Volunteers are the backbone to making this zero-waste event a success by helping to educate festival-goers on what is recyclable and what is not. Volunteers receive an event t-shirt, food and drink tickets, and some good karma.
**Late shift volunteers will receive an HC3 schwag bag**
Keystone Bluegrass and Beer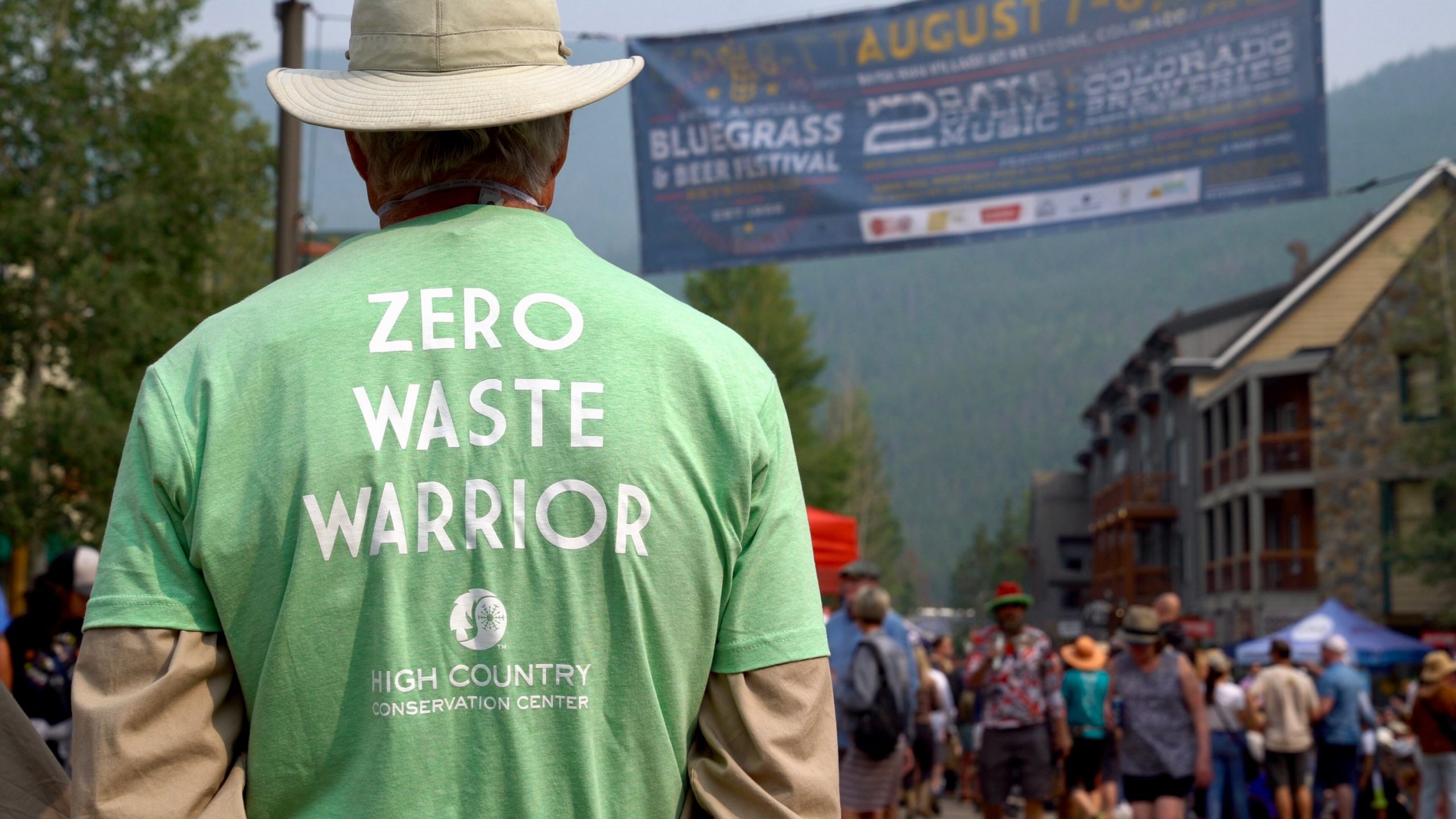 Keystone Bluegrass & Beer, August 6th & 7th
Join us as an event volunteer for the 25th Annual Keystone Bluegrass & Beer Festival benefiting the High Country Conservation Center.
Volunteers are needed for will-call, zero waste, wristbanding, greeters, and more. Roles may change if the event dictates other needs.
For volunteering, you will not only help raise money for HC3 but you will also receive a t-shirt, one complimentary drink ticket, or 2 food tickets, plus a special discount for one day of the festival.
More Volunteer Opportunities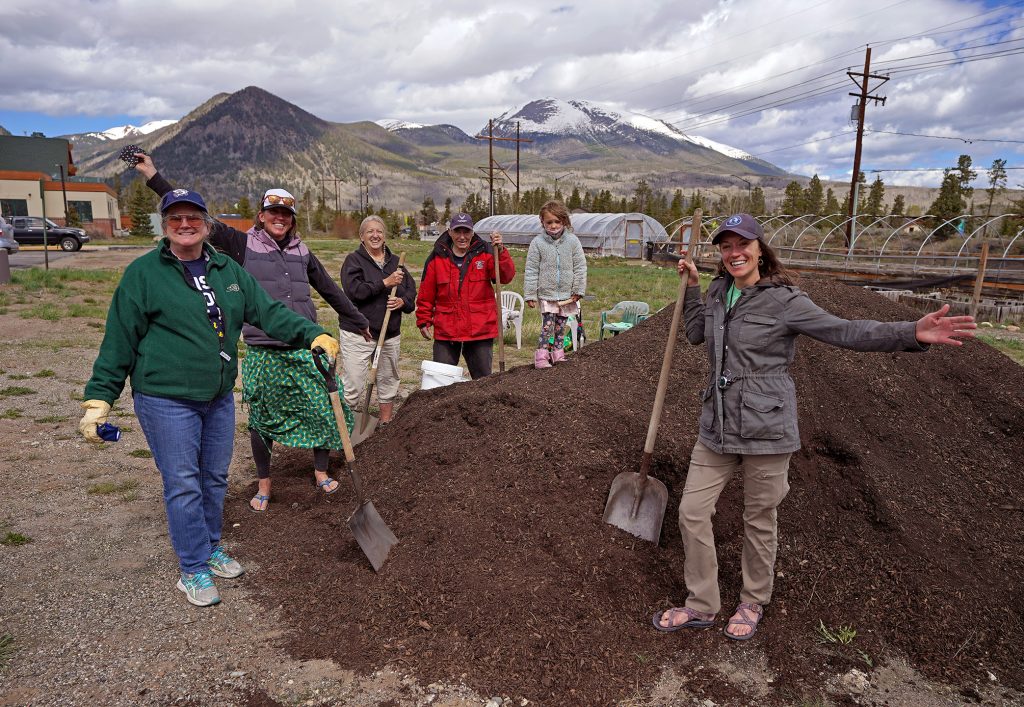 Become a Zero Waste Ambassador
If you're interested in conservation, reducing waste, and making a difference in your community, we would love to talk with you!
Zero Waste Ambassadors are in-the-know recycling experts who share their knowledge with family, friends, and neighbors. Ambassadors help educate the public and advocate for sustainability. You'll get first dibs on our most-fun recycling projects and you'll help our community become leaders in zero waste.

Ready to make a difference? Let us know what kind of volunteer opportunities you are interested in by sending us an email at info@highcountryconservation.org.
Newsletter
Join our monthly enewsletter list to stay in the know with events, opportunities and local conservation information.