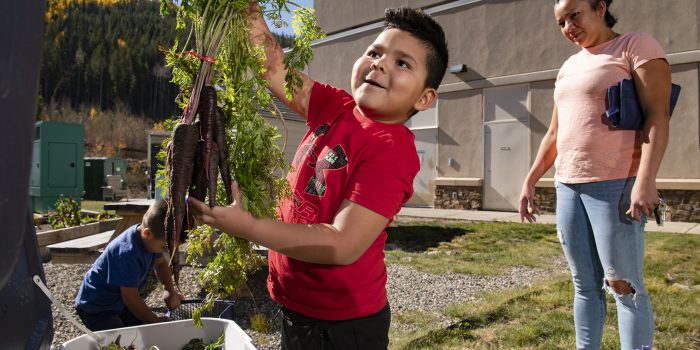 Grow To Share Help | Dates Through Summer
Harvest produce, prepare harvest shares, and beautify the gardens that support the Grow to Share program. Grow to Share provides local produce, nutritional education, and hands-on growing experiences to qualified families in Summit County. This is possible thanks to a partnership between HC3 and Summit County Women, Infants, and Children (WIC).
Join Our Volunteer Network
Thank you to all our volunteers. Passionate individuals like YOU are critical to our success.

Volunteers are needed throughout the year at HC3's annual events.  We urge you to join our network of over 300 volunteers to stay informed on future volunteer opportunities. We accept inquiries for individual and group volunteering, as well as community service. We are happy to accept assistance in your personal area of expertise.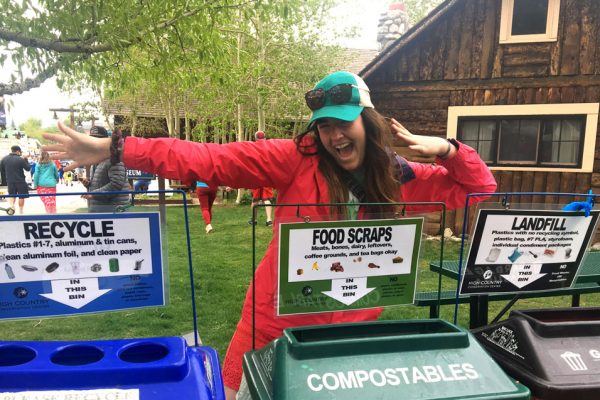 Become a Zero Waste Ambassador
If you're interested in conservation, reducing waste, and making a difference in your community, we would love to talk with you!
Zero Waste Ambassadors are in-the-know recycling experts who share their knowledge with family, friends, and neighbors. Ambassadors help educate the public and advocate for sustainability. You'll get first dibs on our most-fun recycling projects and you'll help our community become leaders in zero waste.

Ready to make a difference? Let us know what kind of volunteer opportunities you are interested in by sending us an email at info@highcountryconservation.org.
Join our monthly enewsletter list to stay in the know with events, opportunities and local conservation information.