HC3 is now accepting applications for Nancy's Garden, a greenhouse located in Frisco. Limited plots remain, so sign up and pay today to confirm your spot.
Step 1: Review the Garden Rules and Regulations
Step 2: Apply Here
Step 3: Pay Here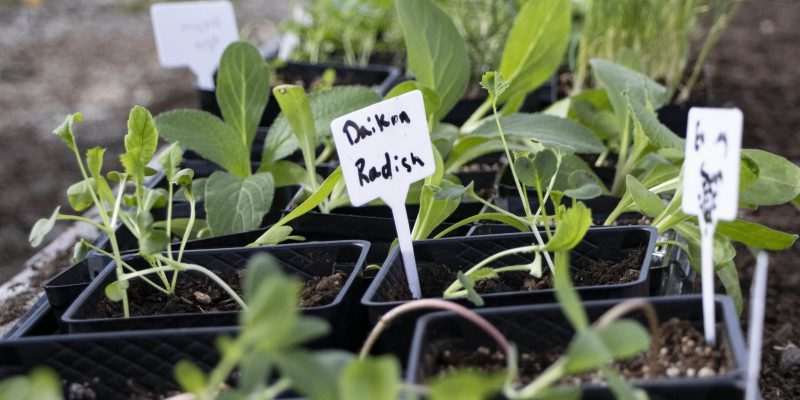 HIGH ALTITUDE GARDENING TIPS
At 9,000+ feet, the vegetable gardening season is short. Knowing which vegetables to grow at high altitudes can ensure your garden produces beautiful greens, sugar snap peas and more all summer long. The Summit CSA Farmer has compiled resources for direct seeding, extending your season and combatting the challenges of high-altitude gardening.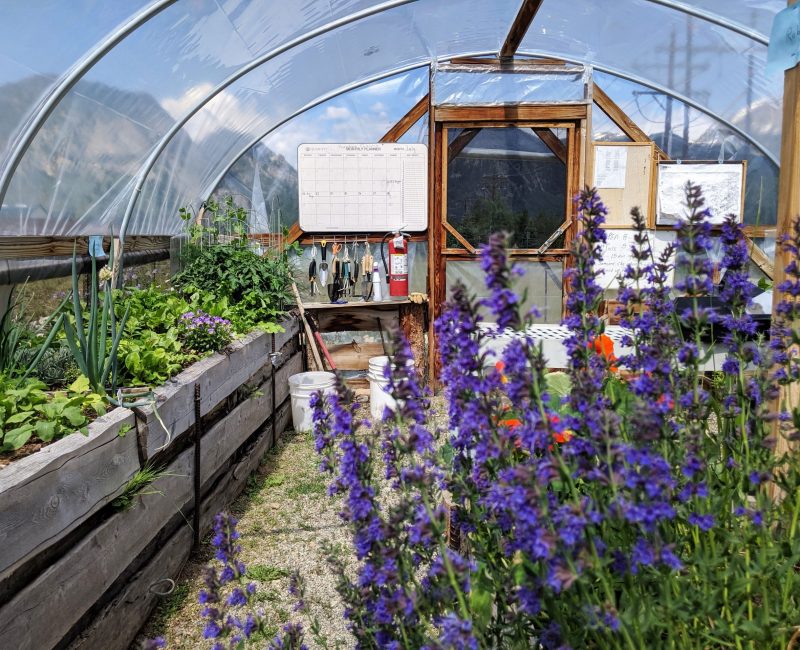 Location: 83 Nancy's Place, Frisco, CO
19 Garden Plots
Nancy's Community Garden consists of 3 greenhouses. One greenhouse contains 19 community garden plots and the other two greenhouses are used by the Summit CSA. The greenhouses are not open to the public.
Because Nancy's Garden is located in a greenhouse, gardeners are responsible for opening and closing the greenhouse for airflow ventilation and heat management. Each gardener commits to 20 shifts during the season which are overseen by the Garden Steering Committee. If you do not complete your 20 shifts, you DO NOT receive your $50 deposit back.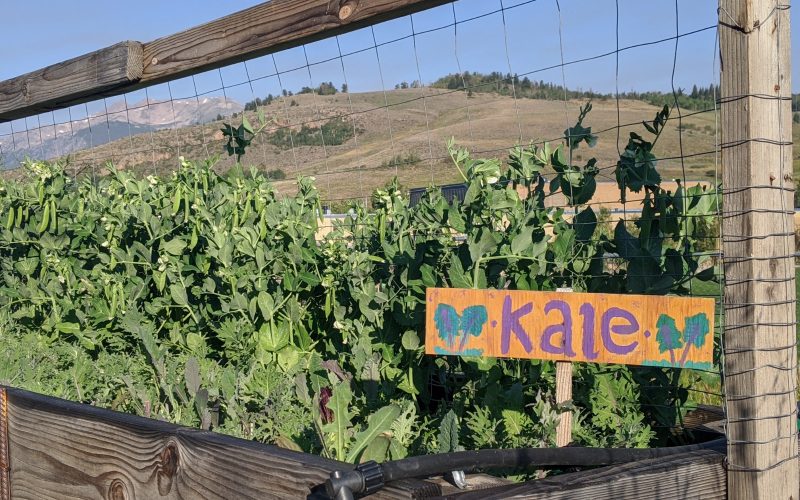 DILLON VALLEY ELEMENTARY (DVE) GARDEN