Building Better for the Future
The Summit Sustainable Building Code requires energy and water efficient design and construction for residential and commercial buildings, helping our community meet important carbon reduction and water conservation goals.
Compliance with the 2020 Summit Sustainable Building code is required in the following jurisdictions:
Breckenridge, Colorado
Dillon, Colorado
Frisco, Colorado
Summit County, Colorado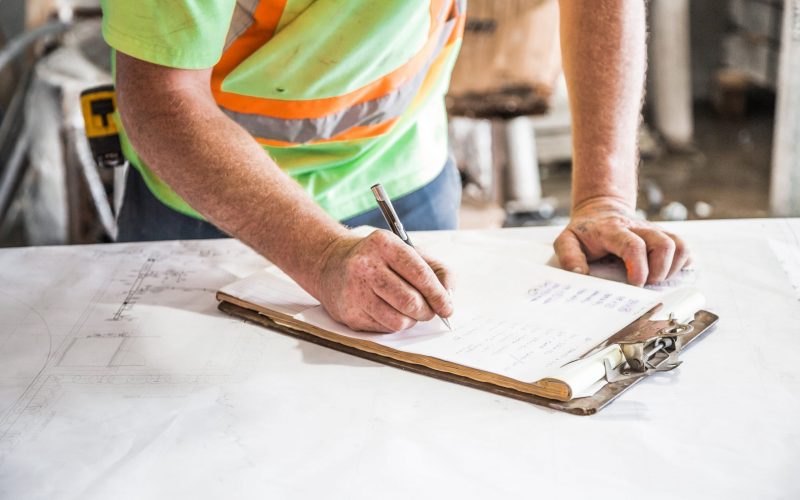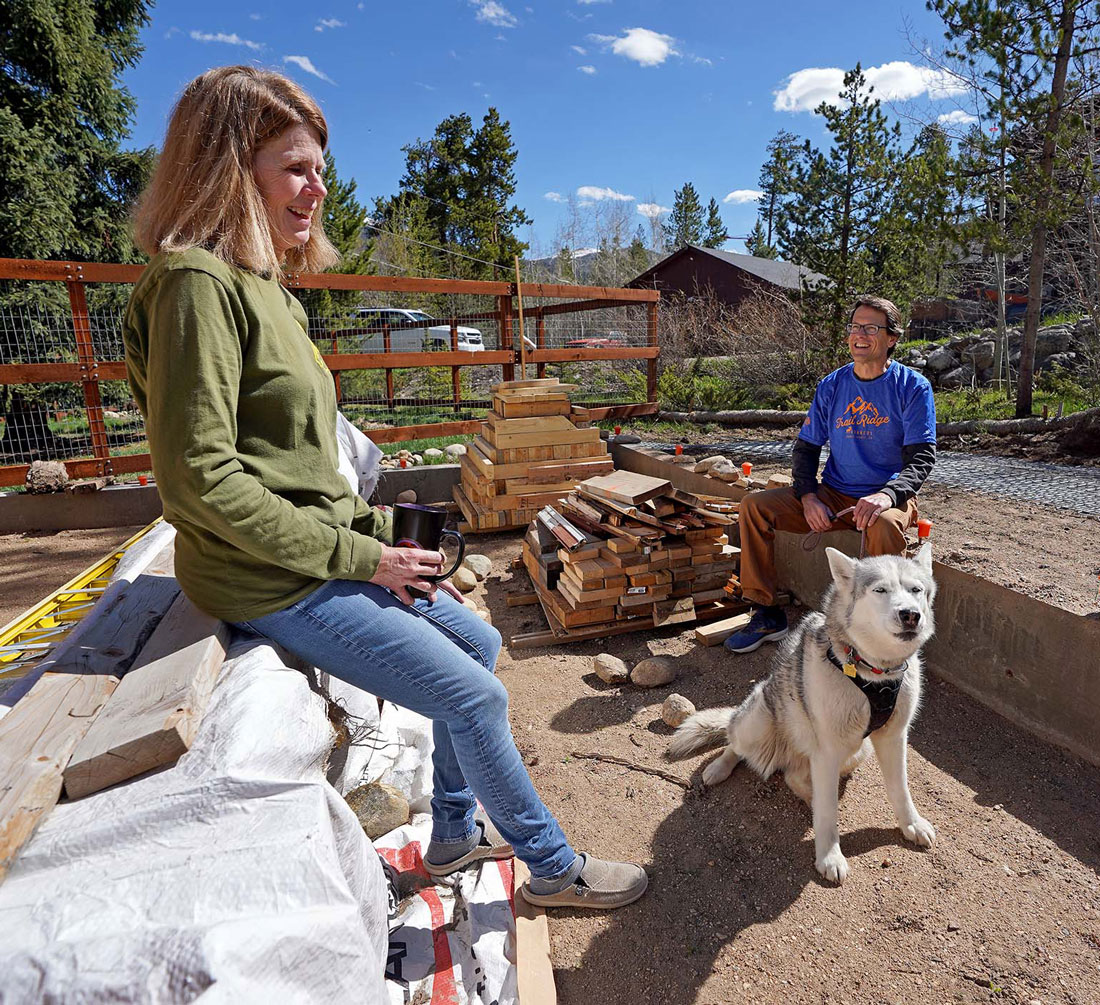 Residential New Construction
In summer 2022, Breckenridge and Summit County Government adopted new code pathways for residential building projects within their jurisdictions. Before starting your project, confirm with the relevant building department which codes apply.
The Department of Energy's Zero Energy Ready Home program is still a compliance option in all participating communities. This program applies to R-2 and R-3 occupancies as well as R-4 occupancies above 3 stories (but not more than 5 stories).
A Zero Energy Ready Home maximizes energy efficiency, air quality, and water conservation. The result is a home that's more affordable to operate and healthy to live in. In fact, all certified Zero Energy Ready Homes are so efficient, a renewable energy system can offset most or all annual energy consumption
Commercial New Construction
New commercial construction must demonstrate 10% energy savings above a building built to the 2018 International Energy Conservation Code (IECC). In jurisdictions that have adopted the Summit Sustainable Building Code, the IECC has been amended to provide guidance on program requirements.
Ready to build your first Zero Energy Ready Home?
For more guidance on energy efficient design and construction, check out these resources:
For questions related to a specific building project, permitting, or compliance, please contact the appropriate building department.
For questions about HERS ratings or the Zero Energy Ready Home program, call HC3 at (970) 668-5703.