Small actions at home can save thousands of gallons and more. We need it. The Blue River is expected to see a major gap between water supplies and demands – around 15 billion gallons by 2050.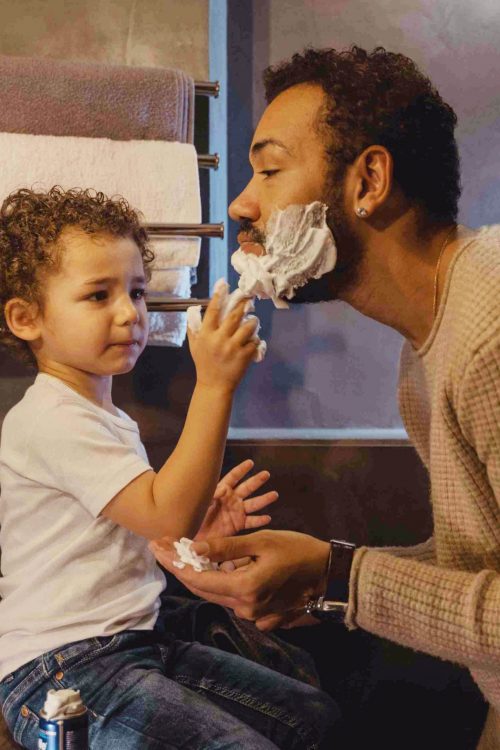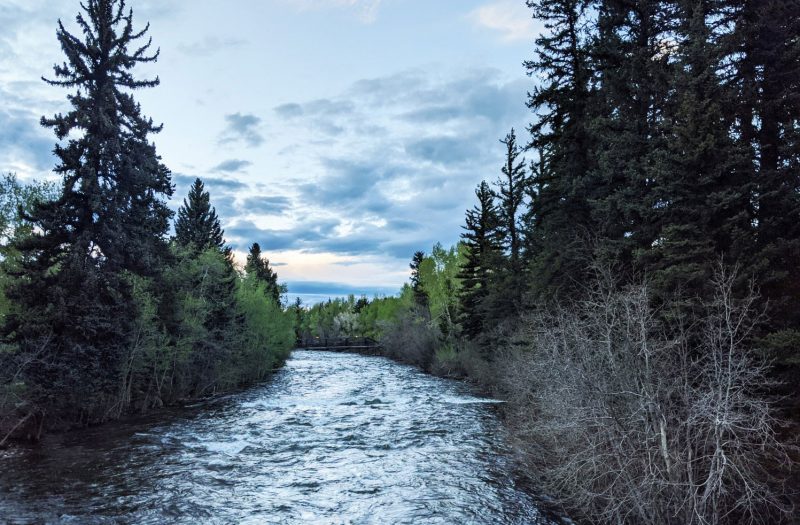 Summit County is home to the Blue River, a headwaters region for the mighty Colorado River. Located in the High Rockies, this watershed plays a critical role for the health and vibrancy of this major river basin in the western United States. Not only does water from Summit County make it to the Pacific Ocean, but also to the Gulf of Mexico through trans-mountain diversion projects. All of this makes the Blue River Watershed a crucial player in water health and availability.

Check out what your town is doing to conserve water.
Teaching Kids To Conserve​
HC3 offers classroom education to 7th graders on water conservation through our Water Warriors curriculum. Instruction in understanding where our water comes from and the importance of conserving this precious resource.

Hands-on activities allow students to see and experience how our headwaters community contributes to water availability across the West. Children learn practical water conservation tips  and a take-home kit allows them to be water conservation detectives in their own homes.
Water Efficiency Plans
In 2017, HC3 and five water providers in Summit County partnered for the development of a regional water efficiency plan, which addresses common themes and water saving opportunities. Individual plans (for four of the five providers) represent the unique needs of each community. Click on the plans to learn more!