Take advantage of HC3's Tame the Tap program to start saving water in your home and help preserve our water resources.  A trained technician will inspect your toilet for leaks, measure water use in your home, install on-the-spot simple fixes and provide you with a custom water use report. Rebates available for upgrades.
Free to residential customers of Breckenridge, Dillon, Frisco, and unincorporated Summit County. Available for $260 in other areas of Summit County.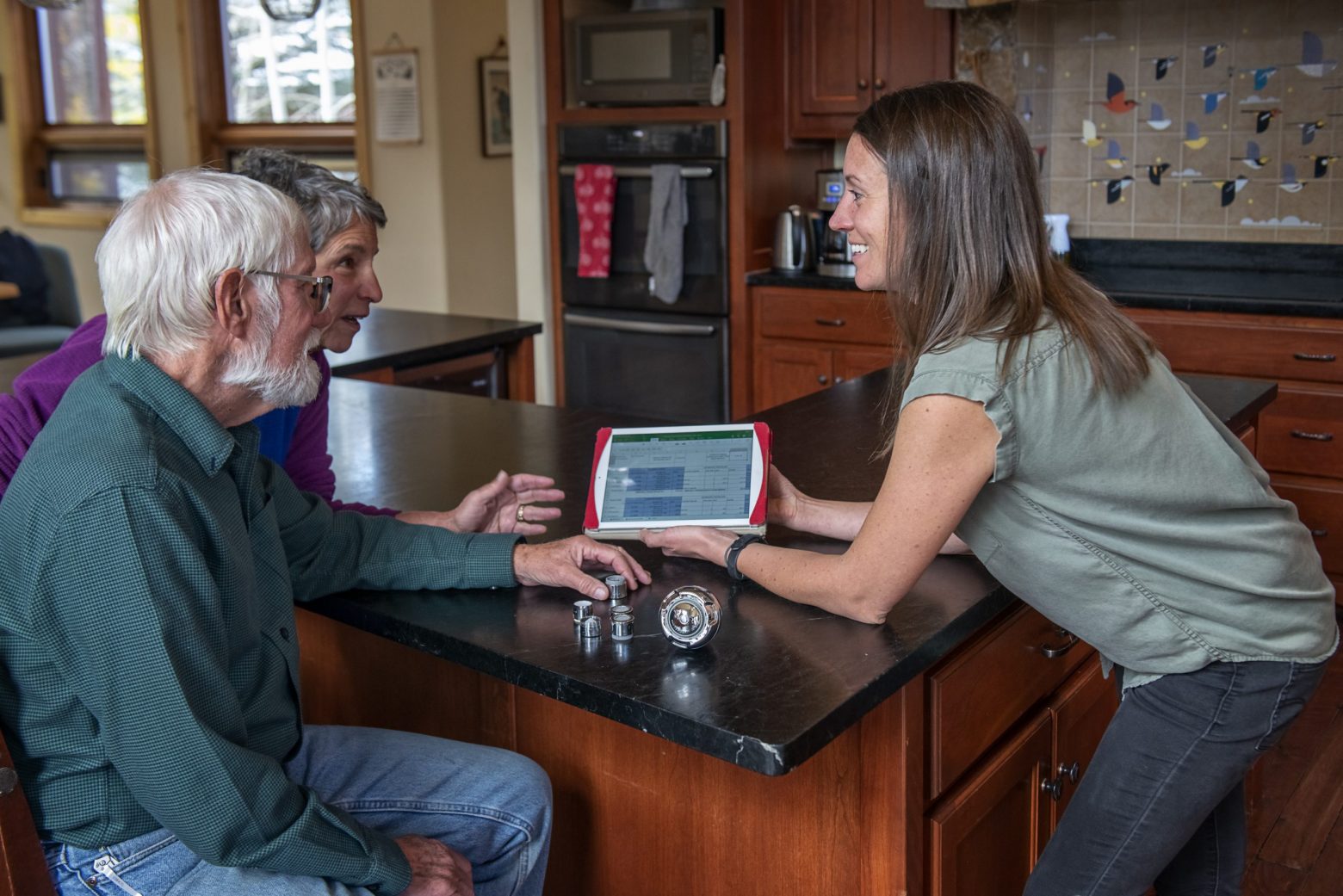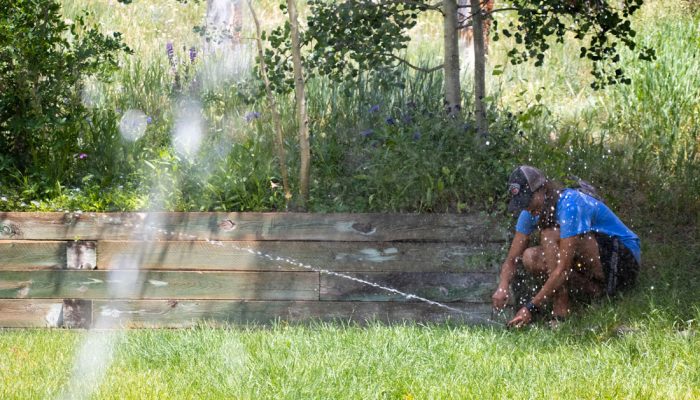 Just like a car, sprinklers need an occasional check-up. HC3's Water Smart program provides simple recommendations to improve outdoor watering and irrigation systems.
Who's eligible? Check back in June 2022 for details and updates on this seasonal offering.

Tame the Tap and Water Smart made possible by