Recycle Your Household materials Properly
Household Hazardous Waste, referred to in the recycling industry as HHW, contains hazardous ingredients. Examples of HHW include paints, fertilizers, pesticides, cleansers, automotive 
fluids and more. To protect 
our health
and local waterways, all these items should be used, stored, and disposed of responsibly.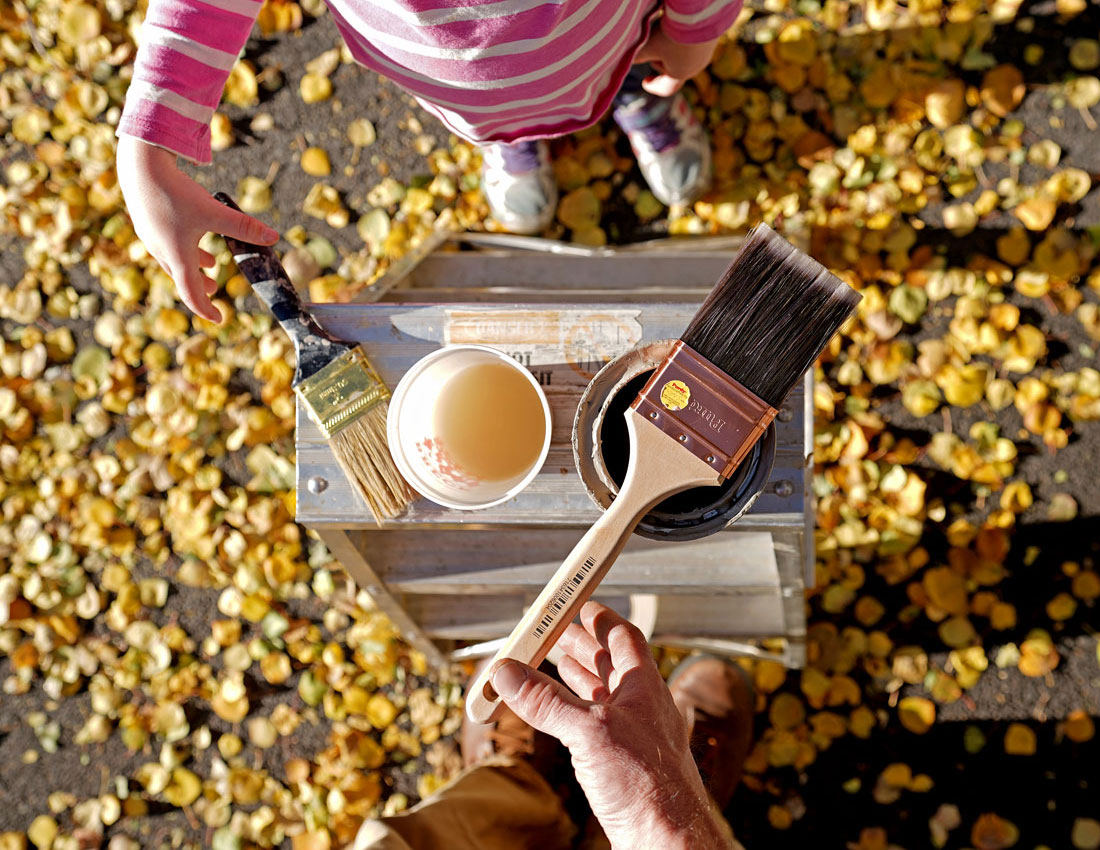 Disposal is easy and free (with a local ID or other proof of residency) at the Summit County Resource Allocation Park (SCRAP). The SCRAP collects many other items such as electronics, mattresses, and appliances for recycling or proper disposal. Click on the links to the left for more detail, or search for your items using Rocky the Recycling Robot. SCRAP accepts HHW and many other hard to recycle items from 7:00 am through 3:30 pm Monday through Friday, and on Saturday from 7am to noon. Materials must be in their original containers and/or clearly labeled.  
Find a Recycling Site in Summit County
Access to Breckenridge Recycling Center: 
Coyne Valley Rd will periodically close through September 2022. Please access the Breckenridge Recycling Center from Airport Rd via Valley Brook Street.