Local Produce For Families
Grow to Share provides local produce, nutritional education, and hands-on growing experiences to qualified families in Summit County. This is possible thanks to a partnership between HC3 and Summit County Women, Infants, and Children (WIC).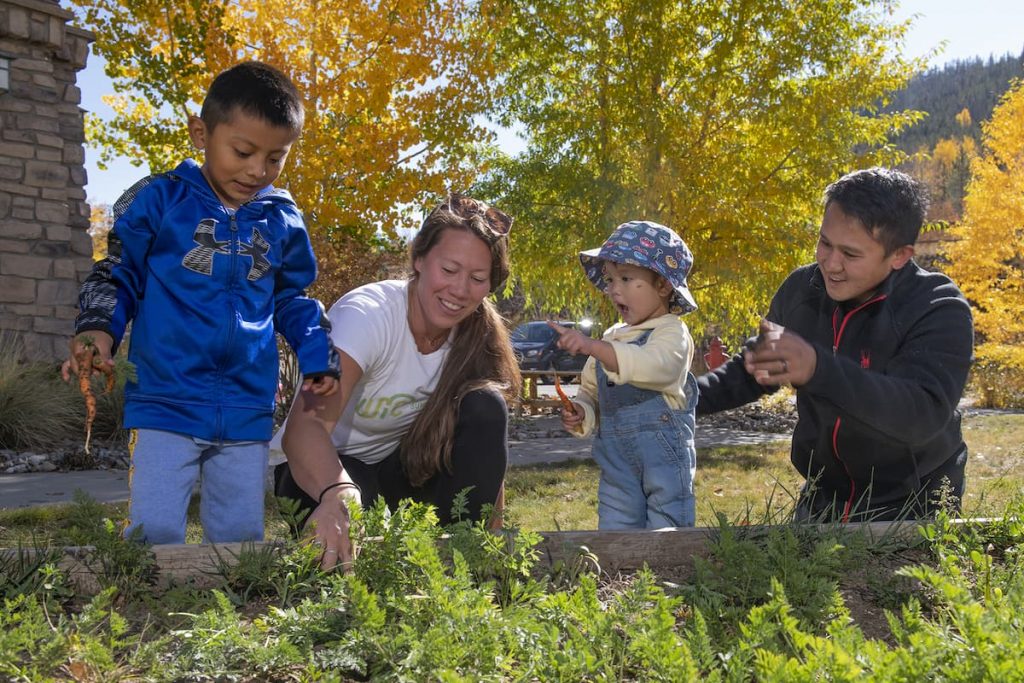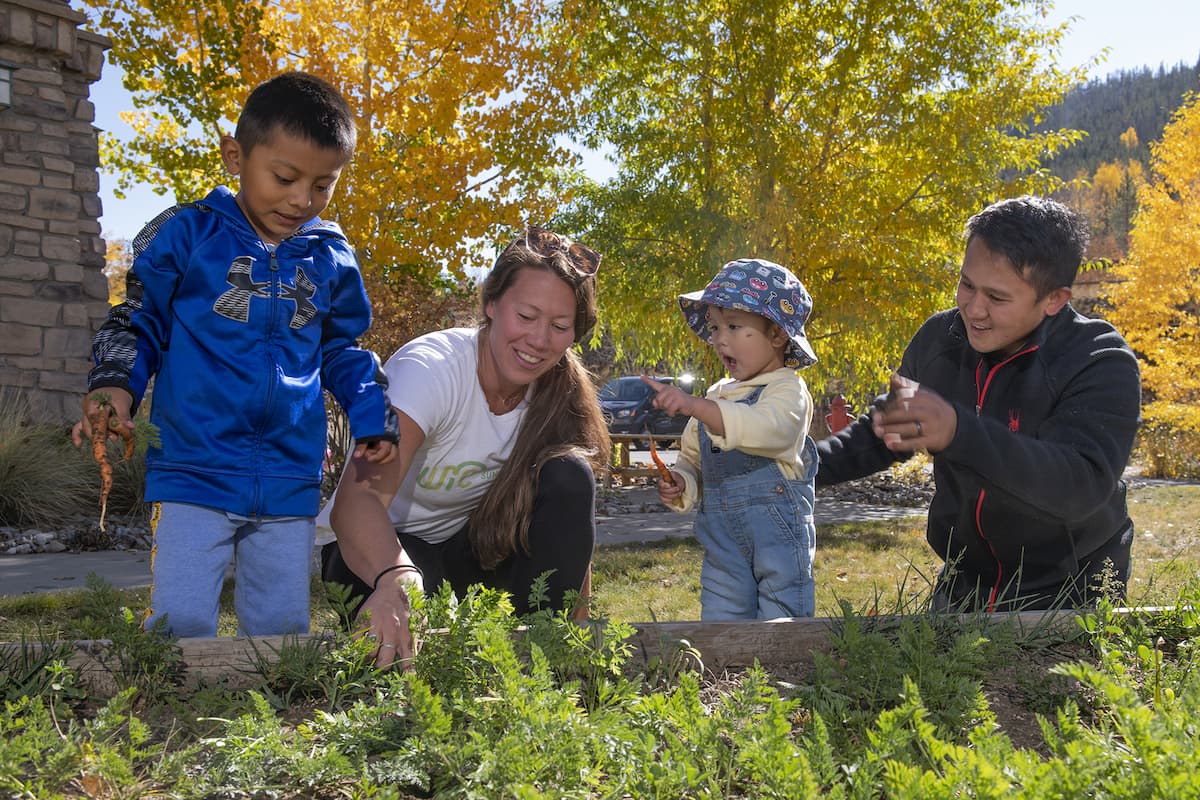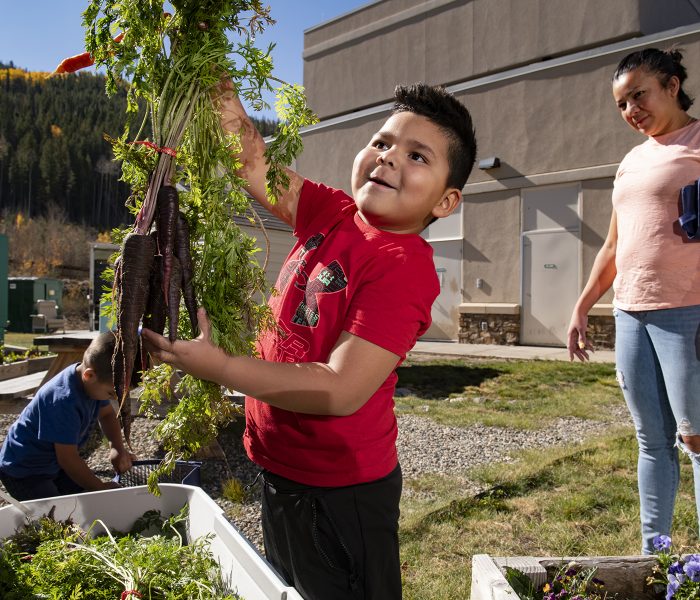 The 2021 Grow to Share program was made possible through the partnership of the following organizations and our entire network of sustainable food supporters and recipients.
High Country Conservation Center
Summit County Women, Infants, Children (WIC)
St. Anthony Summit Medical Center
Kroger / City Market
Anschutz Family Foundation
Alexandra Storm Foundation
Generous local donors
For more information or to volunteer, please email HC3.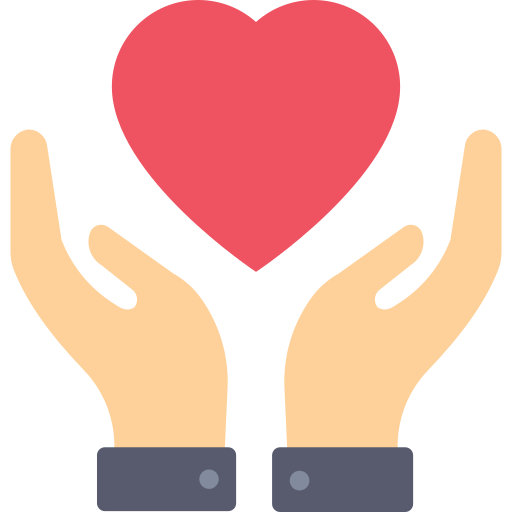 POUNDS OF PRODUCE DONATED