Join HC3's Climate Action Director, Jess Hoover, on an exciting journey as she engages in conversations with local electric vehicle (EV) drivers. In this four-video series titled "Myth Busting with HC3," we dive into the significance of driving electric, exploring topics such as road trips, charging infrastructure, and EV performance—even in snowy conditions. Get ready to bust some myths and discover the benefits of embracing electric transportation.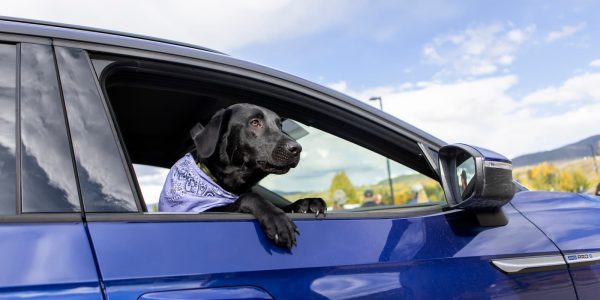 Have More Questions About EV's?
Drive Electric Colorado has a lot of information about the benefits of driving EVs in Colorado. Explore the state's EV dashboard to learn about the progress are Colorado and Summit County making towards their goals. When you need a place to plug in, PlugShare is a good resource for finding charging locations.