There are two ways to recycle in Summit County, and the rules are different for each. Check out the Single Stream guide if you get your recycling picked up at your home or HOA. Or, click on the Drop Off guide if you sort your recycling at the free drop-off sites.
HC3 staff answers recycling questions Monday to Thursday from 9 a.m. to 5 p.m. and on Fridays from 9 a.m. to 3 p.m. 970-668-5703.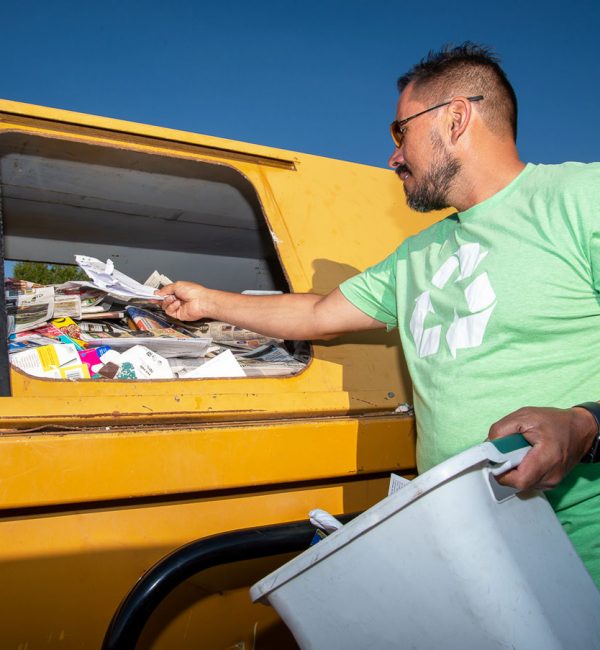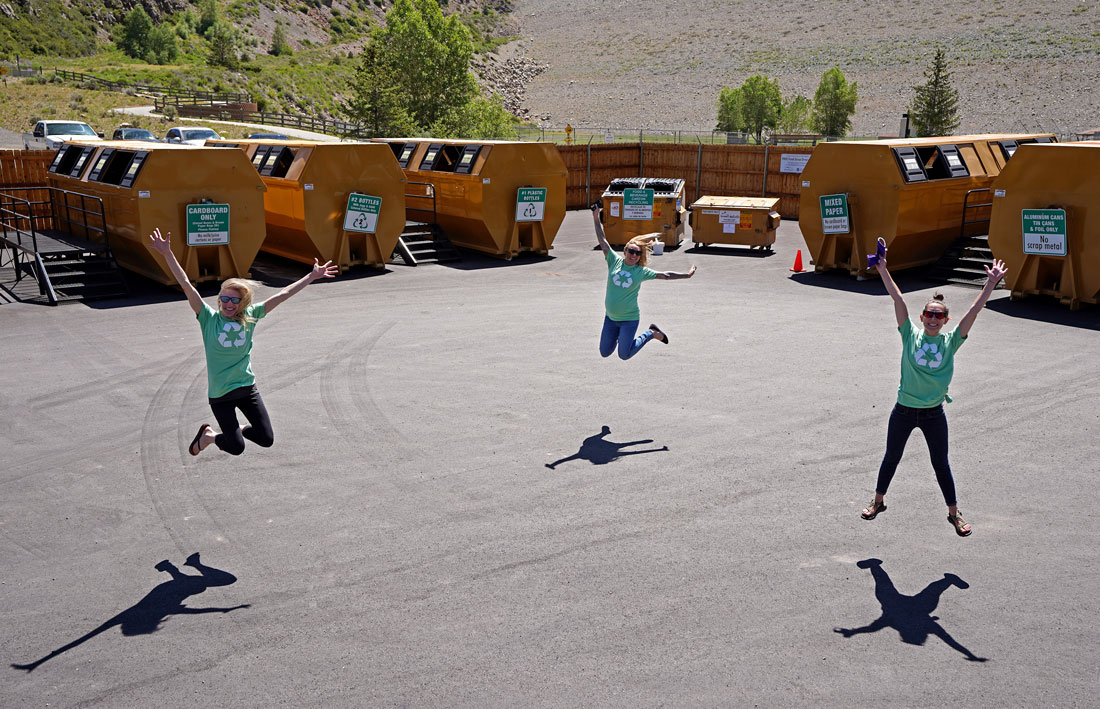 Find a Recycling Site in Summit County
Teaching Youth About Local Recycling
HC3's Rocky's Recyclers program educates local 3rd graders on what's recyclable in our community. Hand-ons activities teach students why it's important to recycle and how to do it recycle right.