K-12 Environmental Education
For over a decade, HC3's environmental education programs have introduced Summit County K-12 students to local and global environmental challenges. With in-school composting support and three STEM-based learning courses, we teach energy efficiency, water conservation, and waste reduction through hands-on activities.

Our programs empower students to become problem solvers and environmental champions both at school and at home. We serve all Summit School District schools, reaching over 2,400 students across multiple grade levels.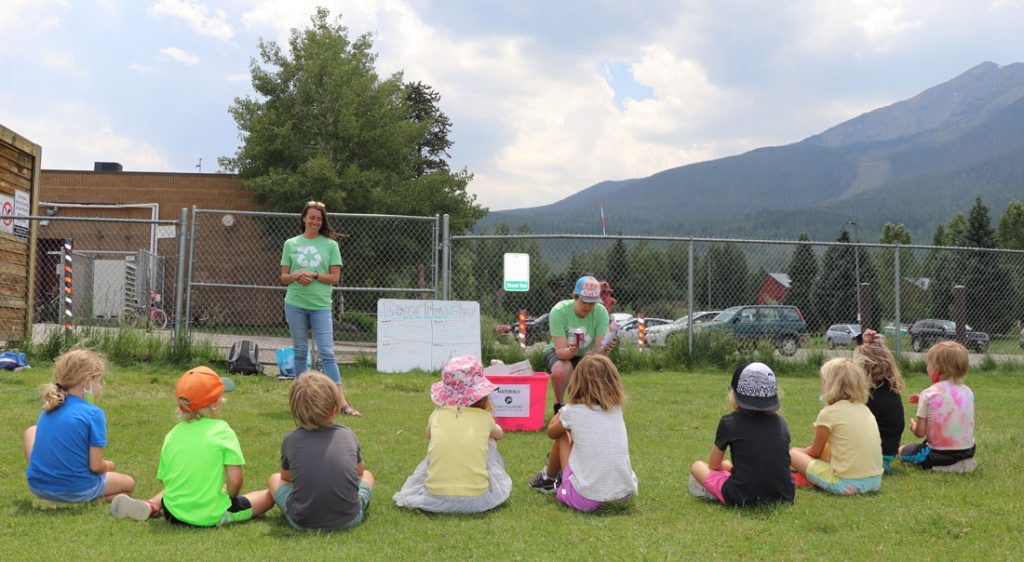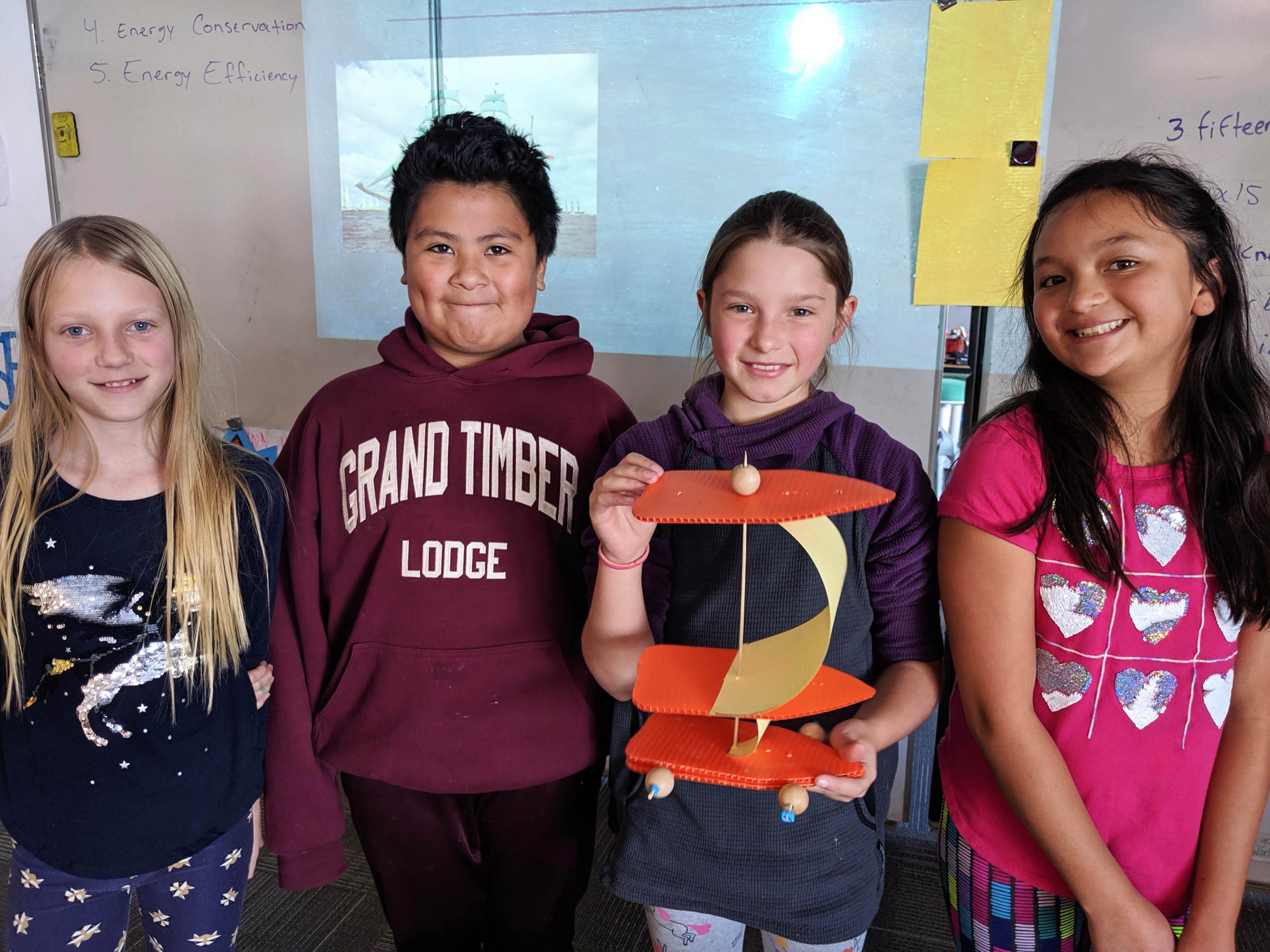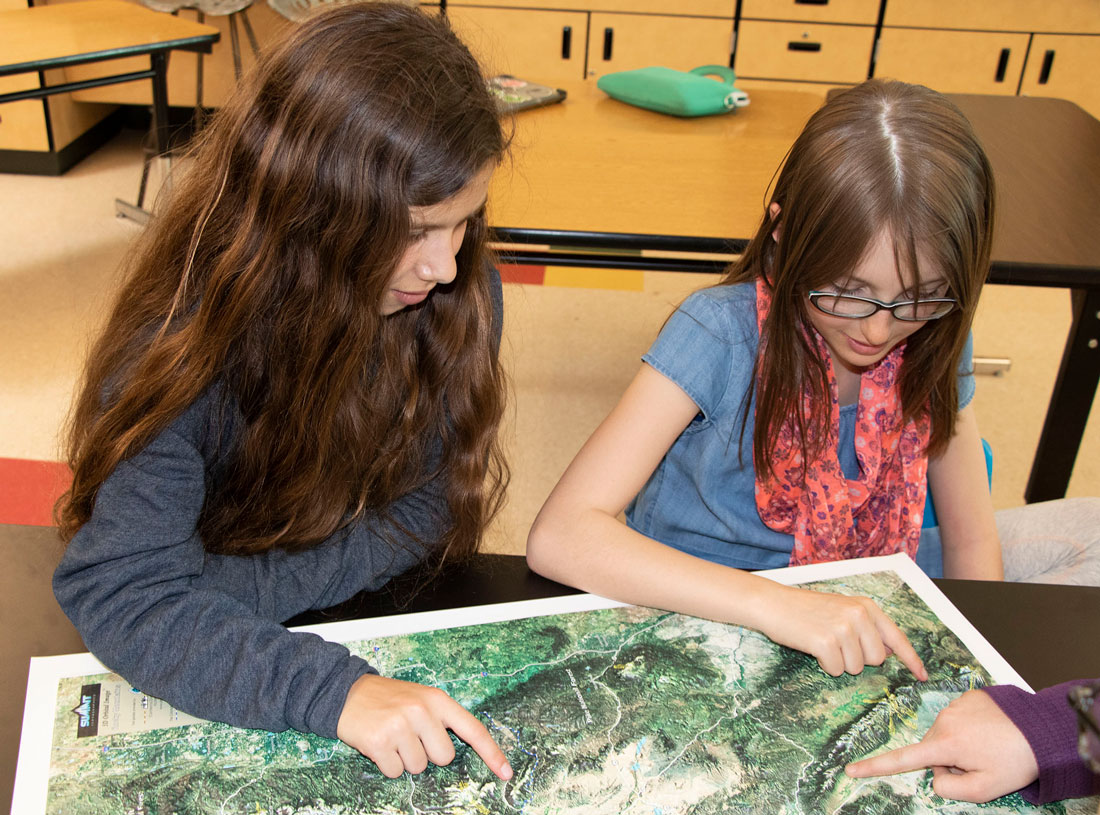 HC3 introduces 4th and 8th graders to the environmental impacts of energy use. Students learn about renewable energy with experiments like creating solar circuits and racing wind- and solar-powered cars.
HC3 teaches good recycling habits to 3rd grade students. Students play an interactive sorting game to learn to recycle right at home and at school.
HC3 engages 7th grade students in exploring the impacts of human consumption on limited water resources. For local context, students explore the Blue River and Colorado River watersheds and discuss the impacts climate change has on water supply.
Composting in the Schools
HC3 partners with all Summit School District schools to support food scrap composting in their cafeterias. HC3's staff visits lunchrooms to teach students about composting and help them properly compost their food scraps.
HC3 staff is available for clubs and individual presentations. 
Email us if you'd like a lesson for your group.