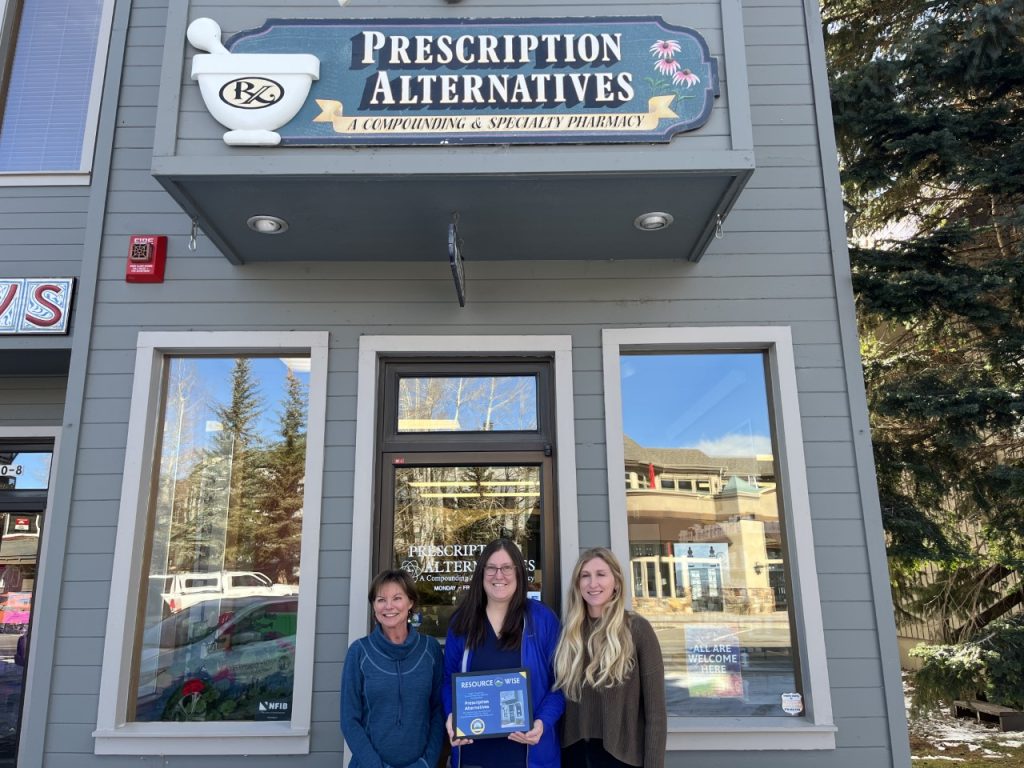 Rookie of the Year – Prescription Alternatives
Recycling Champion – Mountain Thunder Lodge
Energy Champion – Beaver Run Resort & Conference Center
Most Improved –Meta Hot Yoga
Peak of Sustainability –Prescription Alternatives
The sustainability program for local businesses
High Country Conservation Center works in partnership with the Towns of Breckenridge, Dillon, Frisco, and Summit County Government to help businesses reduce energy use, carbon emissions, and waste while improving recycling, composting, and purchasing practices. These businesses save money and have a positive impact on Summit County's carbon footprint.
Resource Wise hosts free workshops catered to businesses and HOA's to learn more about different sustainable topics. Join HC3 and their partners to learn about electric vehicle charging options for your business or HOA and the Universal Recycling Ordinance that was adopted in Breckenridge and Frisco.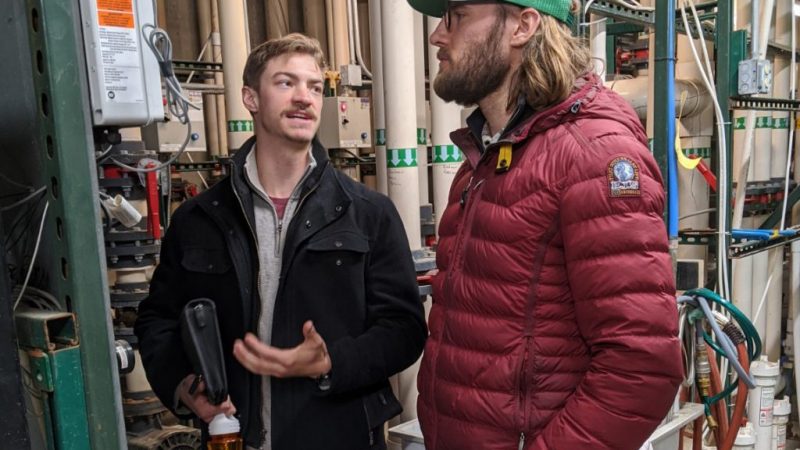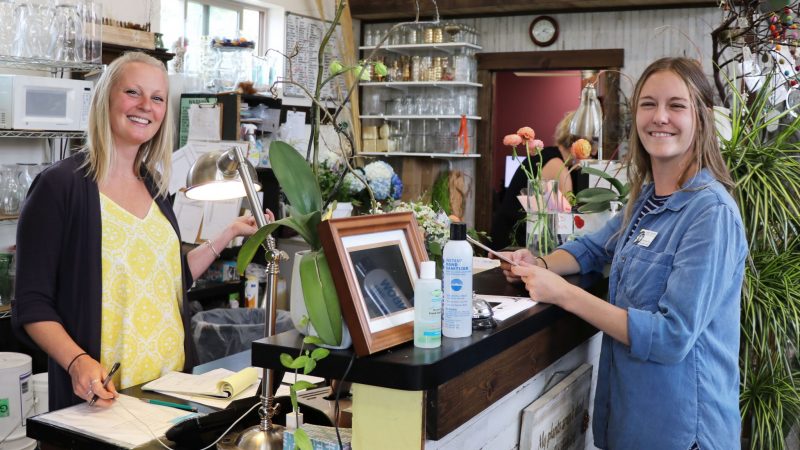 There are three different levels of certification in the Resource Wise program, each with increased benefits. We encourage all businesses to set a goal for the level they wish to achieve and work to get there! All certified businesses receive free marketing outreach from HC3.