Are you watering the sidewalk? Maybe you've got brown spots. Residents, businesses and HOAs are invited to sign up for a Water Smart irrigation assessment. Let HC3 connect you with a certified irrigation professional to keep your yard beautiful without wasting water. Here's how it works:
Schedule an irrigation assessment with a certified professional. You'll receive on-the-spot quick fixes and custom recommendations that could save you thousands of gallons of water each year.
Be present during the assessment to learn more about your system and preventing water waste.
Fill out the rebate form to help cover the costs of your assessment (up to $125 back for residents, $750 for HOAs and free assessments for Town of Dillon residents).
Work with your irrigation professional to keep your space beautiful while making your system even more efficient. You'll qualify for additional rebates!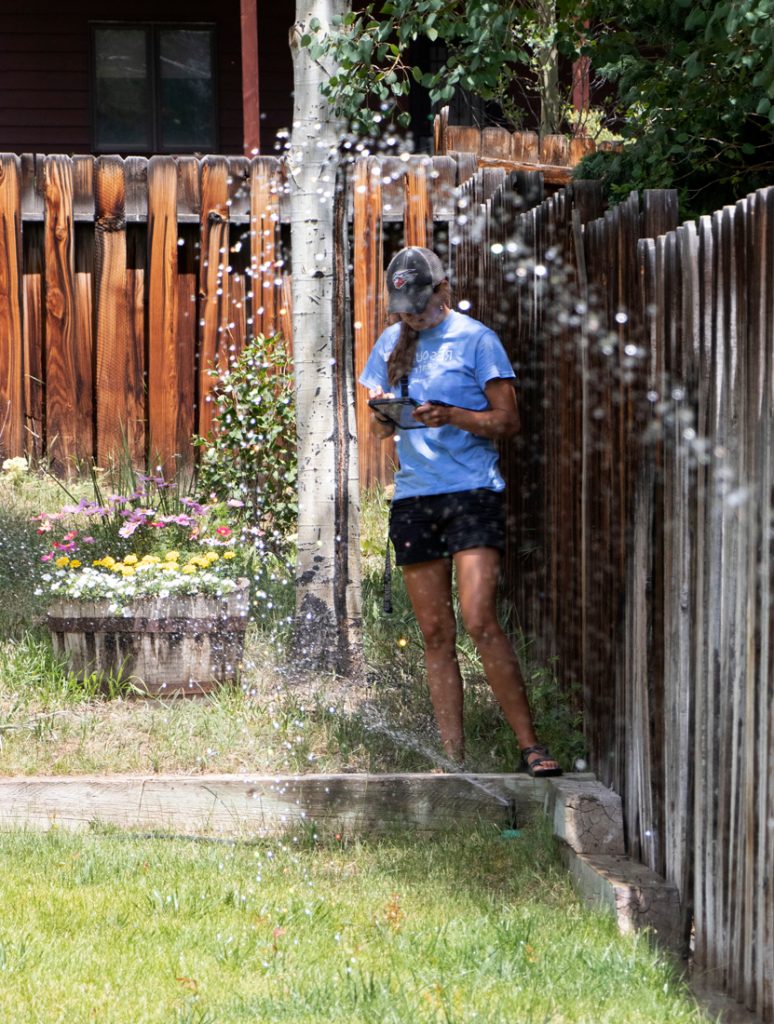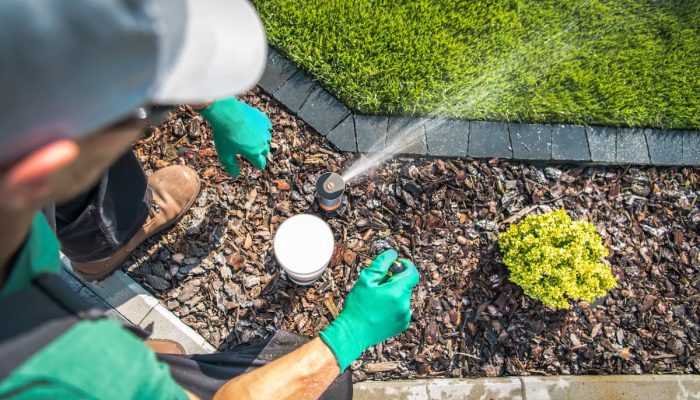 Your Irrigation Assessment
A local expert will visually inspect your system to check for obvious problems that waste water. They'll make minor adjustments to sprinkler heads, change watering schedules to comply with local guidelines, and conduct tests to see how evenly your sprinklers are watering.
You'll receive a report detailing your new watering schedule and a list of recommendations to keep your space beautiful without wasting water. Your report is your ticket to hundreds of dollars in rebates.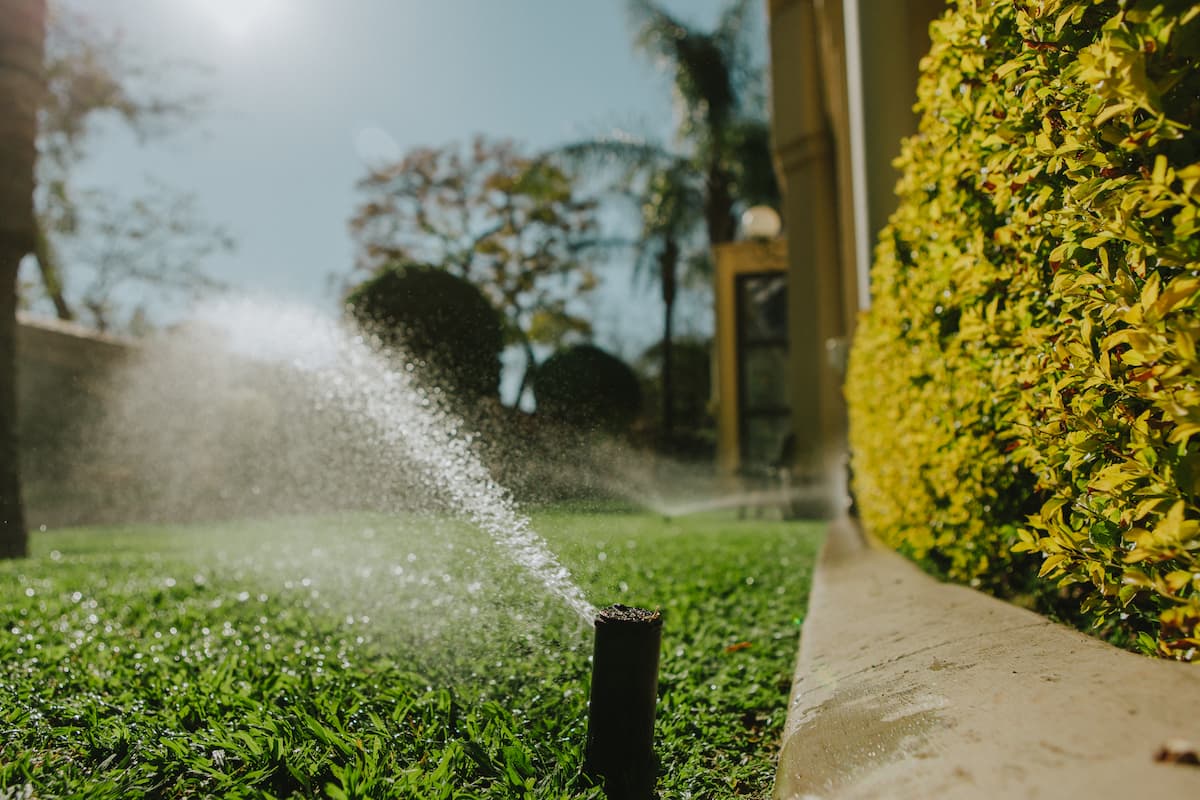 Water Smart made possible by