High Country Conservation Center's mission is to promote practical solutions for waste reduction and resource conservation in our mountain community.
We are focused on impactful climate action. Program areas include waste reduction, energy efficiency and clean energy, water conservation, and sustainable food production.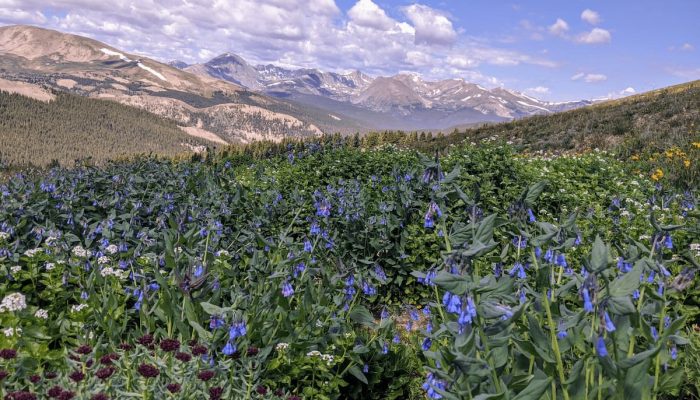 Together, we've achieved so much and we're excited to share a few accomplishments in the 2022 Annual Report. Thank you to our partners and donors for helping to build a more sustainable Summit County.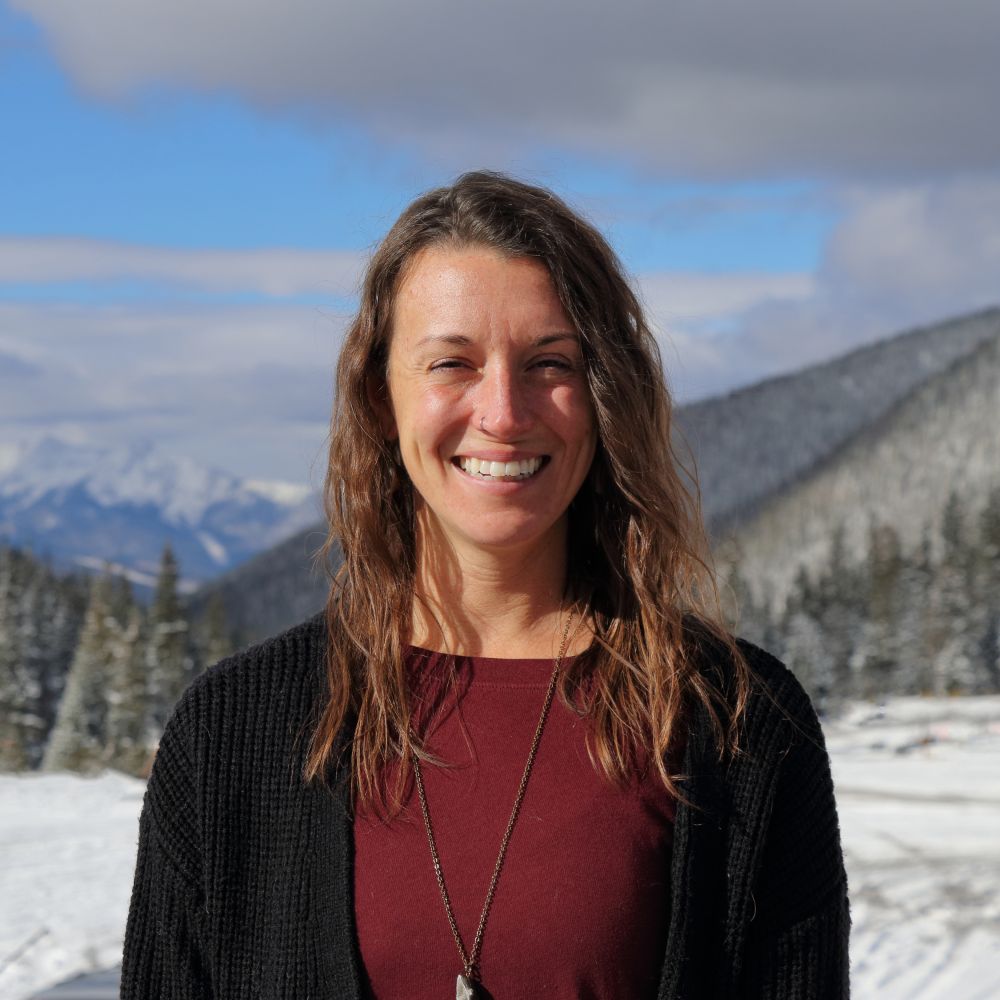 COMMUNITY PROGRAMS MANAGER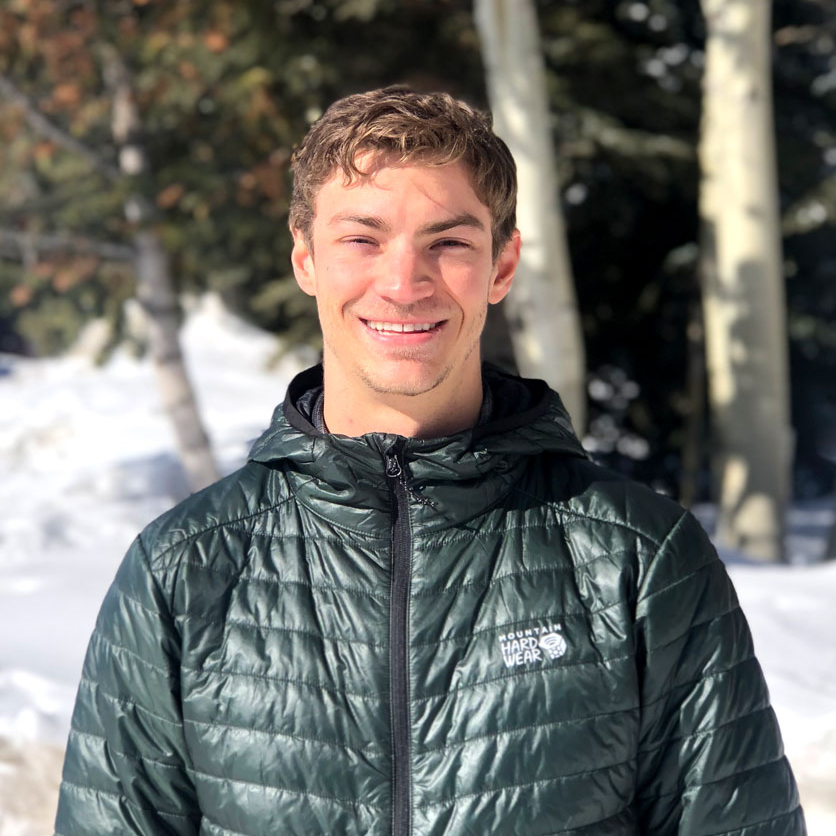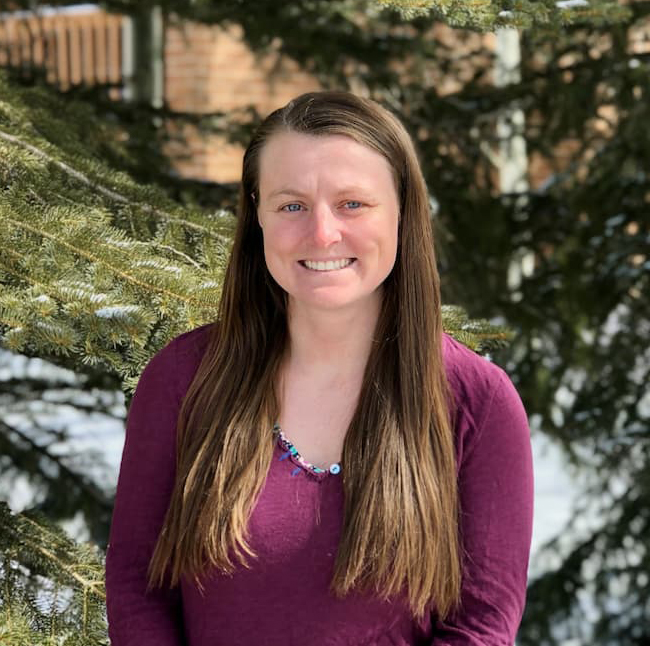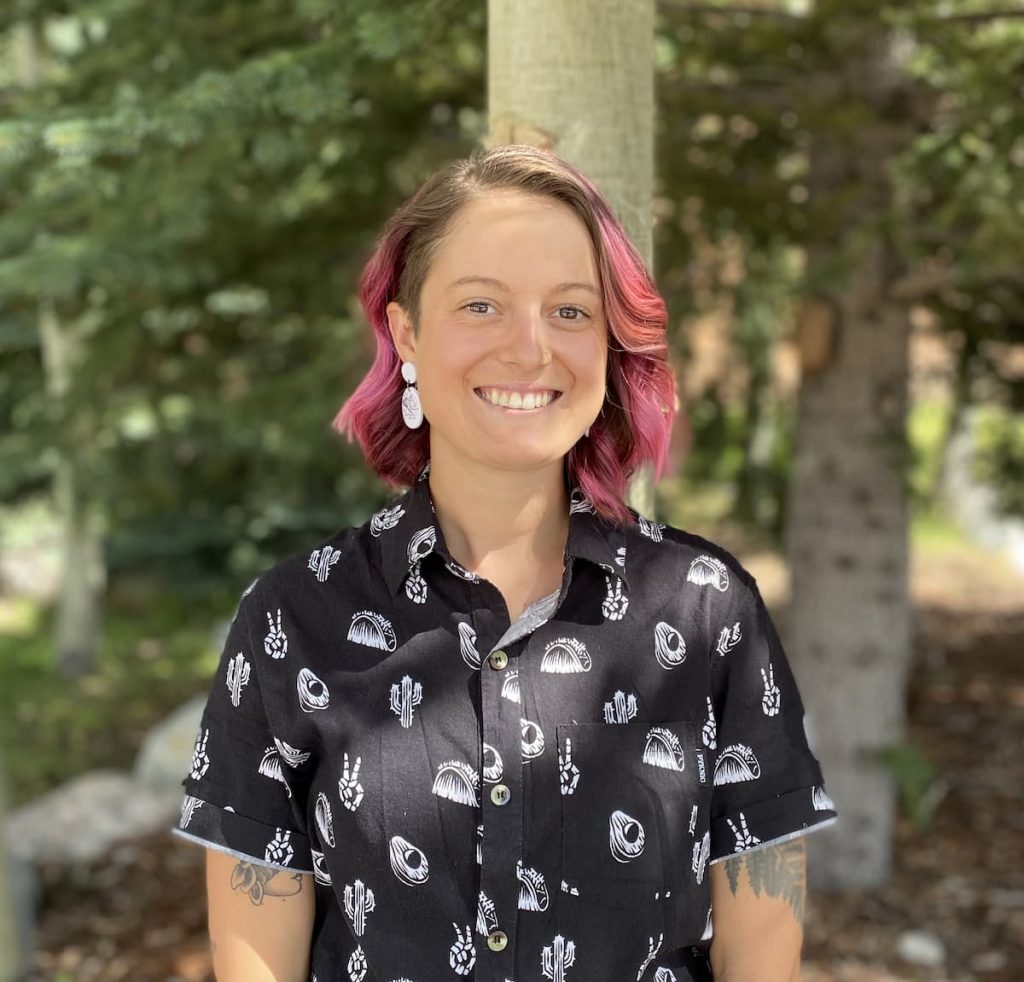 MARKETING & FUNDRAISER COORDINATOR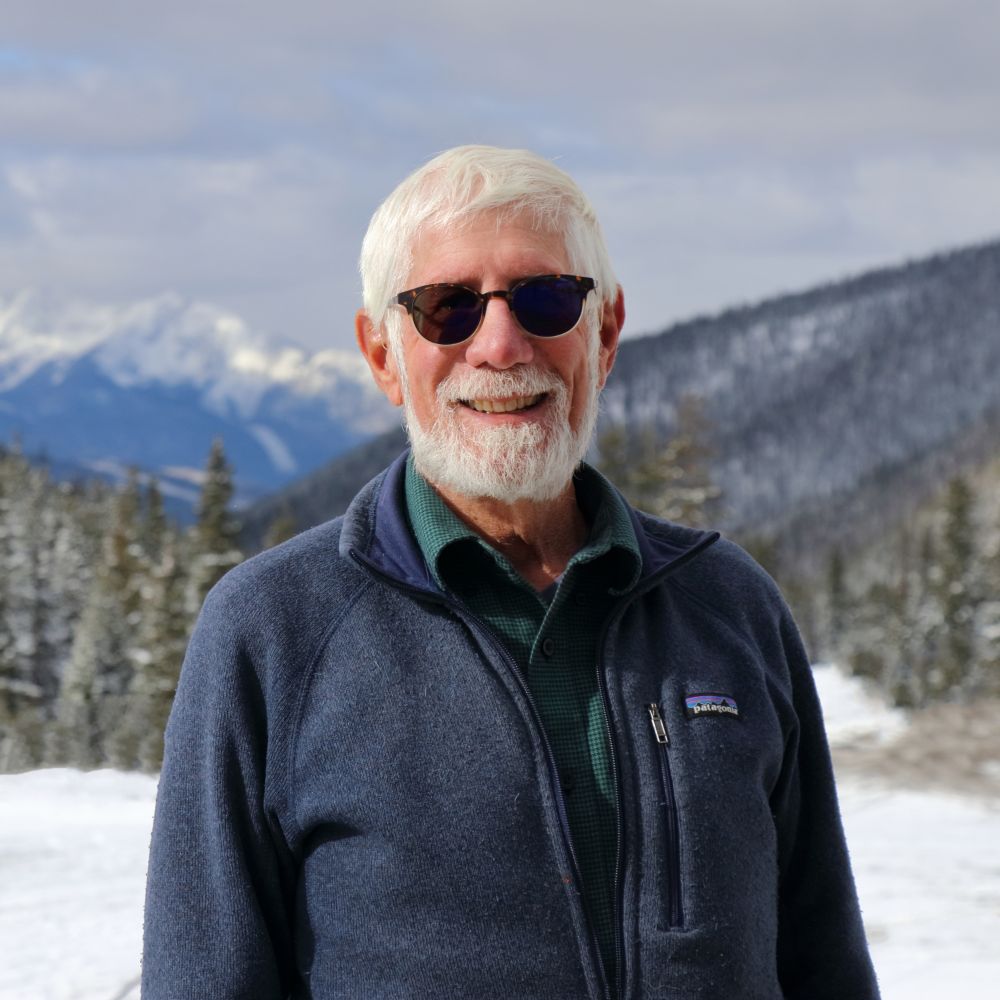 RETIRED, ENVIRONMENTAL LAW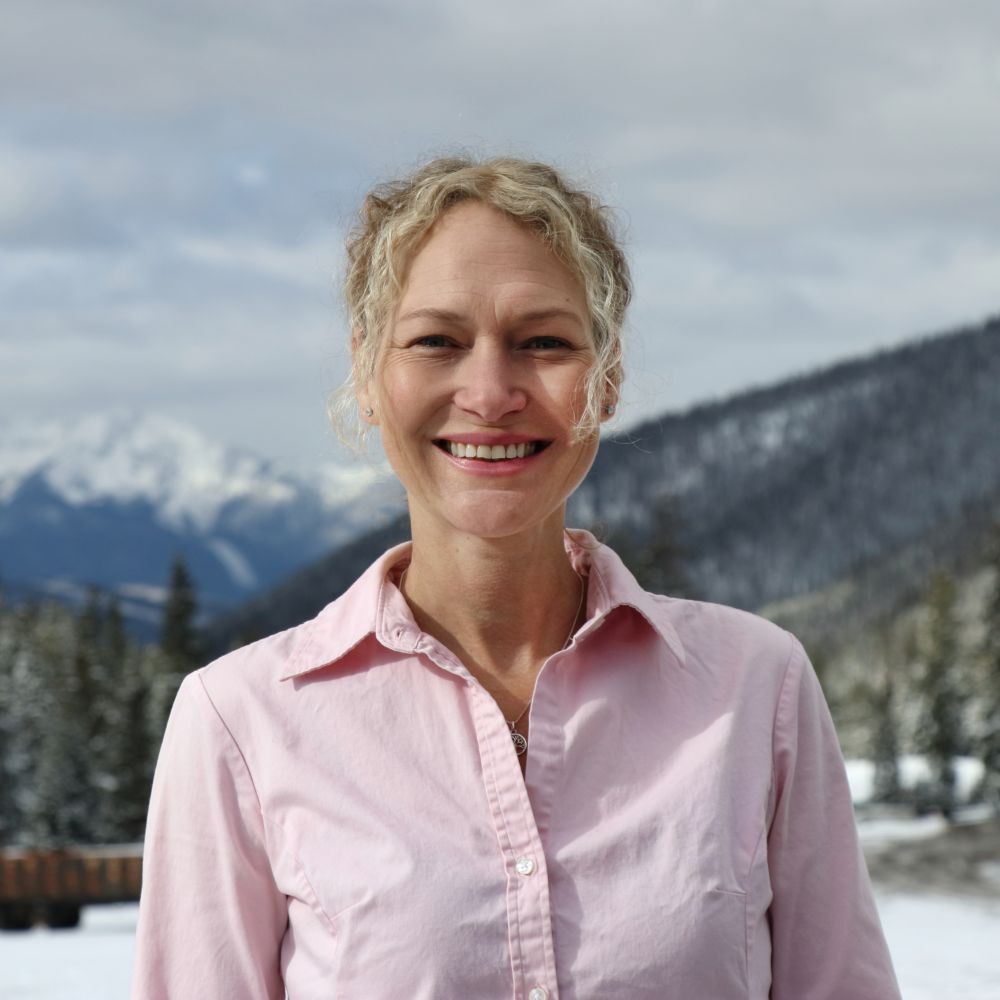 ASPIRE SUSTAINABILITY, CHIEF SUSTAINABILITY STRATEGIST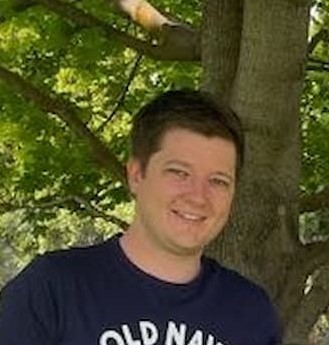 ALPINE BANK, BANKING OFFICER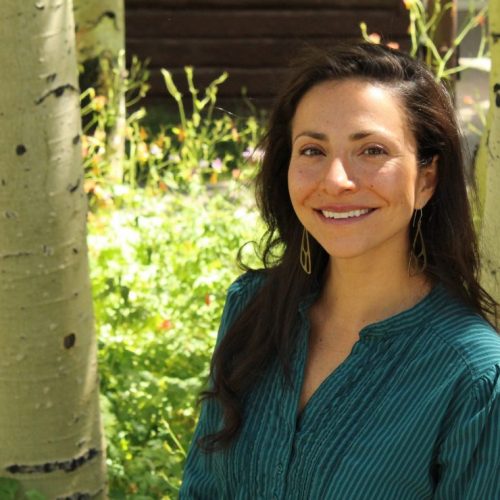 SUMMIT INFORMATION SERVICES & BRECKENRIDGE TOWN COUNCIL
In 1976, Tim McClure founded Summit Recycling Project (SRP) as "a non-profit educational-experimental organization to promote resource recovery and to reduce wastefulness." Tim's program flourished for seven years as he and volunteers collected recyclable materials from county residents and began to foster the conservation ethic that still exists today. Unfortunately, Tim's lobbying for government assistance and funding was met without success, forcing him to close SRP's doors in February 1983. Two years later, Tim died in an avalanche.

In 1989, Bob and Rose Wentzell took on Tim McClure's vision to renew SRP's operations. One day per week, two recycling centers began accepting nine recyclable materials.
Since then, the program has expanded to accept more than 20 different recyclable materials and has grown to address emerging waste streams like used electronics and wood waste from fire mitigation efforts.
In 2006, Summit County Government institutionalized the nonprofit's recycling operations into a stable government department. To formalize this change, SRP changed its name to the High Country Conservation Center (HC3) in January 2006. After careful thought, the organization's board and staff realized that even with this significant shift in recycling operations, our work is not done and our mission is not complete. In fact, this change gave us the perfect opportunity to do more work on waste reduction education and formally address other resource conservation issues.
Join our monthly enewsletter list to stay in the know with events, opportunities and local conservation information.