Outdoor watering rules vary depending on who bills you for your water. If you live in an apartment, you may not even receive a water bill. No matter where you live, you can make a difference.  
If you're billed directly for water use at your home, scroll down to browse watering schedules and restrictions listed by provider. If you pay for your water through HOA dues, contact your property manager and encourage them to sign up for a Water Smart irrigation assessment – your HOA could be saving water and money. And, anyone who wants to use well water for irrigation must work with the county on a Water Augmentation Contract.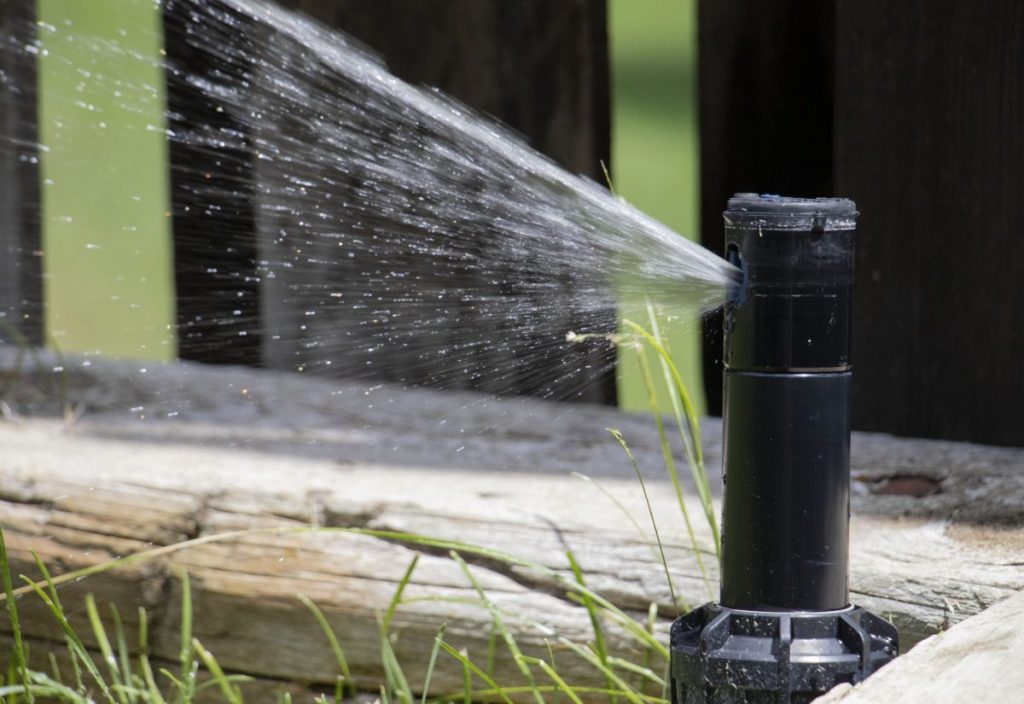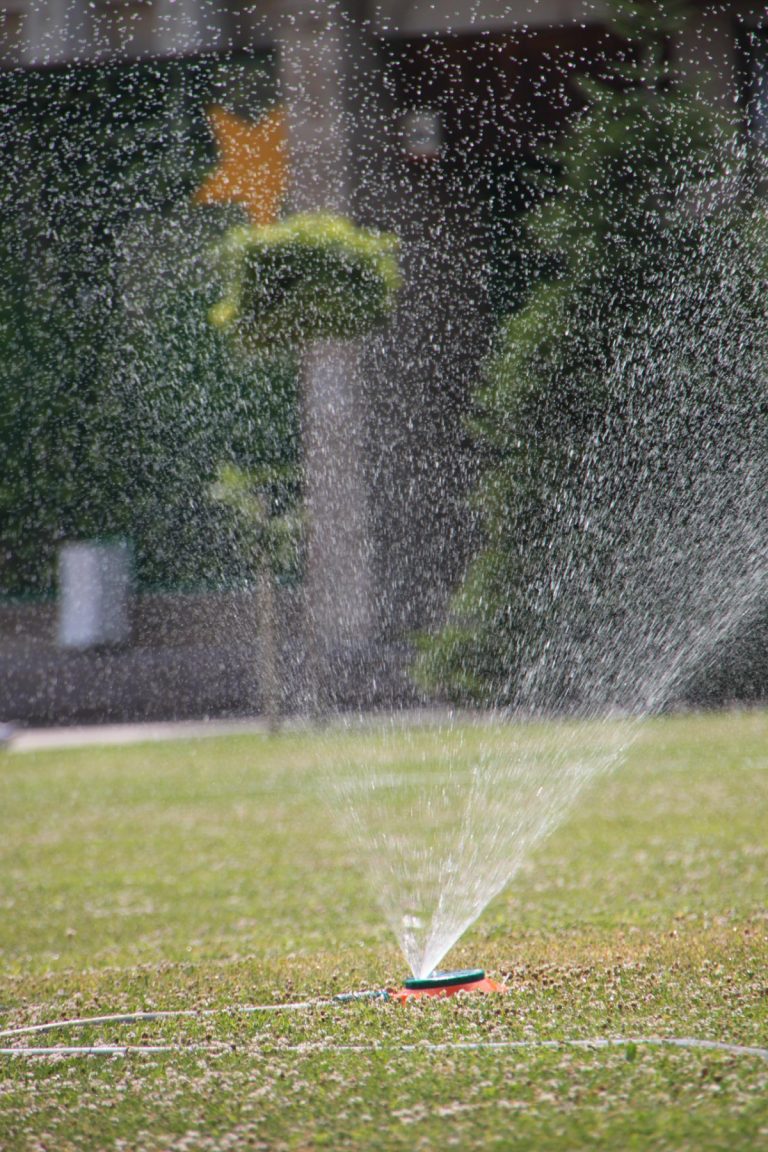 Cycle & Soak 
When sprinklers run for a long time at once, the soil is often unable to absorb all that water. The result? Water can run off onto streets and sidewalks, or even pool in certain areas of the yard. This is especially true in our clay soils and on slopes. 
To solve this problem, the "cycle and soak" scheduling method breaks an irrigation system's total daily runtime into three cycles spaced about an hour apart. Cycling not only helps to prevent puddling and runoff, it helps all that precious water soak deeper underground. This encourages stronger, deeper root growth and a healthy yard that can better absorb air and nutrients. 
Seasonal Adjustments 
As the seasons change from the heat of summer to the shorter days of fall, your yard won't need as much water. Talk to your landscape professional and consider a Water Smart irrigation assessment to maintain a beautiful yard without wasting water – HC3 will even help cover the costs!  
Outdoor Water schedules by Provider
Watering schedules and restrictions are based on who bills for your water and may not align with the government jurisdiction in which you live. For example, many residents of unincorporated Summit County are customers of Breckenridge or Frisco water. Review your water bill to determine your provider. Keep in mind that watering restrictions and rules may change at any time. HC3 has done our best to compile current website links.
Water Smart made possible by