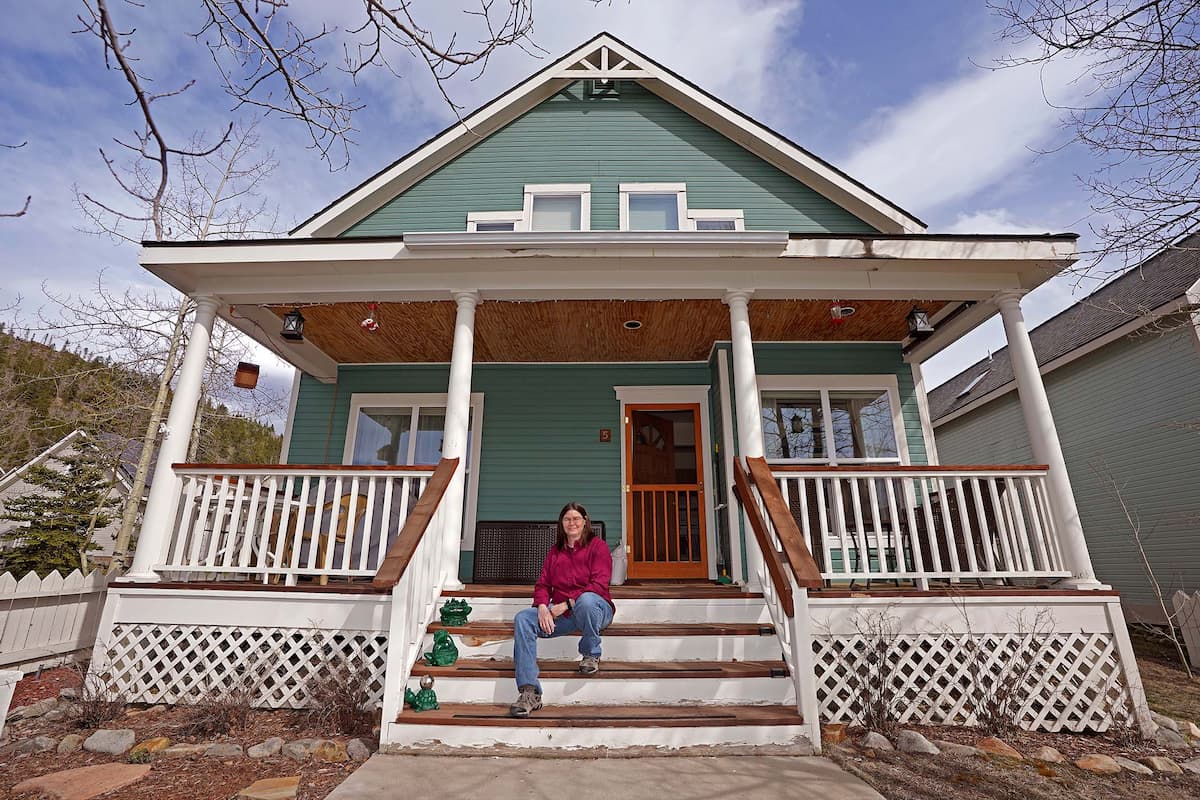 Breckenridge homeowner Janice Godard has a degree in sustainable management, so it was a no-brainer for her to sign up for an energy assessment. And when she noticed that her kitchen was always cold – even in the summer – she knew her home could use a little energy efficiency TLC. After the assessment, Janice decided to increase the insulation in her crawl space. With rebates from HC3, Xcel Energy, and a federal tax credit, her project cost was reduced by 50%. Janice says her favorite thing about her home is the location and the people…and now, she loves how efficient it is, too.
"The Energy Smart program is an excellent opportunity. My auditor was super easy to work with, and the whole process was painless."- Janice Godard
Energy improvements: Crawlspace insulation
Upfront cost: $1,764
HC3 Rebate: $400
Final cost: $1,364
Annual savings: $365
Lifetime CO2 savings: 26 tons
Interested in improving the energy efficiency of your home? HC3's Energy Smart Colorado program can help pay for your project.