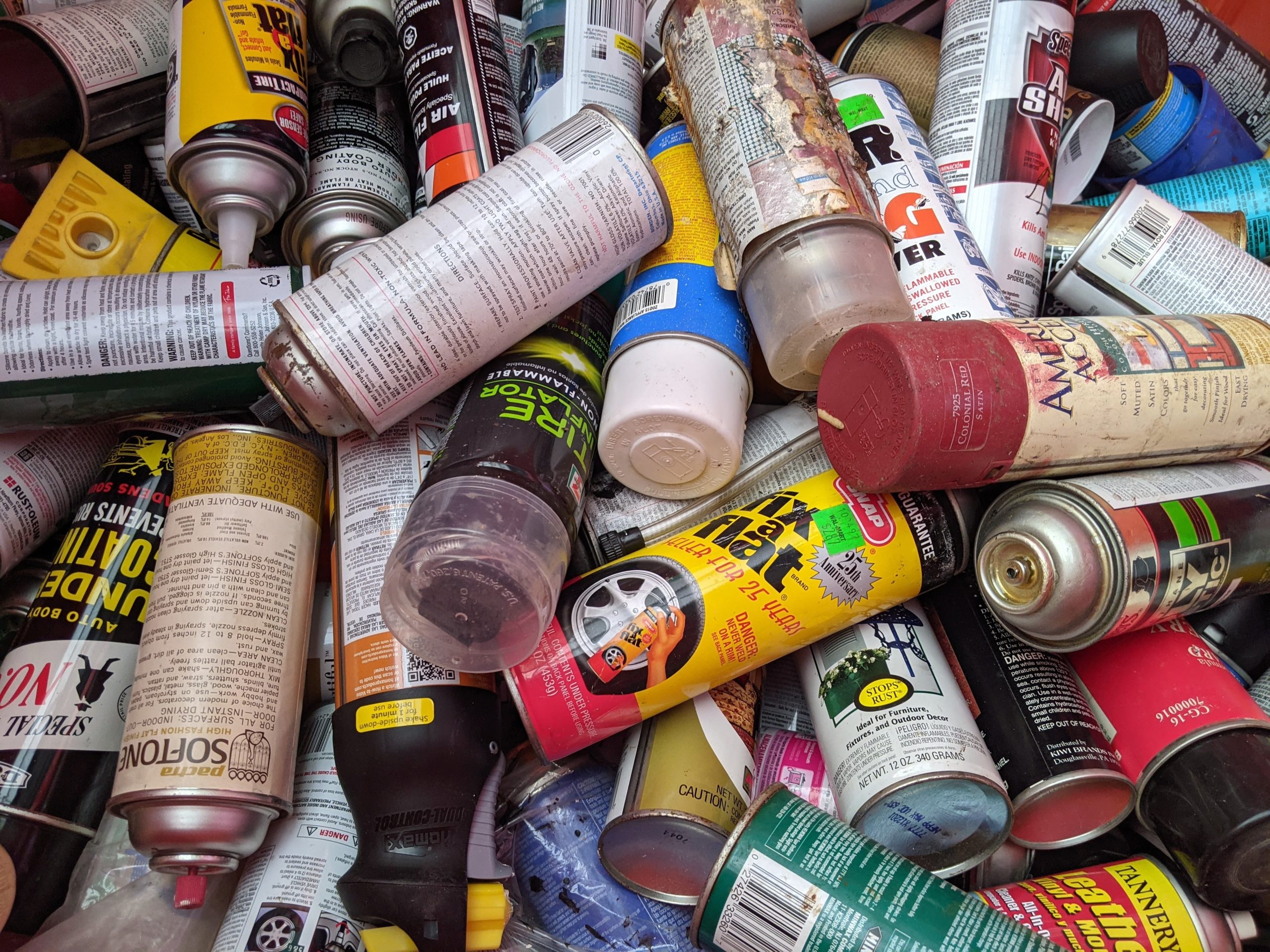 Dear Eartha, I need to purge. My garage is filled with old paint and chemicals, and my closets are stuffed with clothing I haven't touched in ages. Do I need to take all this stuff down to the front range, or are there options for recycling in town?
The timing of your question is impeccable, because the Annual Hard to Recycle Event is this Saturday, May 20 from 8 a.m. to 2 p.m. at the Summit Stage Bus Barn in Frisco. Summit County residents will be able to drive their cars (or ride their bikes!) through the bus barn where staff and volunteers will unload household hazardous waste and hard-to-recycle items. Not only is the drop off super easy, but it's also completely free to locals. You can find more information at HighCountryConservation.org.
Now, let's talk a little about these items and why they're so hard to recycle.
What is household hazardous waste?
Household hazardous waste is any leftover household product that can catch fire, react, explode, or that is corrosive or toxic. Did you know that each person in the United States produces an average of 4 pounds of household hazardous waste each year? That equates to a total of over 1 billon pounds a year — yikes. Now, imagine if all that waste isn't properly disposed and instead ends up in our landfills and waterways — that's a recipe for public safety and environmental disaster. Luckily, we have great resources right here in Summit County for household hazardous waste disposal year-round (not just at the event).
Electronics
As of July 1, 2013, it is against the law for Colorado residents to dispose of electronic waste (e-waste) in their trash. You might be wondering why. Electronics that sit in landfills release heavy metals such as mercury, arsenic and lead. These heavy metals can be released into our land, air, and water, creating safety hazards for anyone exposed. Electronics can also be bulky, taking up a ton of space in the landfill (think about the '90s big-screen TVs that were all the rage … in the '90s). Because electronics are banned from landfills in Colorado, the Summit County Resource Allocation Park offers free e-waste recycling to residents, year-round.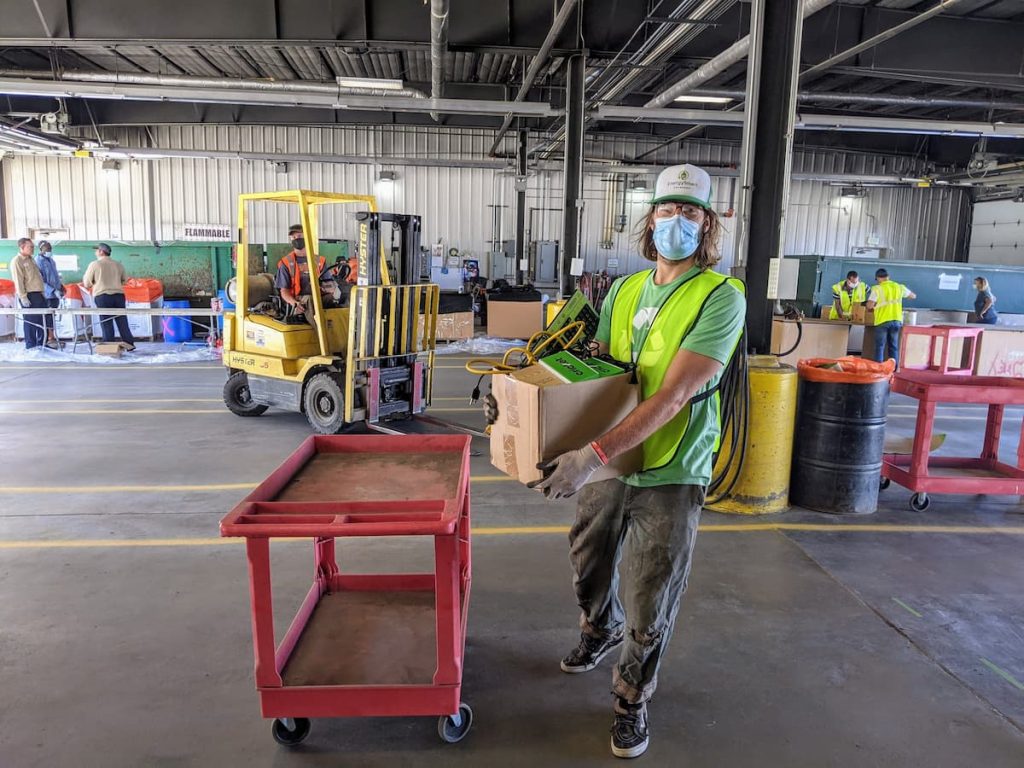 Prescription Medications
Remember the days when unwanted medications were tossed down the drain? Maybe I'm dating myself here, but that is a thing of the past — and for good reason! Prescription and over-the-counter drugs flushed down the toilet or poured down drains can leach into the ground and seep into ground water. Wastewater treatment plants are typically not equipped to remove medicines, so they can also pass through the system and enter our precious rivers and lakes. Instead, round up those dusty meds and drop them off at one of three prescription take-back drop-off locations in the county, or bring them to the event on Saturday.
Paints, stains, fertilizers, and more
There's no reason to wreak havoc on your plumbing system by pouring hazardous waste down the drain. Just like medication, this improper disposal of paints and chemicals not only pollutes our water but can also damage pipes. In the future, you can take the guesswork out of proper disposal by using different products, like those on the EPA Safer-Choice list. Fortunately, you can take paints, stains, fertilizers and other hazardous wastes to the Summit County Resource Allocation Park year-round, or to the Hard to Recycle Event on Saturday where they will be recycled by Veolia (Solvent Recycling) or GreenSheen (Paint Recycling).
Don't forget — clothing is hard to recycle, too! If the local thrift stores won't take your old garb, throw it in the car with your hazardous waste, and bring it to the event on Saturday to be donated to USAgain.
Hard to Recycle Event
The Hard to Recycle Event will run this Saturday in conjunction with Town Clean Up Day (see Town websites for more information). Accepted items include electronics, medications and supplements, paint and thinners, fertilizers and chemicals, clothing and more. Can't make it on Saturday? The Summit County Resource Allocation Park accepts all the materials listed above, year-round, during normal business hours. Drop-off is free for Summit County residents. Questions about what is and isn't recyclable in our mountain community? High Country Conservation Center can help! Use the recycling robot tool on the website, or call with questions at (970) 668-5703.