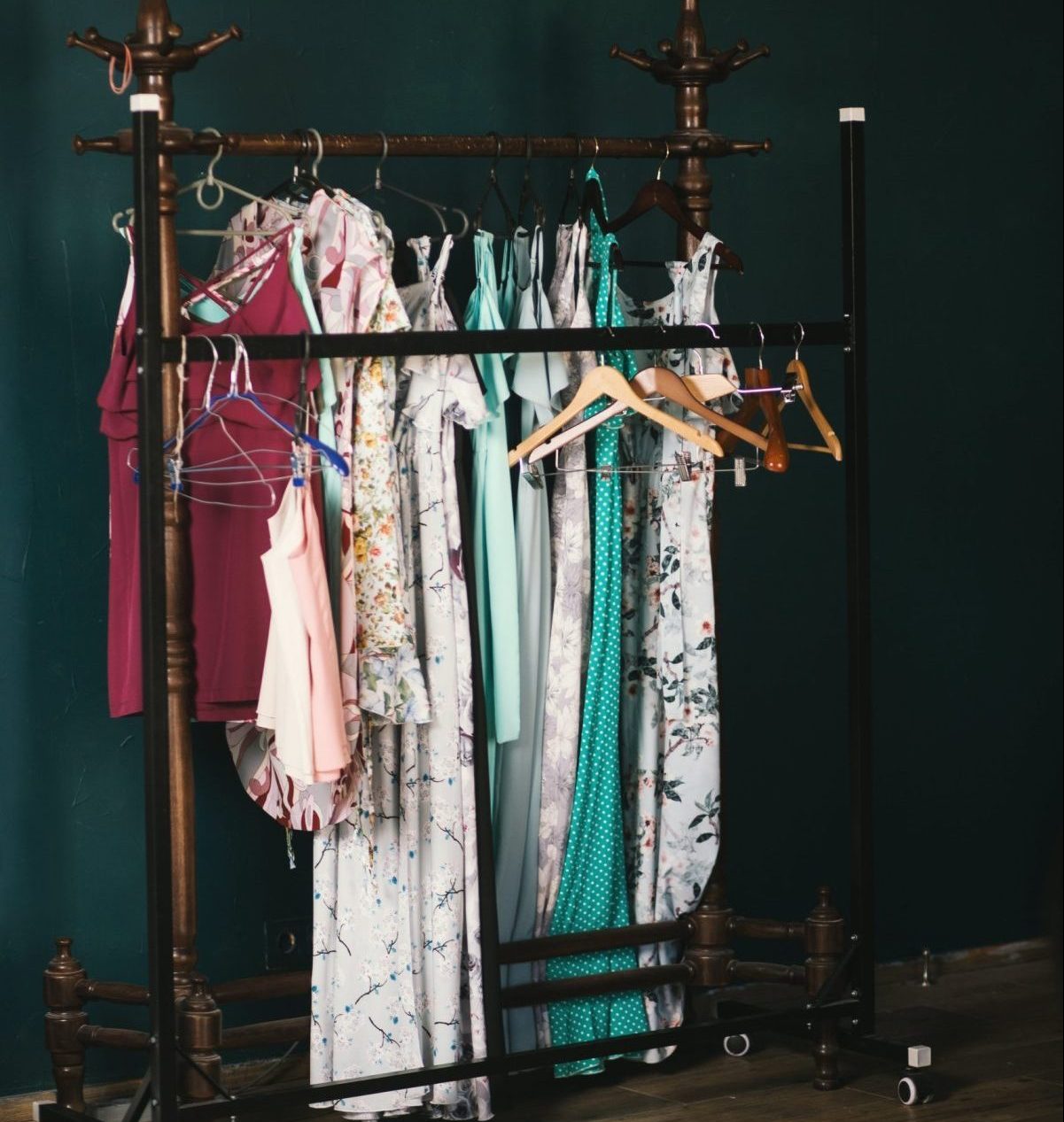 You can donate clothes in good condition to your favorite local thrift store, or drop them off at the USAgain bins located at the Summit County Resource Allocation Park (SCRAP). Torn clothing should go in the trash, or get creative — chop them up to make rags or quilts – the possibilities are endless.
Before visiting your local thrift and consignment store, please contact them for details on donation hours and what they are currently accepting. 
When it comes to recycling, it's best not to guess
Help keep our recycling streamlined. Find out how to do it right.