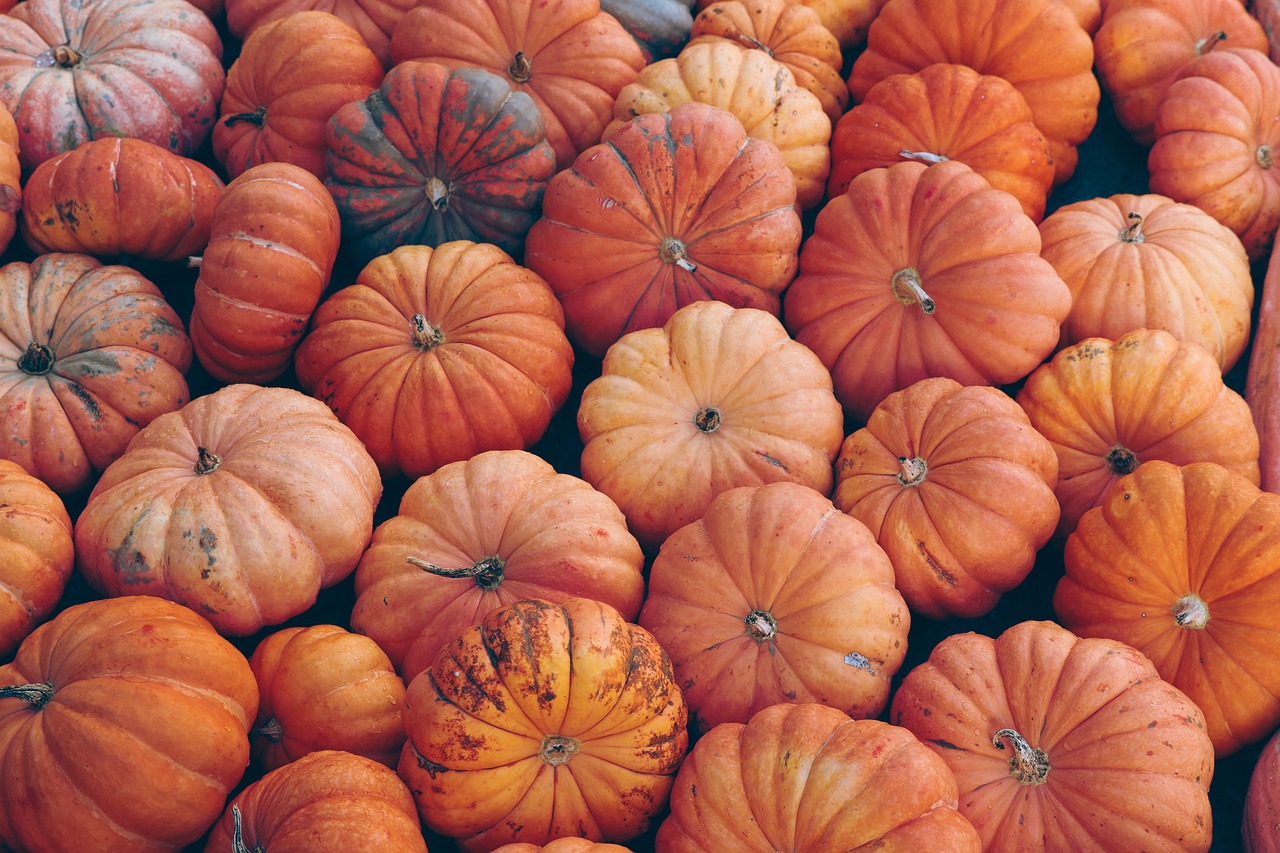 Dear Eartha, I left my Halloween pumpkin outside overnight and now it's a rotting mess – and not in the charmingly spooky kind of way. I already compost my food scraps, but can I compost my pumpkin, too?  
It is officially spooky season. And while gross, scary things are a staple of the celebration, I don't blame you for wanting to get rid of your rotting pumpkin. But here's some thrilling news: Your mushy gourd isn't destined to become a zombie in the landfill. Instead, FREE pumpkin composting will be offered from October 29th through November 13th at the Frisco, Silverthorne and Breckenridge Recycling Centers. There will be clearly marked bins where you can toss your smelly old pumpkins.
Proper Pumpkin Protocol
Halloween can get a little extra but getting rid of your decorative squash is super straightforward. Please remember that your pumpkins are turned into compost, so you'll need to remove candles, artificial lighting, paint, glitter and any other decorations before placing them in the bins. Then your pumpkin will be composted right here in Summit County, and the finished compost will be used to nourish local soil. Pretty spooktacular.
Oh, My Gourd, Why Bother?
More than 149 million Americans are projected to carve pumpkins this Halloween, and that's a lot of potential food waste. What's the big deal? Well, food and other organic material – including pumpkins – left to rot in landfills release harmful greenhouse gas pollution. In fact, if all those 149 million pumpkins were tossed in landfills, the resulting greenhouse gas emissions would total more than all of Summit County's emissions in a year. Now that's scary!
I wouldn't ask you to give up your PSL habit, and I'm certainly not asking you to stop carving Halloween jack-o-lanterns. Instead, put that pumpkin to work by dropping it off for composting.
What about carving your masterpiece? Many locals have likely learned firsthand that your freshly carved pumpkin does not last very long in the high alpine environment. Pro tip: bring your pumpkins inside overnight and – if you can control your holiday glee – don't carve them too early. And the innards? Get rid of those guts using High Country Conservation Center's free food scrap recycling program. Or get crafty and roast the seeds with oil and chili powder for a delicious treat while watching your favorite Halloween movie.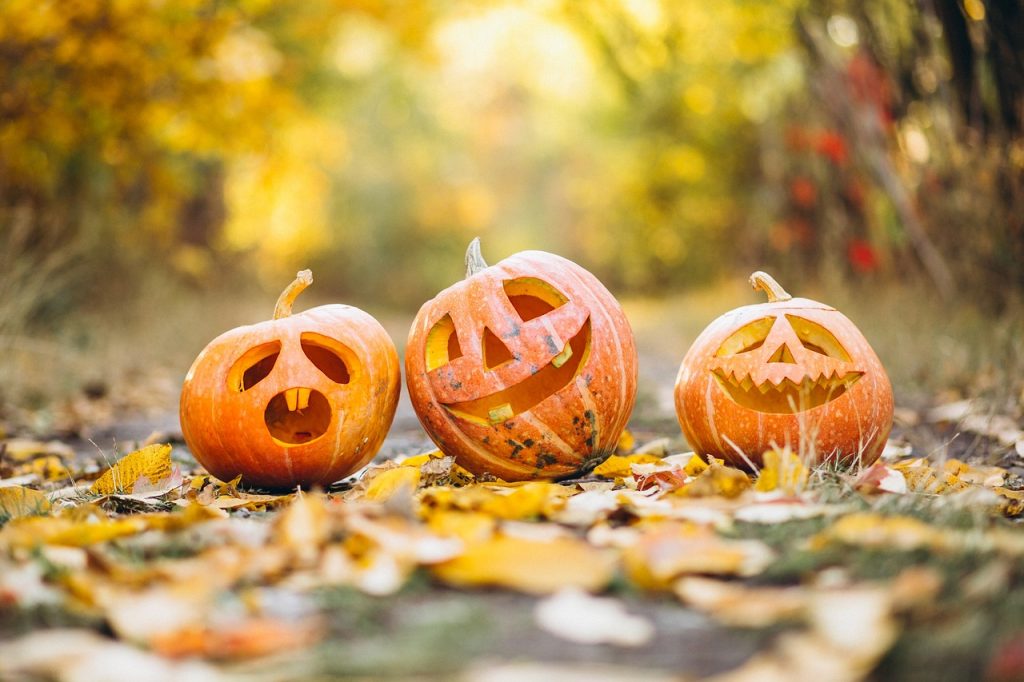 Sustainably Spooky
Total spending this Halloween is expected to hit $10.6 billion – that's $500 million more than last year. That's a lot of moolah and a lot of waste! Keep in mind that Halloween sustainability doesn't have to stop at pumpkins. Consider making your own fun and festive decorations with items you already have at home, like googly-eyed bats made from toilet paper rolls. Best of all, DIY crafts are great to do with kids.
What about costumes? In 2021, Americans spent $10.14 billion on costumes alone. Jeepers creepers! So, what happens to all these old costumes? The simplest answer is that they are thrown away. Yikes! With Halloween quickly approaching, keep costumes out of the garbage by prioritizing reducing, reusing, and recycling. You can do this by making your own costumes out of materials you have at home. Or re-use a costume you already have because let's be honest, no one will remember. If you don't want to be an outfit-repeater, then trade with your friends.
So, there you have it folks. With these tips, you don't have to miss out on all the spooky fun. Remember to compost your pumpkin, reuse your decorations and costumes, and have a wonderfully green Halloween.