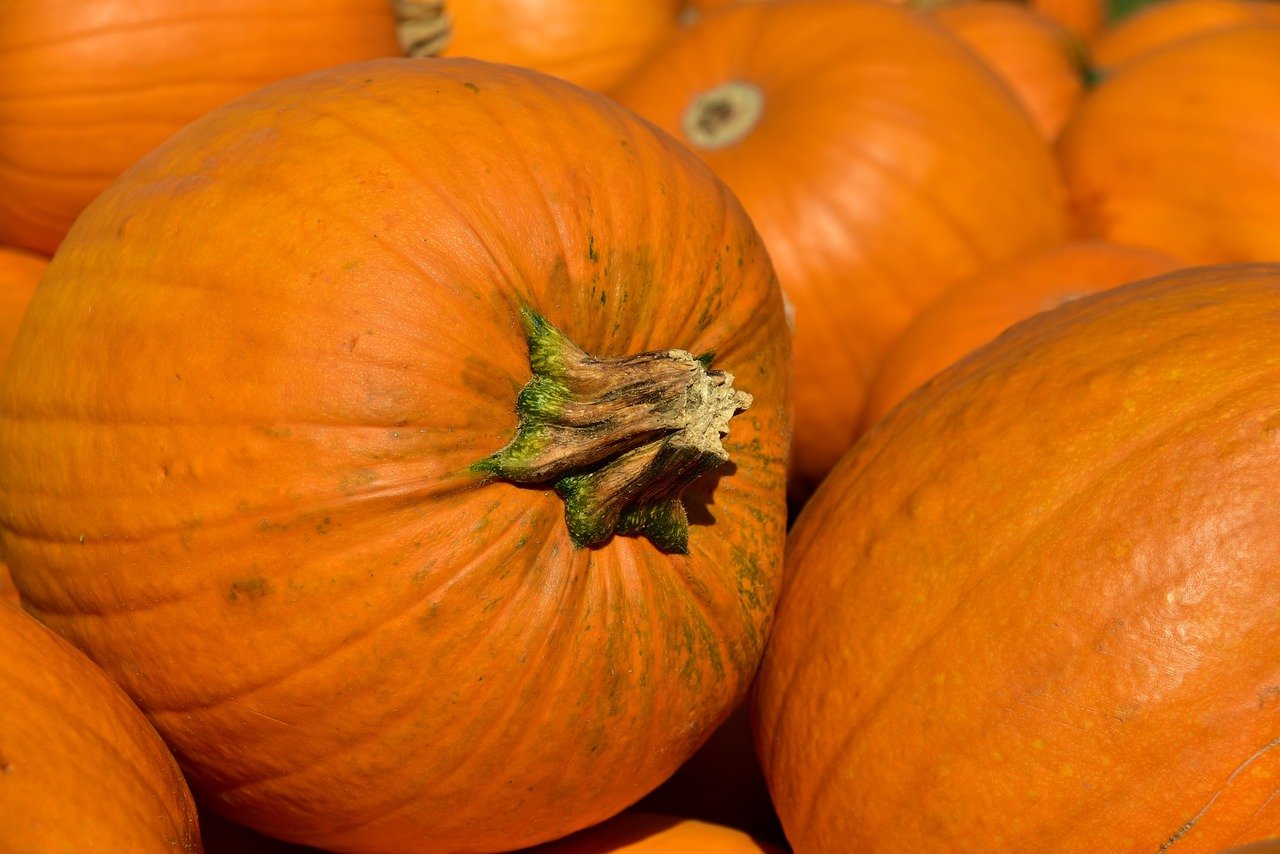 Free Pumpkin Composting
This Halloween don't trash your pumpkins – instead turn them into high country compost!
FREE PUMPKIN COMPOSTING OPEN TO THE PUBLIC
Available Saturday, October 29th through Sunday, November 13th at the Breckenridge, Frisco and Silverthorne Recycling Centers.
There will be clearly marked pumpkin composting bins at the drop off centers. Please remove candles, artificial lighting, paint, glitter, and any other decorations before putting them in the designated bins. Your pumpkins will be taken to the Summit County Resource Allocation Park (SCRAP) where they will be mixed with food waste and other materials for composting.
Thanks to Summit Rolls-Offs and Summit County Government for making this program possible.
Breckenridge Recycling Center | Open 24 hours a day
284 Coyne Valley Rd., Breckenridge, CO 80424
Frisco Recycling Center | Open 24 hours a day
221 Peak One Blvd., Frisco, CO 80443
Silverthorne Recycling Center | Open 24 hours a day
1198 S Adams Ave, Silverthorne, CO 80498