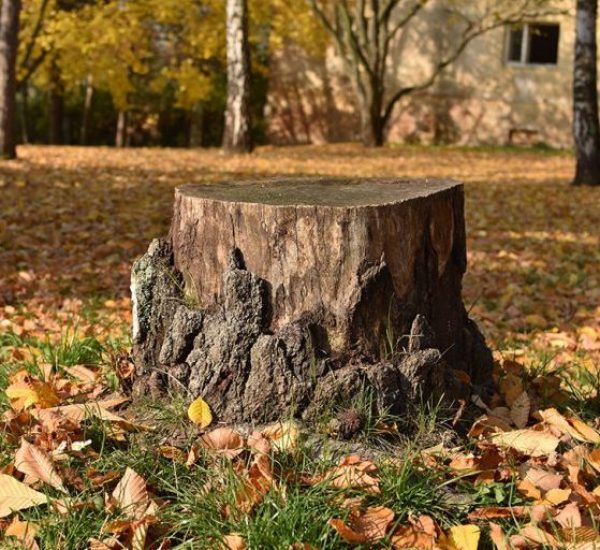 You can bring your slash and yard waste to the SCRAP for composting. Contaminated loads will be charged at the loose trash rate, along with applicable surcharges and additional hauling fees.
Fees: Slash, Yard Waste, and Wood
Slash and stumps must be separate loads for the lower rates. Note: no dirt, rocks, or trash are accepted. Contact SCRAP for more info at (970) 468-9263 x 0. 
Updates to the below information will be made in December 2023.