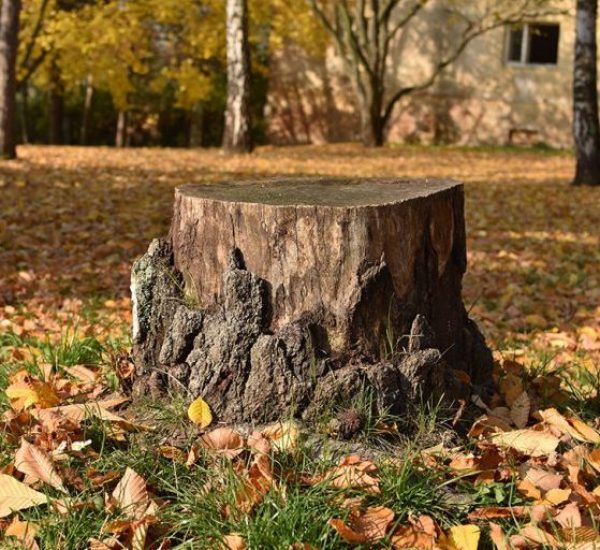 You can bring your slash and yard waste to the SCRAP for composting. Contaminated loads will be charged at the loose trash rate, along with applicable surcharges and additional hauling fees.
Fees: Slash, Yard Waste, and Wood
Slash and stumps must be separate loads for the lower rates. Note: no dirt, rocks, or trash are accepted. Contact SCRAP for more info at (970) 468-9263 x 0. 
Instead of throwing your real Christmas tree in the trash, drop it off at any of these sites to be composted or burned. Make sure to remove all the ornaments, ribbons, lighting, and bases before you drop your tree off. Wreaths are not accepted.
The Summit County Resource Allocation Park (SCRAP) Landfill Rd in Keystone: Trees are accepted after Christmas through January 31, free of charge during normal business hours, Monday through Friday, 7 am to 4 pm, and Saturday, 7 am to 12 pm. Trees are used in their composting program.