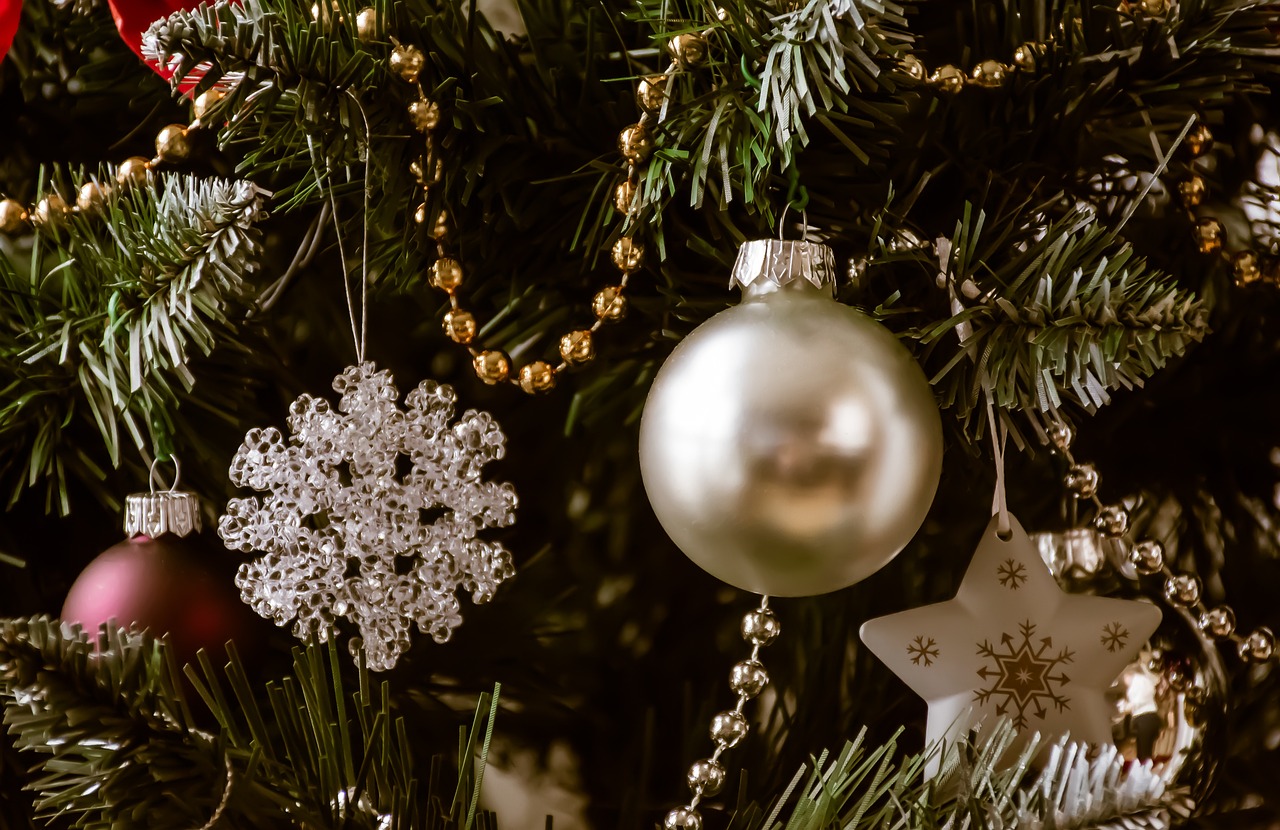 Dear Eartha, I'm ready to take my holiday decorations down and don't want to sacrifice a ski day in the process. What options do I have to easily recycle some of these items?
New Year's resolutions are coming in hotter than our warming climate, so now is the perfect time to add a last-minute resolution to your list: love our community and keep waste out of the landfill! And, you can get a jump start as you take down your holiday decorations. Here are a few things you can do to be more sustainable as those decorations come down.
Trees
During the holidays, up to 30 million live trees are sold each year in the US alone. That doesn't include trees legally cut down in national forests! The greenest tree is one that's bought locally and recycled. When trees are thrown in the landfill, they rot away and release methane, a climate-warming greenhouse gas. Lucky for us, local jurisdictions have provided free, easy drop-off locations to keep those trees out of the landfill.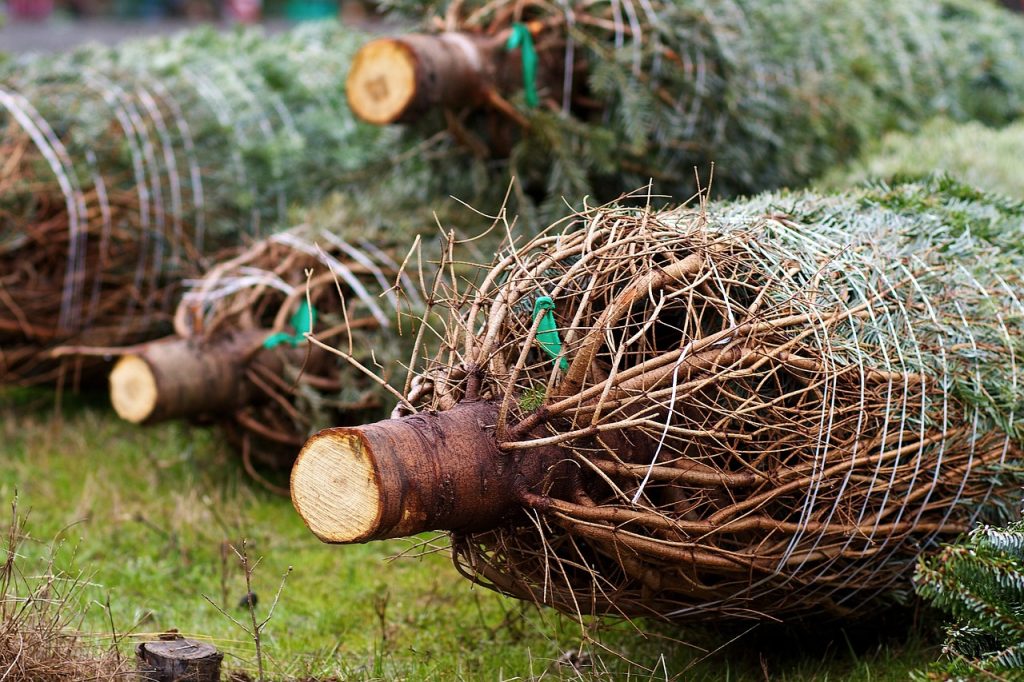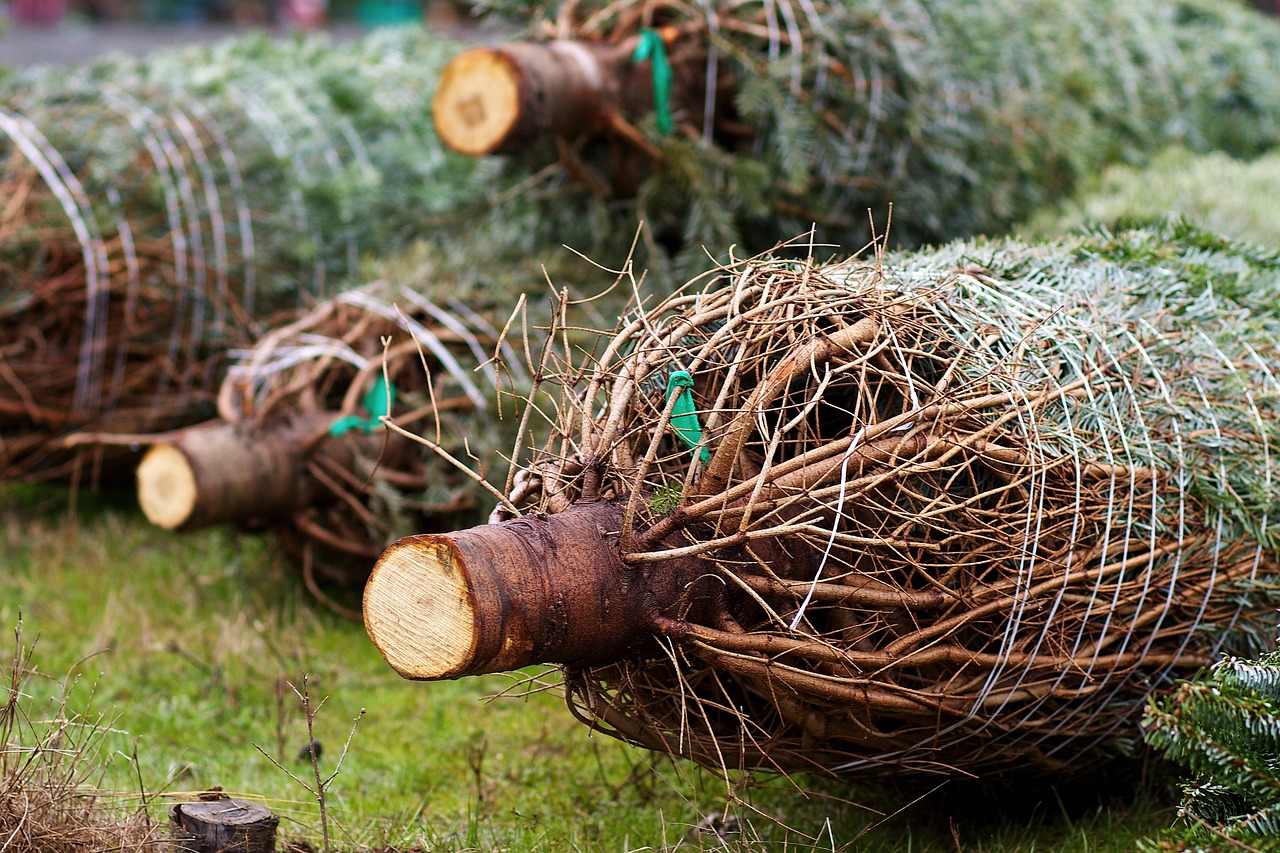 Breckenridge: Stilson Lot; 579 Wellington Road — Trees accepted through Jan. 31 to be made into High Country compost.
Dillon: Dillon Amphitheatre Parking Lot; 201 W. Lodgepole St.: Trees accepted through Jan. 31 to be made into High Country compost.
Summit County: Summit County Resource Allocation Park; 639 Landfill Road — Trees accepted through Jan. 31 to be made into High Country compost.
Frisco: Frisco Bay Marina dirt lot; 267 Marina Road — Trees accepted through Feb. 11 to be burned at the Spontaneous Combustion Bonfire.
Silverthorne: Trent Park overflow lot; Willowbrook Road & Blue River Parkway — Trees accepted through Jan. 31. Contact Silverthorne Public Works for more information at (970) 262-7346.
Lights
Our love for lighting up our homes during the holidays doesn't have to be a wasteful practice. Over 150 million light sets are sold each year. If one of your sets has gone dark, stash them away and consider fixing them next holiday — it's easier than you think! If the strand works, but you're over the color scheme — consider donating before recycling. If the strand is totally unfixable or not worth donating, swing by the Summit County Resource Allocation Park to drop it off for proper recycling. It's free to Summit County residents.
Miscellaneous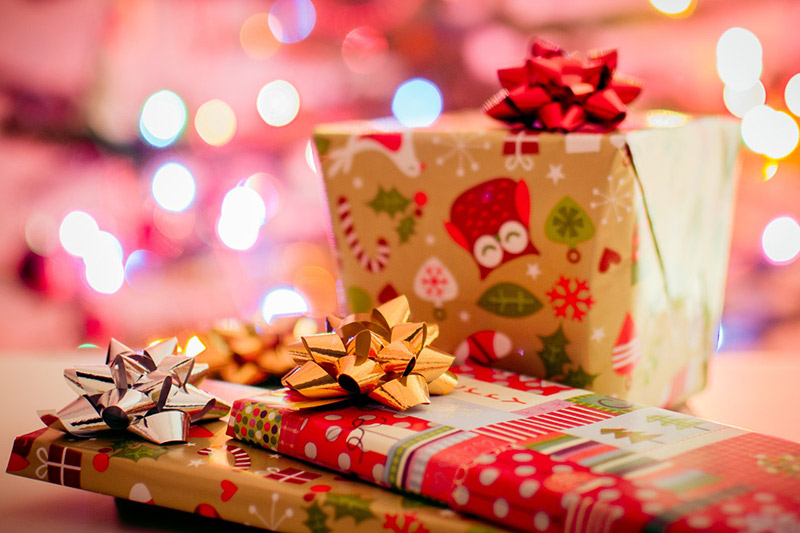 Did relatives over-gift your family? Now is a great time to donate or consign your clothes, furniture, outdoor gear — you name it. Even better, you can give back to the community by donating to thrift stores that benefit local nonprofits. There are other options too, like posting your unwanted items to local Facebook groups or taking costly clothing to a local consignment shop. If you're looking to donate to a thrift store, here are some ideas:
Refuse, reduce, reuse, recycle
American household waste increases more than 23% during the holiday season, so I encourage you to consider what you can do to cut down on that waste. These four "R" words are in that order for a reason: refuse > reduce > reuse > recycle. Next year, maybe you'll refuse to buy new holiday lights and instead be content with the ones you own. You might reduce the waste that goes into the landfill by composting your tree. Your unwanted gifts could be reused by someone if you choose to donate them. And finally, if you do end up with disposable items, make sure you recycle what you can and recycle right. If we do our best to follow this sequence, we are contributing to a healthier and happier environment.