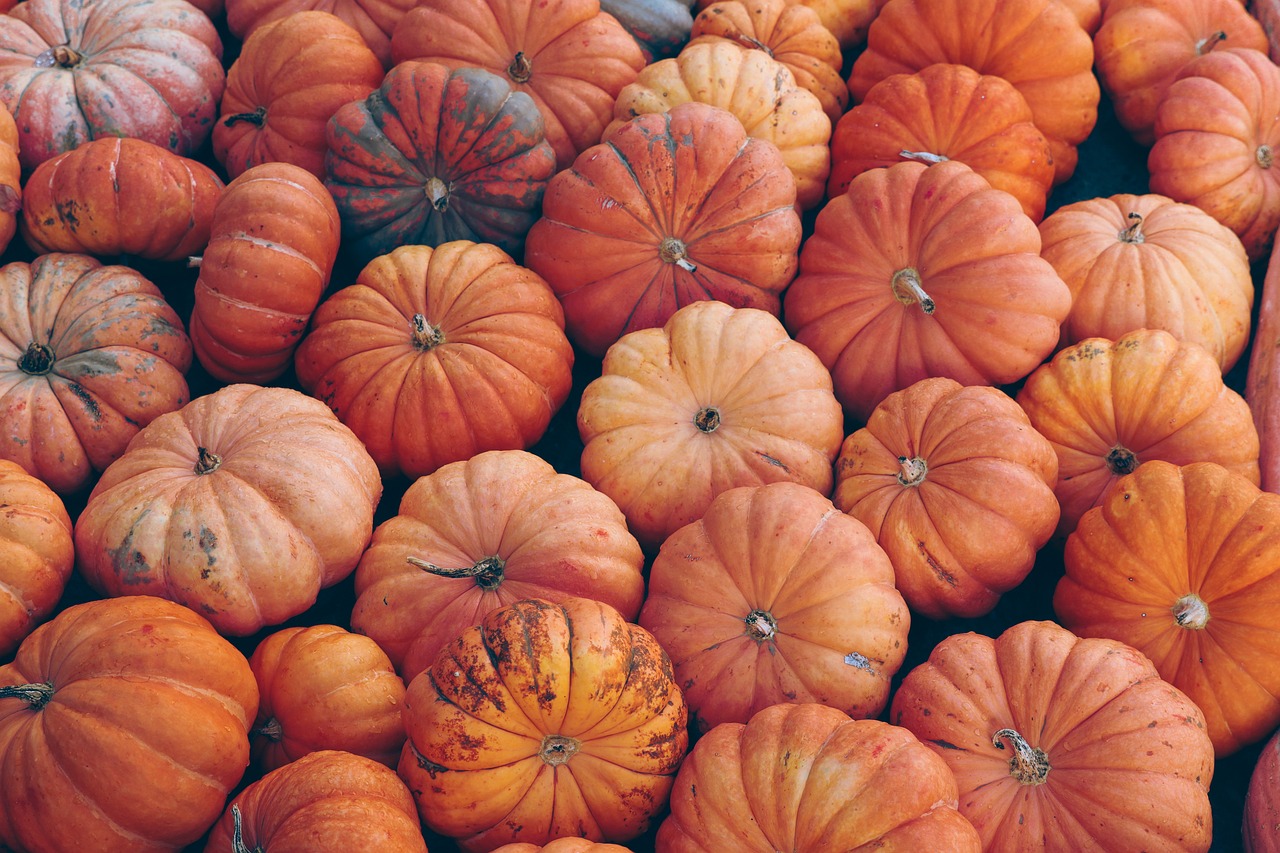 Dear Eartha, No tricks, how can we turn our Halloween holiday into a sustainable treat for the planet? 
Welcome to the ultimate guide for a spook-tacular sustainable Halloween! We're diving into the how-tos of pumpkin composting, costume creativity, and candy choices that won't scare the planet. Join me on this eco-friendly adventure, where sustainability meets fun, and let's make this Halloween memorable for all the right reasons!
Turning Guts into Gold
Long before we decided to bedazzle pumpkins with glitter and paint, there was a tradition of carving these orange orbs. Let's be real, carving a pumpkin in the high country can go bad quickly, literally. That pumpkin will rot in the outdoor temperatures and turn into a ghoulish science experiment. So, if you plan to carve a masterpiece, bring it in at night to help it last longer.
Regardless of how you decorate, your mushy gourd doesn't have to end up a zombie in the landfill. Instead, you can compost your pumpkins for FREE at the Frisco, Breckenridge, and Silverthorne Recycling Centers from Saturday, October 20th through Wednesday, November 12th. Be sure to remove candles, lights, paint, glitter and any other decorations that will not decompose properly.
Pumpkin composting is already a strong tradition in Summit County. In 2022, we composted enough pumpkins to rival a pumpkin patch! 14,860 pounds to be exact.  That's a lot of gourds, seeds, and orange goodness. Let's roll up our costume sleeves and top that number this year.  
Cheap Scares, Thrifty Flares: Costumes for Pets & Humans
Listen, I get it: Dressing your pet up as a pumpkin or a pirate is adorable, but is it worth the waste and cost? The National Retail Federation found that there was an estimated $10.6 billion spent in 2022 on things like costumes, candy, and decorations. About $500 million of that was spent on costumes for pets, and that is an 18 % increase from 2020. Your pet doesn't care if they're a pumpkin this year and a bumble bee next year; they just want belly rubs and treats.
For kids and pets alike, think retro and swaps this season. Host a costume swap party with friends or neighbors to give a second (or third) life to that old pirate outfit. Visit local thrift stores like Summit Thrift & Treasure, Funky Trunk, Rags to Riches, ReSaddled, and this list of a few more in the area. Who knows what you will find? A vintage disco suit for your pet, perhaps.
If DIY is more your style, take a different approach using household items. For example, a cardboard box can quickly become a spaceship for an aspiring astronaut. Plastic bowls make great ninja turtle shells. Lastly, turn to nature for inspiration. Fallen leaves can be turned into woodland creature masks and sticks can be woven into crowns.  
Your wallet will thank you for being a savvy costume connoisseur and you'll enjoy laughter and creativity in the costume design process.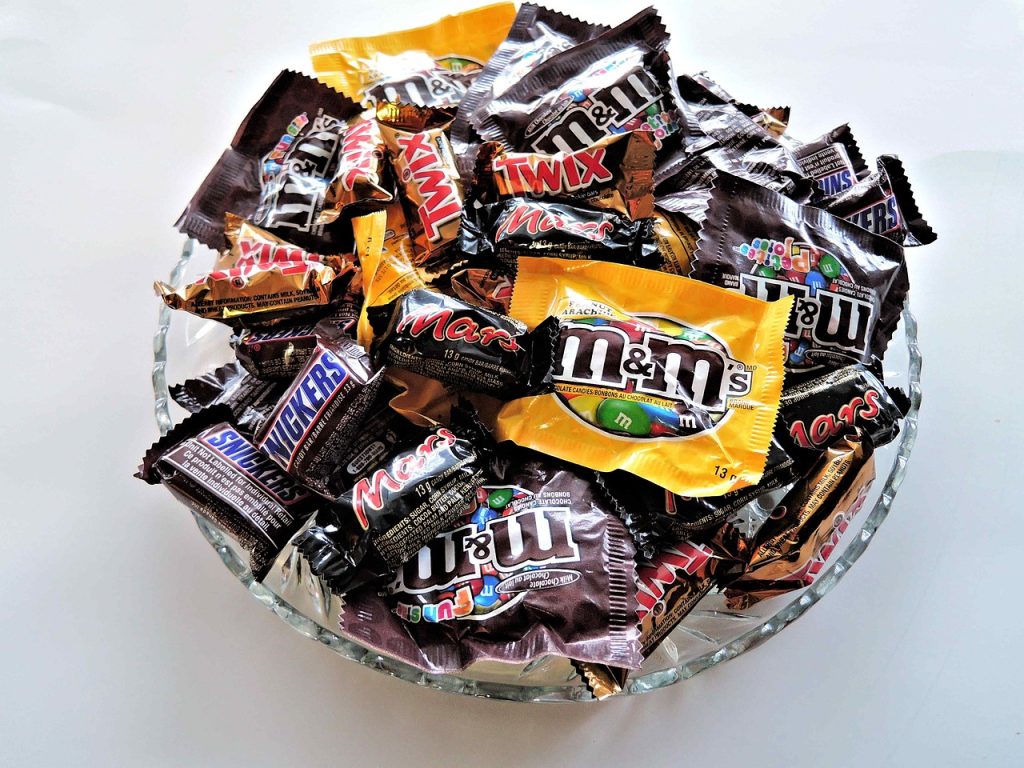 Score More Candy, and Save the Planet
In just a few weeks, the streets will be flooded with candy-seeking trick-or-treaters. If you are one of them, opt for a reusable treat bag! But what if you're not throwing party, dressing up, carving a pumpkin, or trick-or-treating? You might be among the two thirds of Americans expect to hand out candy. As you're cruising the candy aisle at your local store, buy in bulk and look for treats that come in recyclable packaging (think Nerds, Dots, and Junior Mints).
As for those candy wrappers, you can collect and recycle them locally. Groove Subaru in Silverthorne hosts a Terracycle Zero Waste box meant for candy wrappers and chip bags. For more recycling questions – whether or not they're about tricky Halloween goodies – head to HighCountryConservation.org/recycling-in-summit-county. There you'll find a tool called "Rocky the Recycling Robot". Rocky has all the details and updates on what and where you can recycle in Summit County.
In the spirit of a sustainable Halloween, don't forget to treat the planet while you treat yourself – and your neighbors! This spook-tacular guide has taken us through the journey of pumpkin composting, costume creativity for pets, yourself, and kiddos, and some eco-conscious candy choices. So, get out there, scare, laugh, and make some memories.