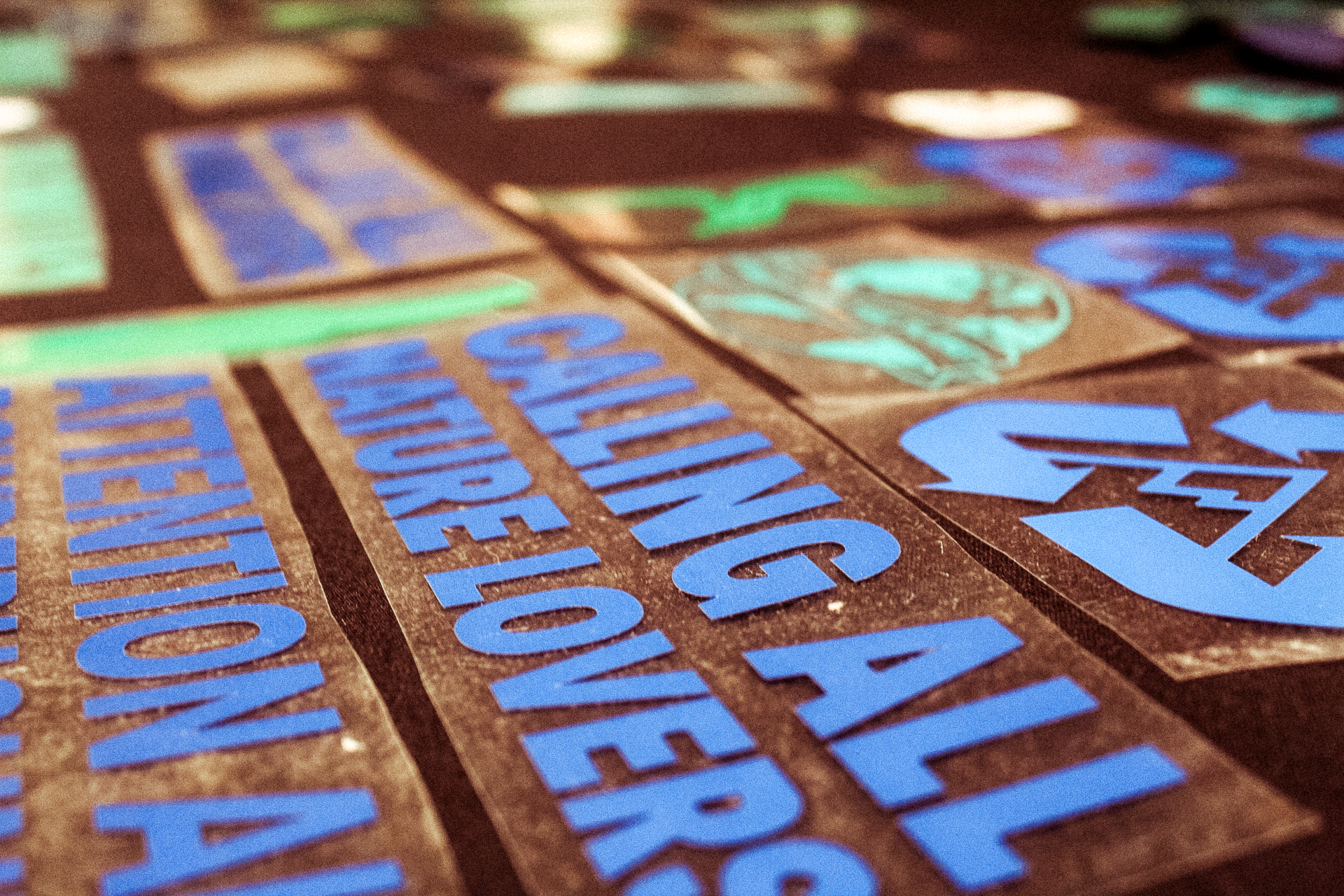 Dear Eartha, I want to become more environmentally responsible, but making major life changes feels overwhelming. How can a busy person get more involved without adding additional stress to their life?
I get it – life can be pretty darn stressful, and the thought of adding more to your to-do list can be daunting. Thankfully there are small changes we all can make that, collectively, have a big — and beneficial — impact on the environment. So, if you are passionate about sustainability and want to get involved locally, here are some ideas for leveling-up your environmental bona fides.  
Don't throw away your food scraps
Want an easy way to reduce carbon pollution and decrease waste in Summit County's landfill? Consider composting! Dropping off your food scraps for composting is easy and free for all Summit County residents. Get started by grabbing a free compost bucket at the High Country Conservation Center's Frisco office. When your bucket is full, discard your scraps at any of the food scrap collection bins conveniently located throughout the county.
Wondering what happens to all the food? After being transported to the Summit County Resource Allocation Park, the food waste is combined with biosolids and wood chips from beetle-killed pine trees. In just 13 weeks, the mixture is transformed into compost, a valuable soil amendment. This compost is great for your lawn and garden and adds extra nutrients. Talk about full circle.
Take climate action
Did you know that our communities set a goal to be powered by 100% renewable electricity by 2035? What does that even mean? Getting all electricity from renewable resources like the wind and the sun. We've got a big head start from Xcel Energy's own renewable energy goals. In fact, nearly 40% of the electricity that comes to Summit County is already generated by wind or solar farms, and that proportion will increase to 80% by 2030. Here are two ways you can help the community reach this goal even faster:
Go solar with Solarize Summit! In the past four years, over 200 Summit residents have installed solar panels through this program. Not sure solar is a good fit for your house or your wallet? Sign up for a free site assessment by May 31 to learn about your options. Even better, this program provides up to $1,500 in local rebates and the federal government offers a 30% tax credit on the price of your solar system. Now that's a lot of moolah.
If you don't own your home, have lots of trees that shade your roof, or the cost of solar doesn't fit in your budget right now, consider subscribing to a community solar garden. Participation is open to anyone with a utility bill, and nothing is installed on your home. As a bonus, Xcel Energy gives you credit for the amount of electricity your panels generate, which typically means there's no net cost for participating. Sounds like a hassle-free way to help save the planet.
Party for the Planet
What could be a better way to get involved than by going to a party? High Country Conservation Center is celebrating local environmental wins with Party for the Planet on Friday, March 3 at the Elevation Ballroom in Breckenridge. This year's fundraiser is presented by Breckenridge and Keystone Ski Resorts supported by Vail Resorts EpicPromise, Alpine Bank, BGV Gives, and Pinnacle Gives. Enjoy beer from five local breweries, live music, a stellar silent auction, and an awards ceremony recognizing local sustainability rock stars. Admission includes beer and wine sampling, a custom pint glass, and a sustainably-prepared vegetarian meal. Tickets are on sale now for $75, and all proceeds benefit local resource conservation and climate action.

The party isn't over once the event finishes. Throughout the month of March, take a self-guided beer tour by visiting the event's partner breweries, and $1 from each featured beer will be donated to High Country Conservation Center. Drink beer and save the planet — easy enough.
So don't stress! There are plenty of ways a busy person can take action to protect the place we all call home. Here's to you, your friends and neighbors, and all the locals whose efforts big and small contribute to a cleaner, healthier planet Earth — for ourselves and for future generations.