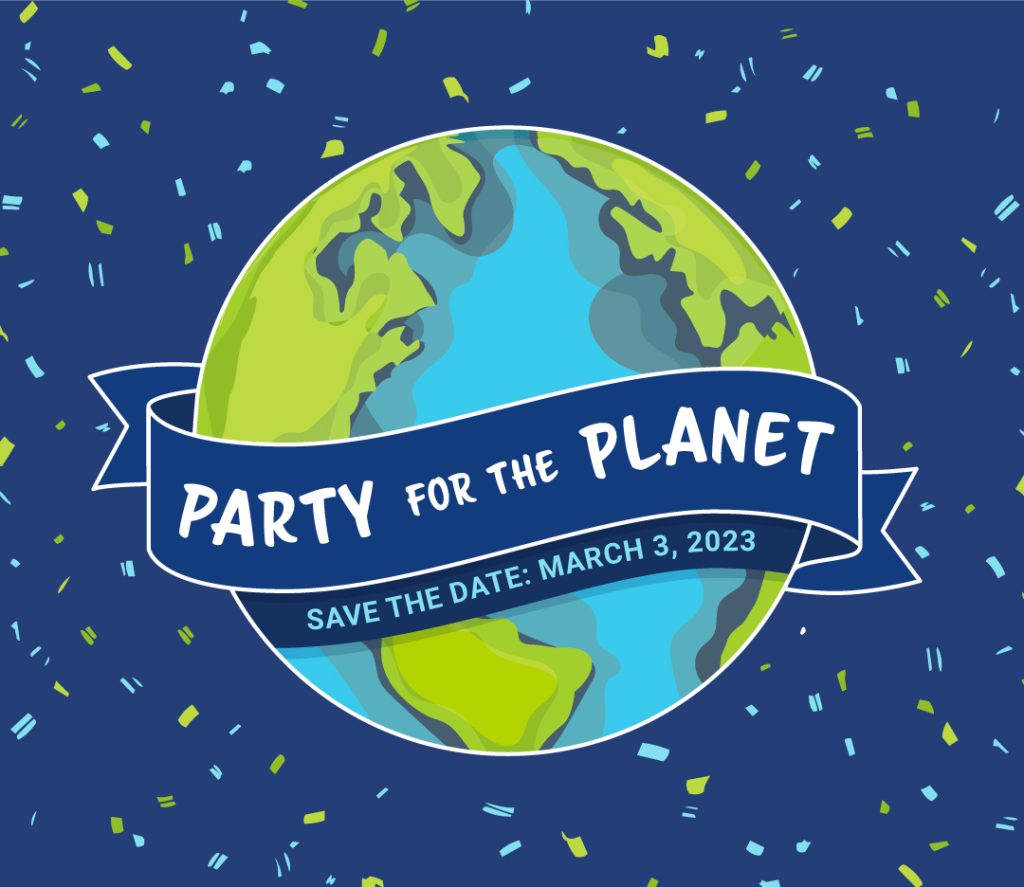 Friday, March 3, 2023 - SOLD OUT
6pm-9:30pm | Elevation Ballroom
Located inside the Village at Breckenridge 535 S. Park Ave
Party for the Planet is HC3's largest fundraiser of the year. We invite you to celebrate with local brews, live music, delicious food, an award ceremony and a huge silent auction with all proceeds supporting local conservation. 
Tickets: Advance tickets are $75. Ticket pre-sales end at noon on Thursday, March 2. Limited tickets will be available at the door for $95 each. Your ticket also includes a commemorative pint glass and a chance to design your own reusable grocery bag. 
Food and Drink: Party for the Planet features five local breweries serving up their best brews all night long and wine tasting. This year's buffet dinner will have a greater focus on locally-sourced and sustainable food.
Entertainment: We will announce our Green Scene award winners who are local rockstars inspiring conservation work in our community. Enjoy live music from local favorite Beau Thomas. Take a chance on the gift card grab and design your very own reusable tote with Iconix's bag lab. We host one of the biggest silent auctions in the county full of special experiences, wellness packages, outdoor gear, and more.
Vibe: Come dressed in your jeans or in your best mountain finery. Party for the Planet is a fun night to catch up with our community while supporting local climate action and conservation efforts.
Event Parking: You may park at the F Lot or Tiger Dredge Lot for free after 5pm and walk to the venue. Parking is not available at the Village at Breckenridge. Go green and carpool or take the bus that drops you right at the Village at Breckenridge. Do this by parking for free at the Ice Rink Lot taking the Gray Route South to stop 15 (the Village at Breckenridge). To enter the venue, you must walk up the ramp by the hotel entrance and take a right to the doors. There will be directional signage to follow.
Thank you to our incredible local sponsors
Please support these businesses to make our community strong!