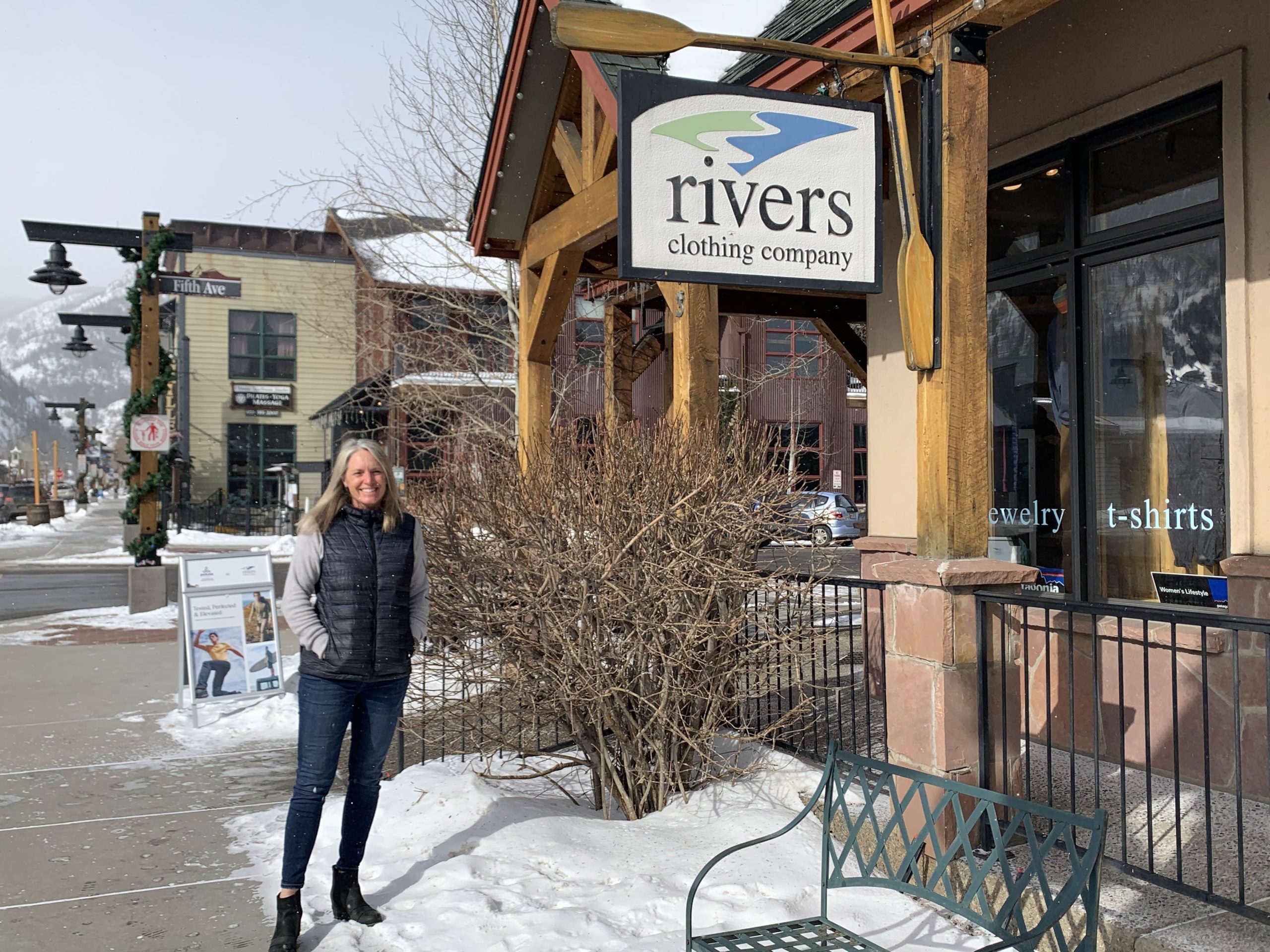 Founded in 2003, Rivers Clothing Co has grown into one of the best lifestyle clothing stores in Summit County, carrying a wide variety of outdoor and boutique brands. Locally owned and family operated, Rivers understands the importance of sustainability in our community. "We are dependent upon weather related tourism – we all must do whatever we can to protect the environment in ways that promote our overall sustainability," said store owner, Lori True.
Rivers joined Resource Wise in 2020 after Lori noticed their lighting was four different colors and inefficient. The rebate provided through Resource Wise made it a no-brainer for the store to upgrade the lighting to improve customer experience and save energy at the same time. The 2021 lighting upgrade will result in $1,248 in annual savings and a payback period of just three years.
Project Details
Efficiency improvement: LED lighting
Annual savings: $1,248
Lifetime CO2 savings: 84 tons
Resource Wise rebate: $1,200
Xcel Energy rebate: $784
Look into how cost effective and how quickly a project will pay back. This was a great opportunity for us to upgrade our lighting and do the right thing. – Lori True, Owner Rivers Clothing Co.