January 1: Bring Scrap Metal to the SCRAP
Beginning January 1, 2024, scrap metal will no longer be accepted at the recycling drop-off centers in Frisco, Breckenridge, and Silverthorne. Unfortunately, the scrap metal containers have been a target for illegal dumping, creating a safety hazard for both the public and operations staff.
Starting January 1, scrap metal & appliances will be accepted for FREE at:
Summit County Resource Allocation ParkAddress: 639 Landfill Road | Dillon, CO | 80435Hours: Mon-Fri 7am-4pm | Sat 7am-12pm | Closed SundaysPhone: (970) 668-4290

Starting Jan. 1, recycle scrap metal & appliances for FREE at the SCRAP.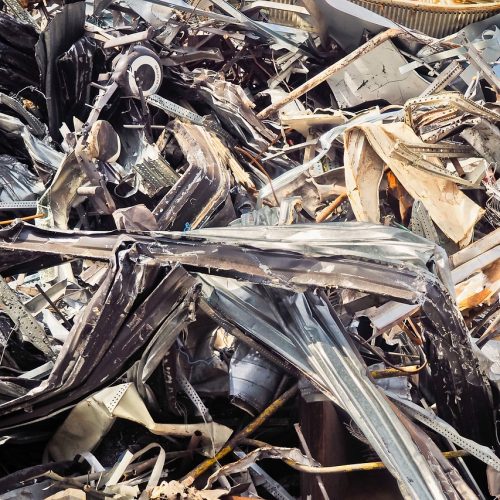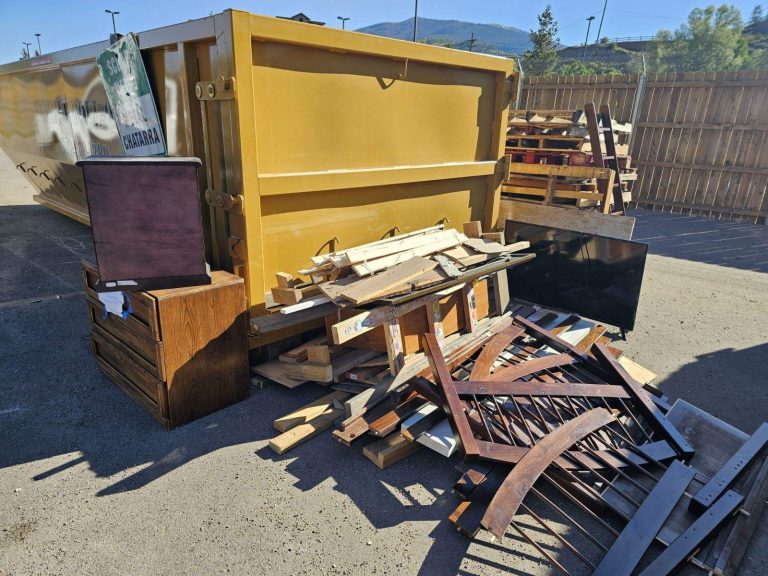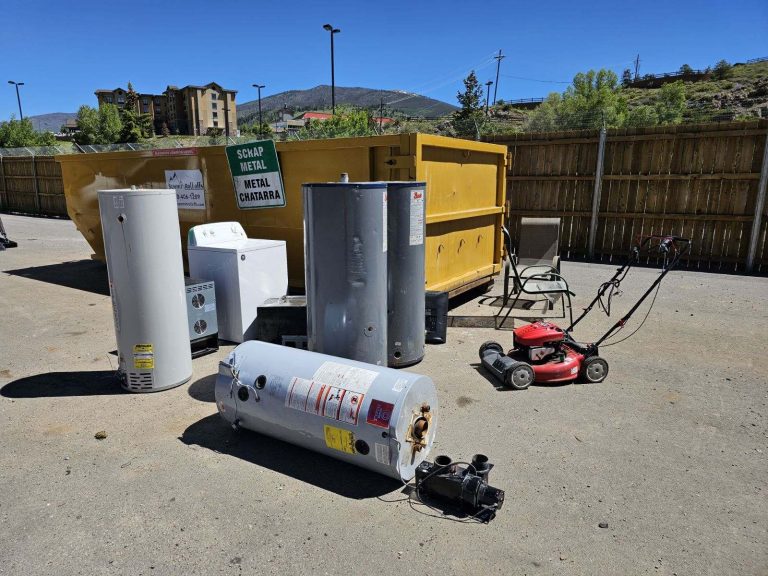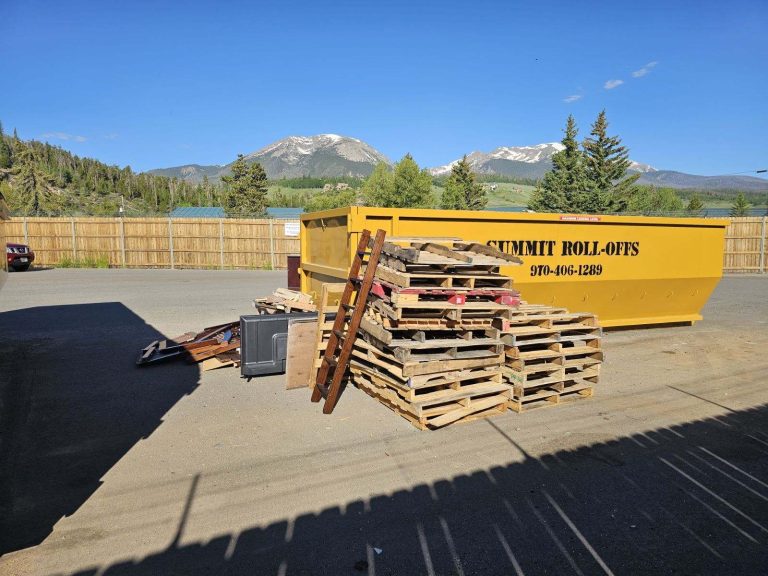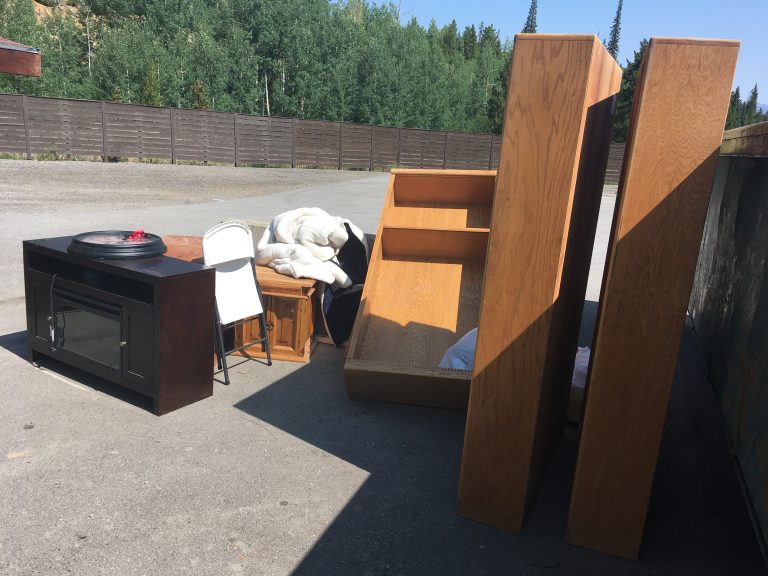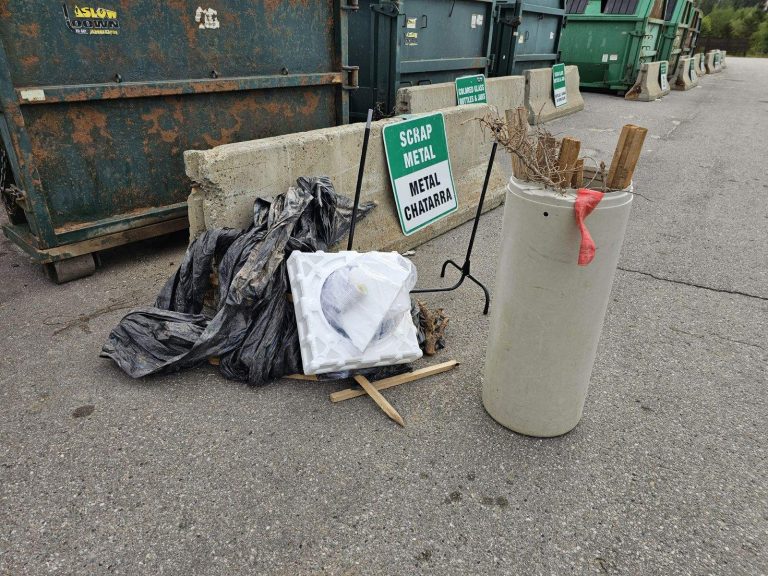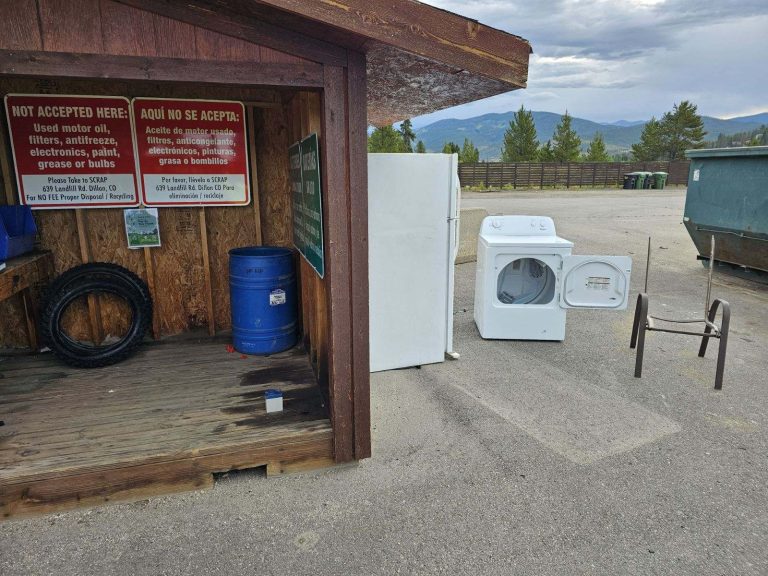 Unfortunately, an increasing amount of large items are left next to the scrap metal bins at the drop-off Recycling Centers. This illegal dumping not only creates safety hazards for workers servicing the bins, it creates operational challenges for the staff and delays other recycling services.
The good news is that the SCRAP wants to keep scrap metal recycling free for the community. Which is why, beginning January 1, 2024, residents and businesses have the option to recycle scrap metal and appliances in a safe manner for free at the SCRAP. Questions? Give HC3 a call at 970-668-5703 or email us: info@highcountryconservation.org.
What is scrap metal?
To put it simply, scrap metal is the combination of waste metal, metallic material, and any product that contains metal capable of being recycled. So, basically, anything consisting of mostly metal. Think: bed frames, steel beams, metal shelving, bicycles, filing cabinets, etc. Imagine if we put all those unwanted items in Summit County's only landfill – that would cause it to fill fast!