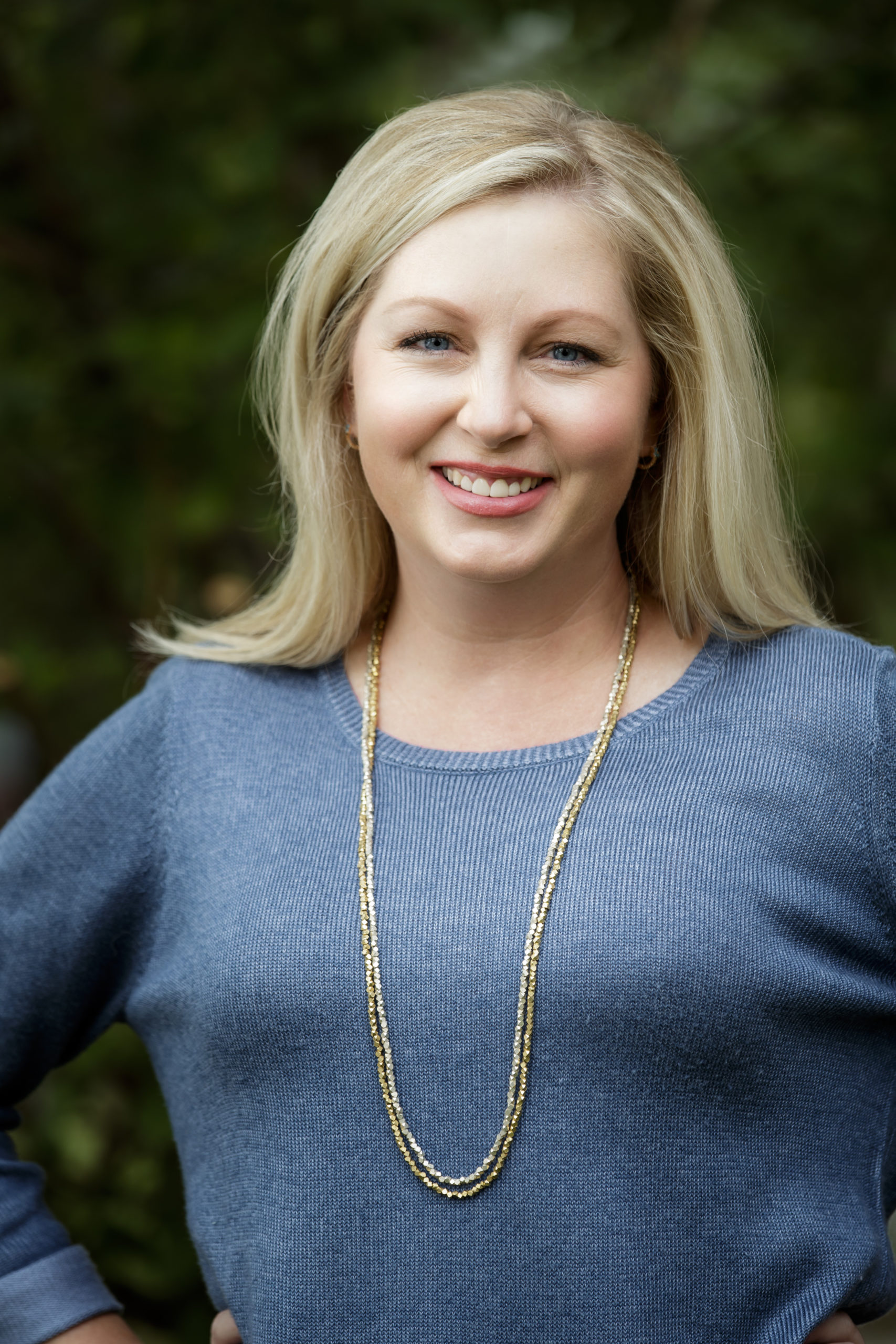 What is most concerning to you about climate change impacts to our community?
As we have seen this summer, wildfires and increasing temperatures are continuing to threaten Summit County. More than ever- we need to work hard to focus on our Climate Action Plan and what steps we can take immediately. I do worry about the effects of Climate Change on our tourism economy. We often take for granted our high elevation allows us a little bit more breathing room when it comes to the effects of Climate Change. But we need to be actively working to course correct now. I am supportive of the CAP and want to make sure that we provide adequate resources at the County level to implement the plan. 
Would you support a local Renewable Energy Program that would require renewable energy on buildings that use large amounts of outdoor energy?
Yes, I would support a local Renewable Energy Program. We are at a crisis point when it comes to our climate, and are now faced with decisions that have devastating impacts on our present and future climate. To continue to keep Summit County a place with cool temps, robust snow and water, and active wildlife- we must have policies that support the sustainability of Summit County. The science is there and we must act on it. This will not be without pains and fights. Living in the mountains is a privilege and one that must be sacred. We have one Summit County and our policies and decisions now have future impacts. This is why a Renewable Energy program is imperative.
Would you support a "universal recycling" policy that would require recycling collection at businesses and residences across the community?
I do support this! Some of the biggest heartburn I have is how do we get our messaging out to the million of guests visiting Summit County every year. Recycling should not be "optional" when one is on vacation. It should be our way of life here for both locals and visitors. I am most supportive of the business aspect of this, especially for the lodging companies and short term rentals. It would be important to get buy-in from our business community of how we can make this easier to implement. As I resident, I prefer to take my recycling to the recycling centers, but I know that most people prefer convenience of home pick up.
elisabethforsummit.com
< BACK