Efforts to Fight Climate Change
Our work is supported by the state of Colorado's greenhouse gas reduction goals, which are similar to ours. And Xcel Energy, the county's primary utility, also has aggressive carbon reduction goals. For more on what they're up to, check out the following resources: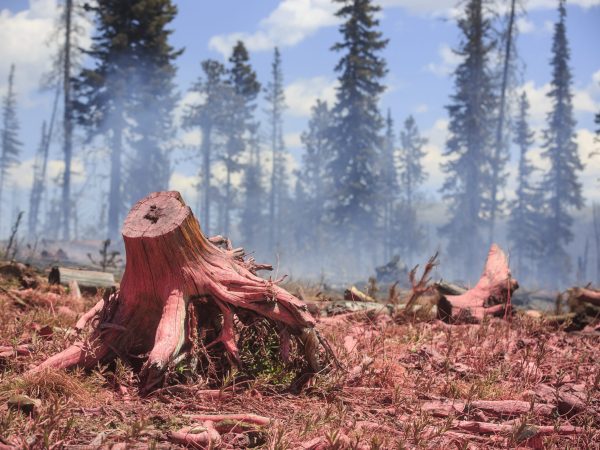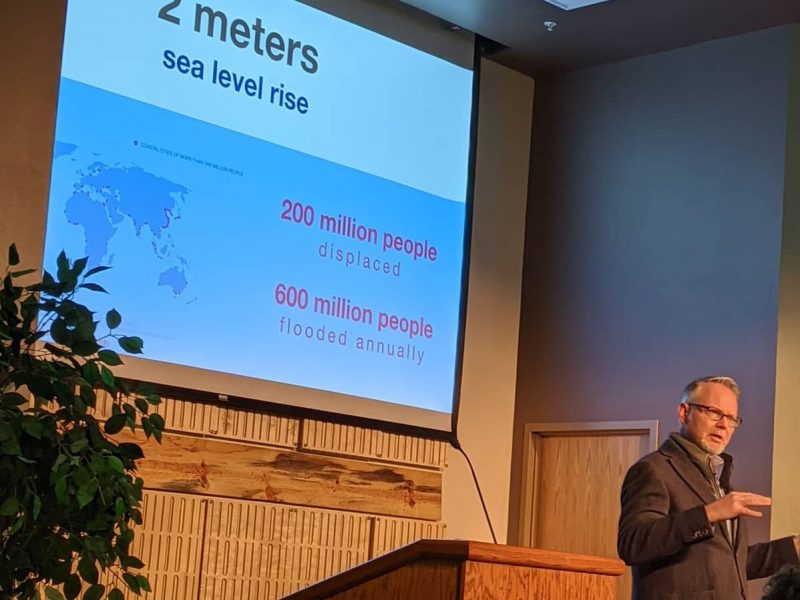 Watch climate talks hosted by HC3
Shrink your personal carbon footprint
HC3's Climate Action Toolkit is full of ideas to help you get started.