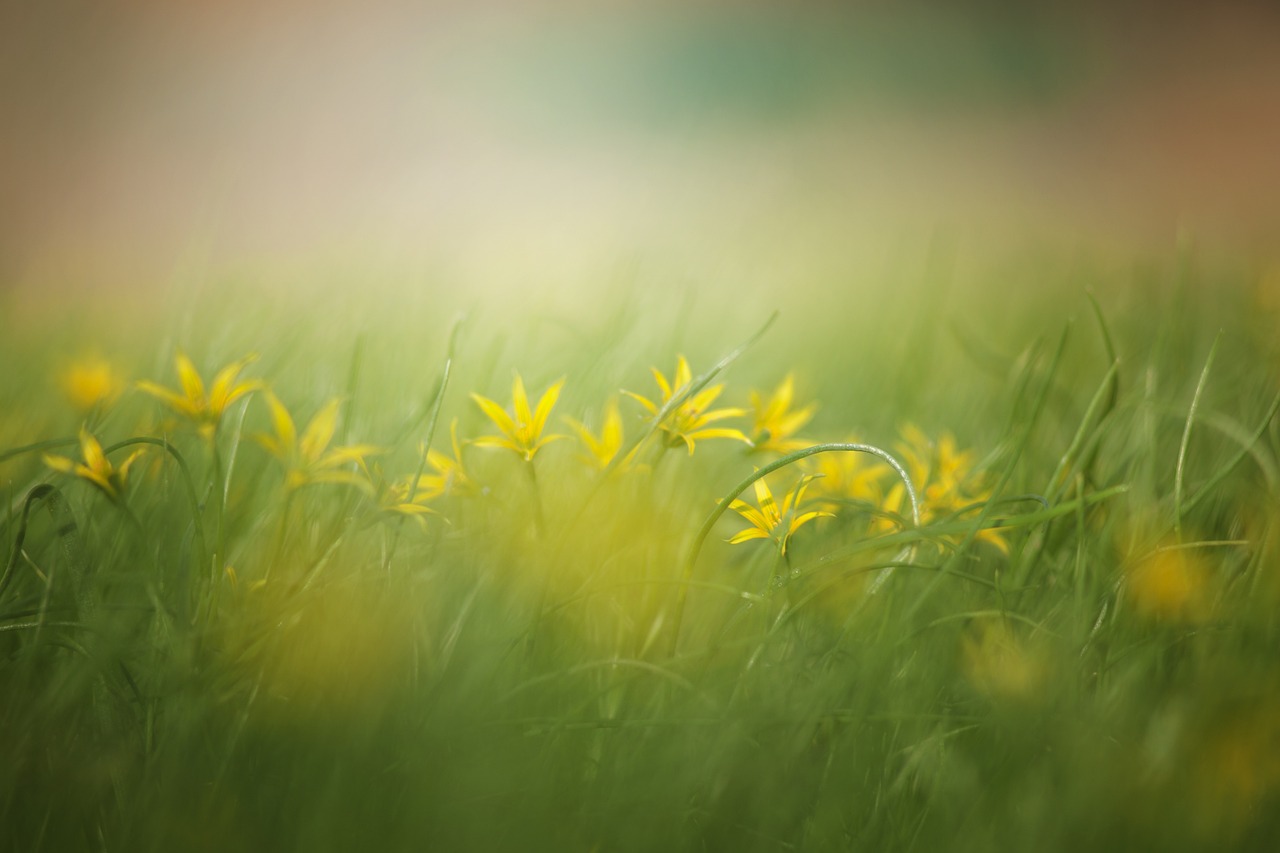 Dear Eartha, it's time for spring cleaning. I'm inundated with old skis and snowboards. Can I donate these? What are my options?
Spring has officially arrived, and, if you're like me, you've got the itch to jumpstart your spring-cleaning projects and declutter your gear while transitioning to the new season. Funny enough, questions about donating skis and snowboards are one of the top inquiries fielded by the folks at the High Country Conservation Center.
In addition to operating a recycling hotline (call them at 970-668-5703 with any recycling question), the local environmental nonprofit also offers a search tool where you can look up any item and find out how to properly donate, recycle or dispose of it. Find it at HighCountryConservation.org/recycling. And now, let's explore proper disposal of skis, snowboards and the most common items searched in Summit County.
Skis & Snowboards
You're not alone in stockpiling winter gear. Locally, you can donate usable skis and snowboards at Christy Sports or Recycle Sports. See the full list by using the search tool on High Country Conservation Center's website. Alternatively, flex your creativity, and turn old skis into shotskis or Adirondack chairs. Snowboards can be turned into a bench or shelves.
Mattresses
Mattresses take up a lot of space in the landfill — after all, waste is compacted tightly in a landfill and springs don't stay compacted. While the US throws away 18.2 million mattresses a year, as of 2020 there were only 56 facilities recycling them. Luckily, Spring Back Colorado recycles mattresses right here in the Centennial State. And, thanks to the Strong Future ballot measure that passed in 2018, residents and businesses can recycle mattresses for no fee. If you have six mattresses or less, they can be dropped off at the Summit County Resource Allocation Park, after which they are transported to Spring Back Colorado for recycling.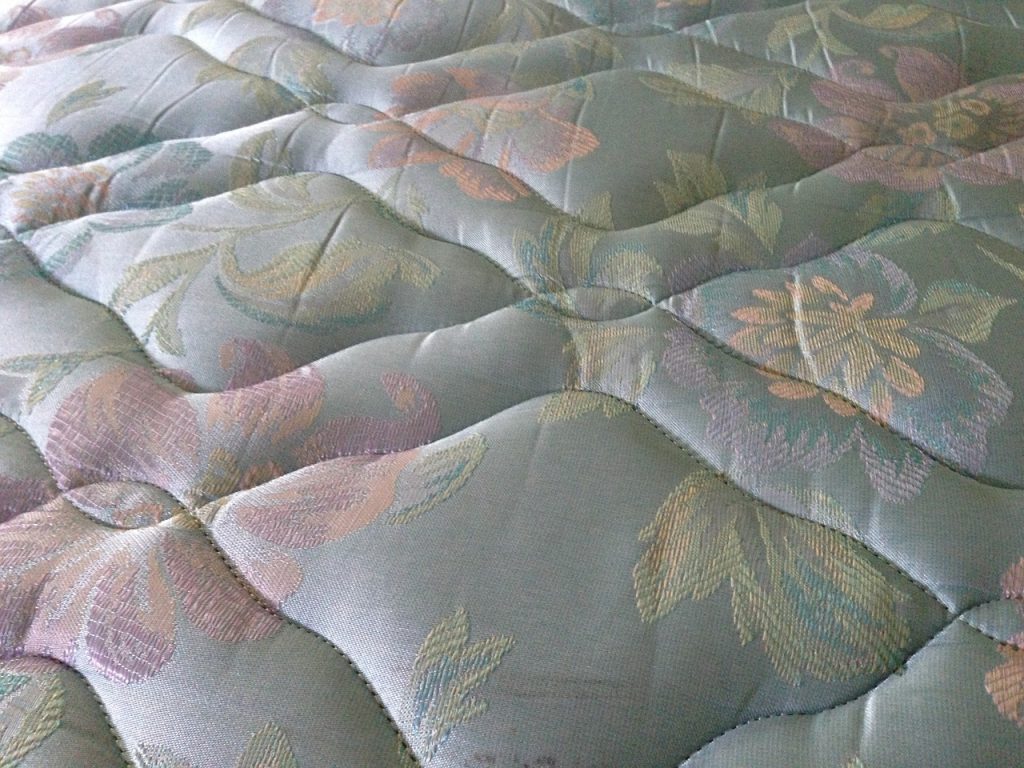 Furniture
We get it. Furniture can go out of style fast. Knowing that nearly 10 million tons of furniture were landfilled in the US in 2018, we should make it a priority to give our functional furniture new life, instead of tossing it in the trash. If it's not a fit for Habitat for Humanity (they accept appliances, art & décor, furniture, lamps & lighting, rugs, etc.), consider posting on Summit County Freecycle. Alternatively, place an ad in the Summit Daily, on Facebook Marketplace, or in local Facebook groups such as One Man's Junk Summit County.
Also, when buying new furniture, try to avoid the cheap products that don't last. Go for quality over quantity, and consider buying used.
Refrigerators
Over 2 million tons of major appliances were landfilled in 2018, which is a real bummer. Did you know Xcel Energy will not only pick up your old, working refrigerator or freezer, but they'll also pay you for it? That's right: Xcel Energy will give you $50. If your refrigerator or freezer isn't in working condition, you can recycle it at the Summit County Resource Allocation Park for $10; however, the freon must first be removed by a professional. Visit HighCountryConservation.org for a list of businesses that can help with freon removal. For those replacing a nonworking fridge with a new one, ask the store you're purchasing from whether they will recycle the old unit (several local stores do, and the fee may be worth it.)
Motor Oil
Recycling used motor oil is important for several reasons. When we recycle it instead of tossing it in the trash, we're protecting our local soil and water from pollution. Also, motor oil does not wear out – it just gets dirty, so recycling it into re-refined oil reduces the need for motor oil production from crude oil. Oil and oil filters can be taken to the Summit County Resource Allocation Park for proper disposal (free to Summit County residents).
Spring-cleaning can unearth a plethora of items (maybe some you didn't know you had), and High Country Conservation Center can assist in your efforts to keep that stuff out of the landfill. If you're unsure of whether something can be reused, repurposed or recycled, visit HighCountryConservation.org and search hundreds of items. Lastly, if you know of a resource or an item that isn't listed, email info@highcountryconservation.org