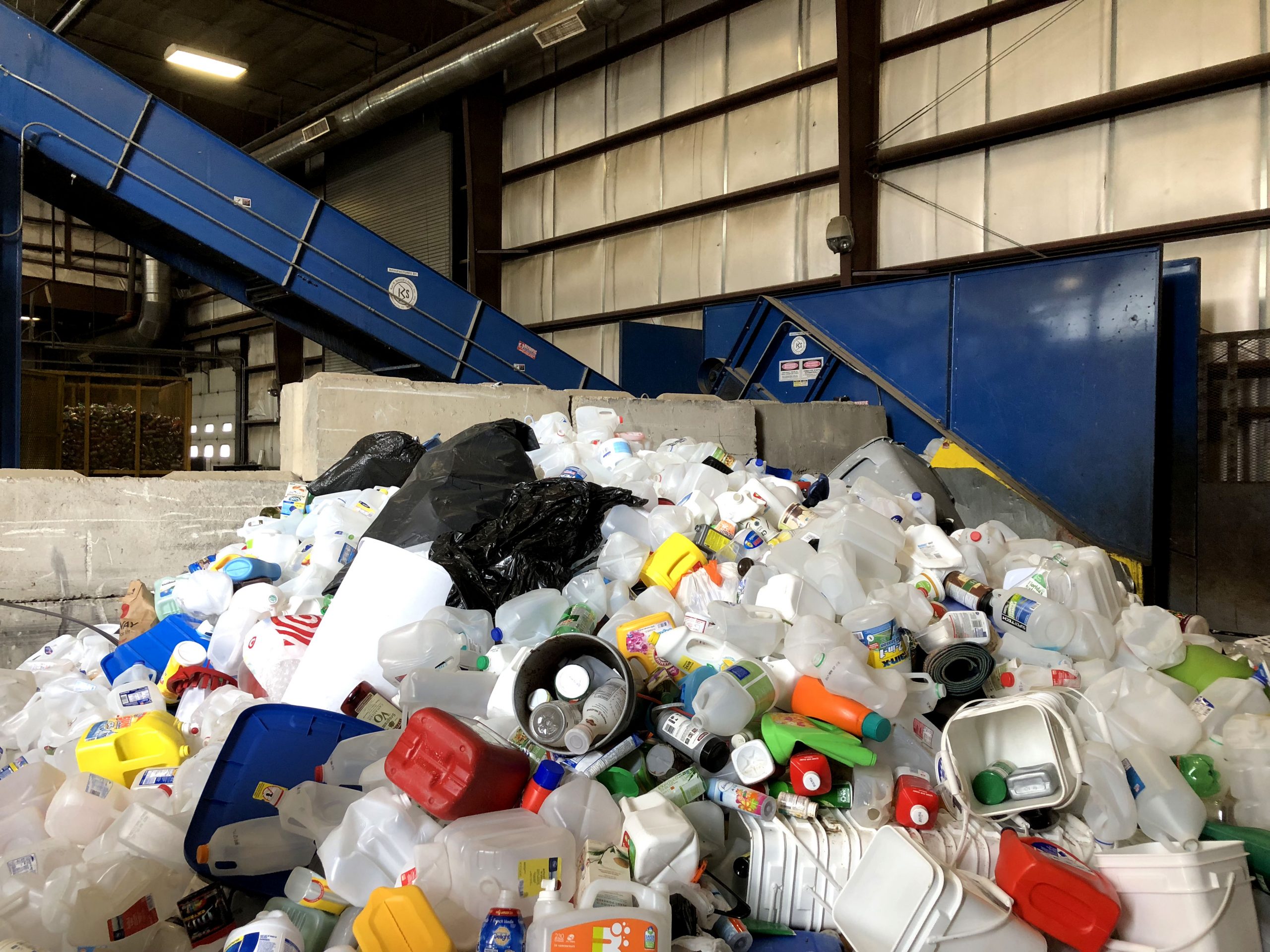 Dear Eartha, Is my recycling actually getting recycled? I've read about some cities getting rid of their recycling programs, and others who are trashing their recycling. What happens to my recycling after I bring it to the drop-off center? -Meghan, Frisco
Meghan, please know this – the recyclables you bring to the Summit County drop-off centers are absolutely getting recycled. It's also true that the cost of recycling has increased. For this reason, some cities have pared down or eliminated their programs. The good news is that here in Summit County, voters passed the 1A / Strong Future ballot initiative last November. And the funds generated from that initiative are not only keeping our current programs running, but also helping to create new recycling opportunities.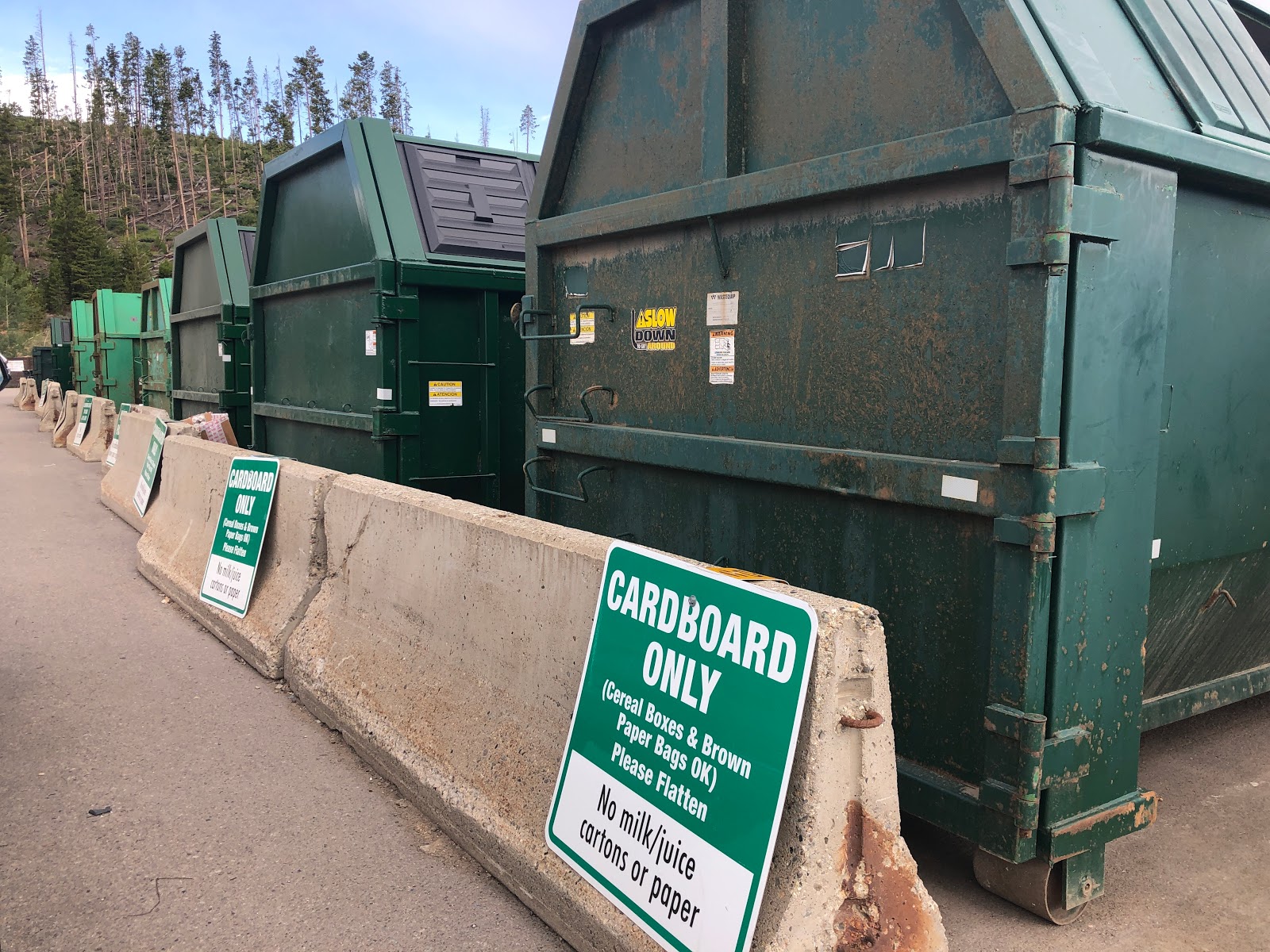 Where our recycling goes
First, let's look at what happens after you drop off all those jelly jars, cereal boxes and detergent bottles at our local recycling centers. Once the giant dumpsters are full, county staff trucks them over to the Summit County Resource Allocation Park, known as the SCRAP or the landfill. The SCRAP also serves as a processing center for recyclables. There, materials from the drop-off centers, say #1 plastic bottles, are sorted and squished into bales, which are more manageable to handle and transport. Bales are then sold to buyers who create new products.
What it turns into
Remember that cereal box? I hope you dropped into the cardboard dumpster along with your paper egg cartons and brown paper bags. Cereal boxes, also known as paperboard, can become another cereal box or a brown paper bag. Clean cardboard can be recycled into – you guessed it – new cardboard. Your mixed paper – newspapers, junk mail and notebooks – becomes tissues, toilet paper or even new office paper. Steel cans can become bicycle parts, car parts, steel beams or new cans. The cool thing about aluminum cans is that they are infinitely recyclable. And, it can take as little as 60 days for your old soda can to get turned into a new one. Recycling aluminum cans uses just five percent of the energy it takes to create a new can. That's a huge savings! My other favorite item to talk about locally is glass. Like aluminum, it's infinitely recyclable. And thanks to MillerCoors' Rocky Mountain Bottling Co. down the road in Wheat Ridge, Colo., the glass you recycle at the drop-off centers gets returned to the store shelf in just 30 days. Recycling glass saves a ton of energy and resources – literally! For every ton of recycled glass used, more than a ton of natural resources is saved. Your plastic #1 bottles, typically clear plastic water and drink bottles, become fleece, carpet, pillow stuffing, shoes and more bottles. Number 2 plastic bottles like gallon milk jugs and colored detergent bottles turn into lumber, fencing, more jugs or even hard plastic recycling containers.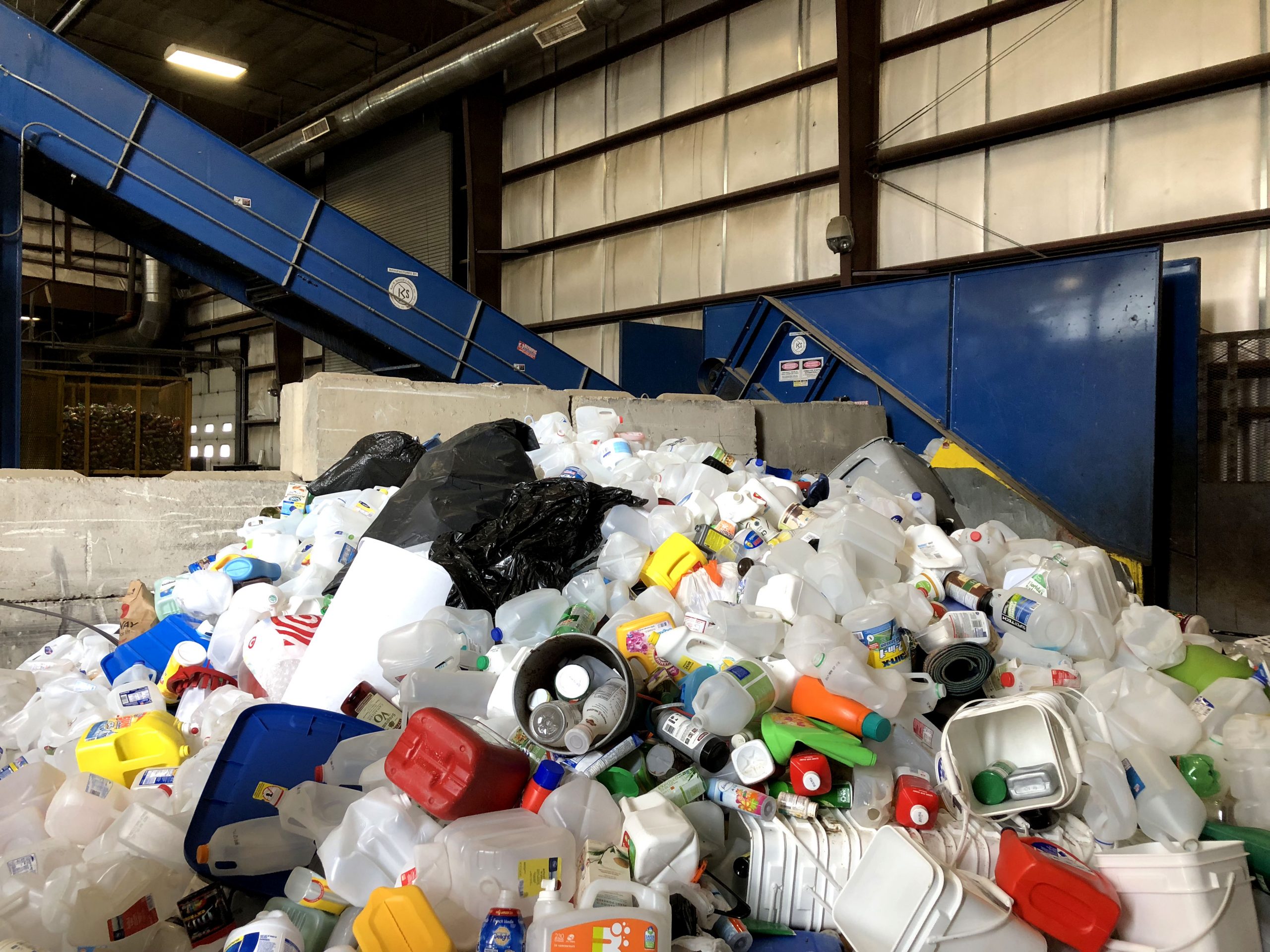 All the other plastics
As you know, the drop-off centers only accept #1 and #2 plastic bottles. This means no berry containers, and no plastic tubs or cups, no matter the number. An easy way to identify whether it qualifies is to check the top – if it has a screw top, it's a bottle. While there are many different kinds of plastic packaging, the drop-off centers collect #1 and #2 bottles because they can be collected and sold with the confidence that they're actually getting recycled. All those other plastics? I don't have a good answer. And it's why I choose, as much as possible, to buy my groceries accordingly. Instead of buying mushrooms in a plastic container wrapped in plastic film, I just purchase them loose. Same for carrots, apples and peppers. I love my loose bar soap, which is available in several local stores. And local company Minimal Impact Lifestyle offers environmentally friendly, refillable cleaning products.
A word on food scraps
You may have noticed that you can now drop off your food scraps for free at the Breckenridge and Frisco Recycling Centers. If you're not already participating, I encourage you to get started! It prevents methane pollution at the landfill, and your food scraps are turned into compost right here in Summit County. This is just one example of the new recycling programs created through the Strong Future ballot initiative, and you can get signed up at
HighCountryConservation.org
. Meghan, thanks for taking the time to dig into this important question. Recycling saves energy, landfill space and natural resources. And here in Summit County, the items you bring to the drop-off centers are getting recycled!