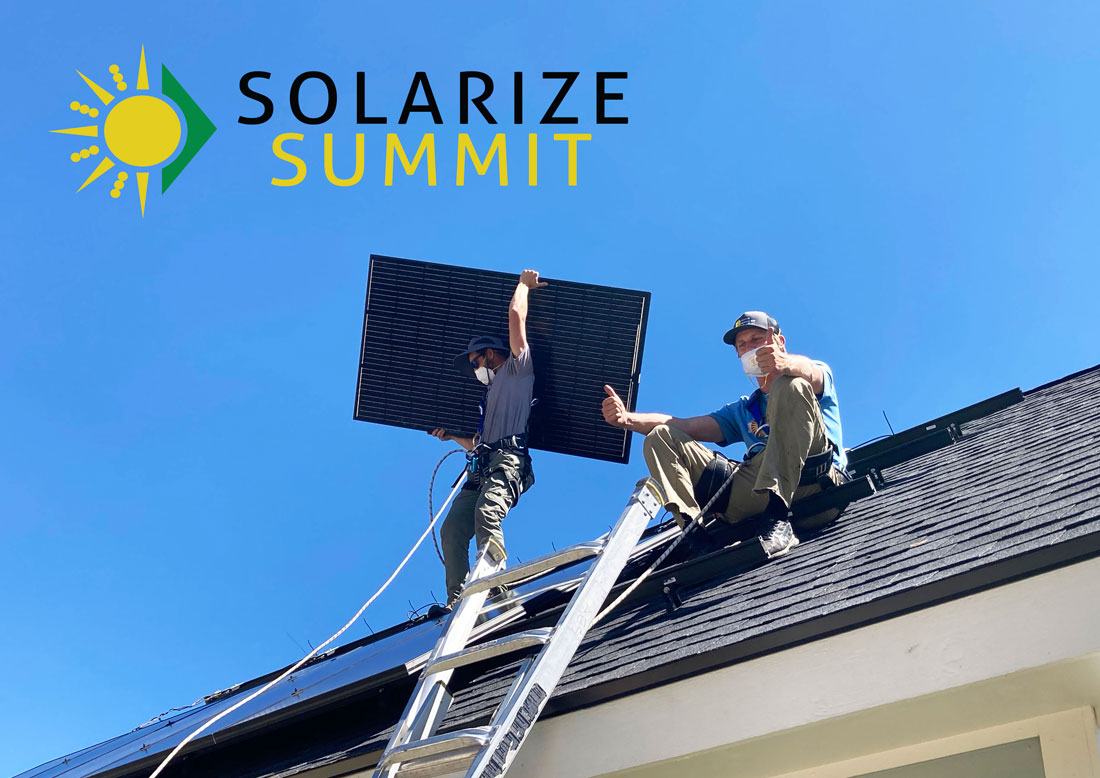 Dear Eartha, I keep seeing solar panels pop up on all my neighbors' roofs. How do I figure out if solar is a good option for my home?
Seems like you got some smart neighbors! Solar panels capture energy from the sun and convert it into clean, green electricity. This is a benefit to the planet – no fossil fuels needed – and also your wallet because generating your own electricity at home protects you from future utility rate increases. And even though electricity is less volatile than gas, rates are, unfortunately, still trending up. So how can you put the sun to work for your home? Read on!
Solarize Summit
Why are you seeing so many solar panels popping up on your neighbors' roofs? Ask them if they participated in Solarize Summit, a countywide program designed to make installing solar easier and more affordable. Since 2019, over 200 homeowners across the county have taken part in this program, collectively installing 1.5 megawatts of solar on their homes. That's three times the size of one of the community solar gardens in Breckenridge!
What's the advantage of Solarize? It provides a super streamlined process for figuring out if solar makes sense for your home, or business, and your budget. The first step is to sign up for a free solar site assessment. Staff from Active Energies Solar – the installer for the Solarize Summit program this year – will visit your property to check out available roof space, shading from trees, etc. Using that information, they'll put together a proposal for you to review. At that point, all you have to decide is if you want to move forward. And to help with that, there are some sweet financial incentives.
For years, the federal government has provided tax credits for homeowners and businesses that install solar, but over the past few years, those tax credits had been decreasing. No longer! In 2022, Congress set the tax credit back at 30 percent, and it will stay at that level until 2032. This is great news, and what it means is that you can deduct 30 percent off the cost of installing solar for your home. Of course, you'll have to wait for the next tax year to claim that credit, but it's money back in your pocket.
Even better, many local governments in Summit County also provide rebates to residents who participate in Solarize Summit. This year, residents of Breckenridge and unincorporated Summit County will get $1,650 back after their systems are installed; Frisco residents will receive $1,500. And, because this is a bulk-buy program, Active Energies Solar is also contributing $300 rebates to all Solarize participants. That's up to $1,950 in rebates and a lot of incentive to Solarize.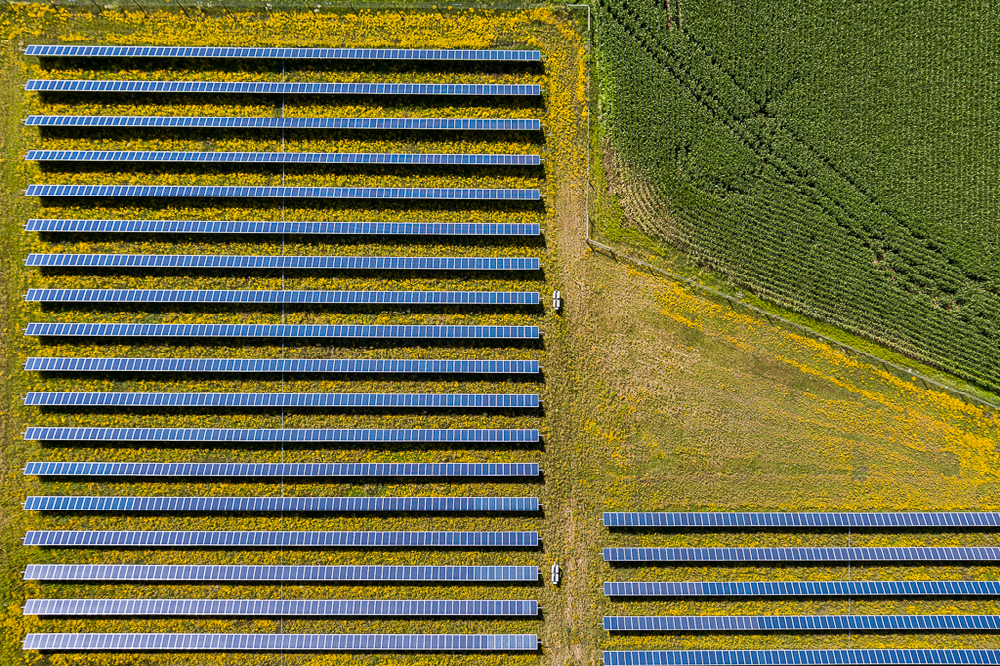 Alternatives to Rooftop Solar
What if rooftop solar doesn't work for your house? Maybe you live deep in the woods, or you rent your home. No worries, you can still benefit from solar energy. In these situations, community solar gardens are a great solution. When you subscribe to a solar garden, you are assigned a portion of the panels, and you receive monthly savings on your utility bill for the electricity your panels produce. Because the solar panels are located elsewhere in Colorado, no equipment is installed on your home or apartment.
Right now, there are two great solar garden options for Summit County residents. Solar developer US Solar is building new solar gardens in the Front Range, and it's looking for subscribers. The cost for subscribing is guaranteed to be less than the bill credit you get from Xcel Energy, so it's a great way to support renewable electricity for no added cost.
Nonprofit Energy Outreach Colorado also offers a community solar program, and this one is specifically for households that earn 80% or less of Summit County's area median income. This program offers guaranteed monthly savings on your electricity bills, so if you think you might qualify, it's definitely worth contacting the nonprofit directly.
Soak up the Sun
The sun is a pretty amazing thing. Not only does it literally make life on Earth possible, but it can also power our homes. So whether you put solar on your roof or join a community solar garden, going solar might be easier – and more affordable – than you thought.