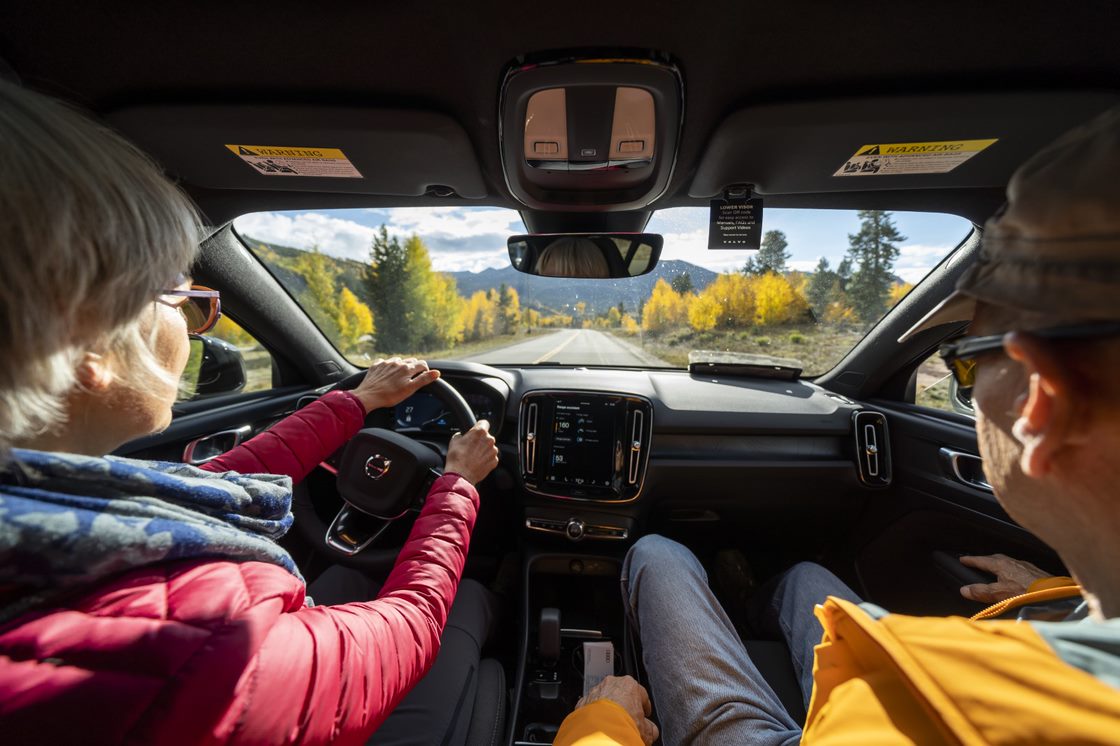 Dear Eartha, I am interested in buying an electric car and am trying to figure out all the rebates, but it's so confusing. Help!
As someone doing her own electric vehicle shopping, I know firsthand that navigating through the rebates and incentives can be a real head-scratcher. But fear not — we've got this.
Federal incentives
Let's start with the feds: The U.S. government provides taxpayers a $7,500 credit for new EVs. But there's a catch — several, actually. To be eligible, your income must fall in certain thresholds. The cost of the vehicle matters, too: Larger vehicles like SUVs and pickups can't have a manufacturer's suggested retail price over $80,000, while sedans can't exceed $55,000. In addition, final vehicle assembly must take place in North America.
Battery components and critical minerals also need to meet specific requirements. If a car meets just one (either for battery components or minerals), you'll only be eligible for half the credit. This can get tricky, so head over to FuelEconomy.gov to determine if your dream car makes the cut. Even if two cars are the same model, eligibility could be different based on where they're manufactured. Always confirm with the dealer before you bust out your checkbook.
How does the tax credit work? It will reduce your tax liability, but if you owe less than $7,500 in taxes, you won't receive a refund for the difference. Keep in mind that Eartha is not a tax expert, so please consult a professional before filing. And if you wait until 2024 to purchase your vehicle, you'll be able to transfer the credit to the car dealer, taking it as an upfront discount instead — instant gratification!
State incentives
Colorado has almost 2,000 public charging stations and its $5,000 EV tax credit is currently the largest in the nation — to me, this makes buying and driving an EV in Colorado a no-brainer. Any Coloradan purchasing or leasing an EV priced under $80,000 MSRP is eligible to receive the credit. Starting in 2024, there will also be a $2,500 bonus available for the purchase of vehicles less than $35,000.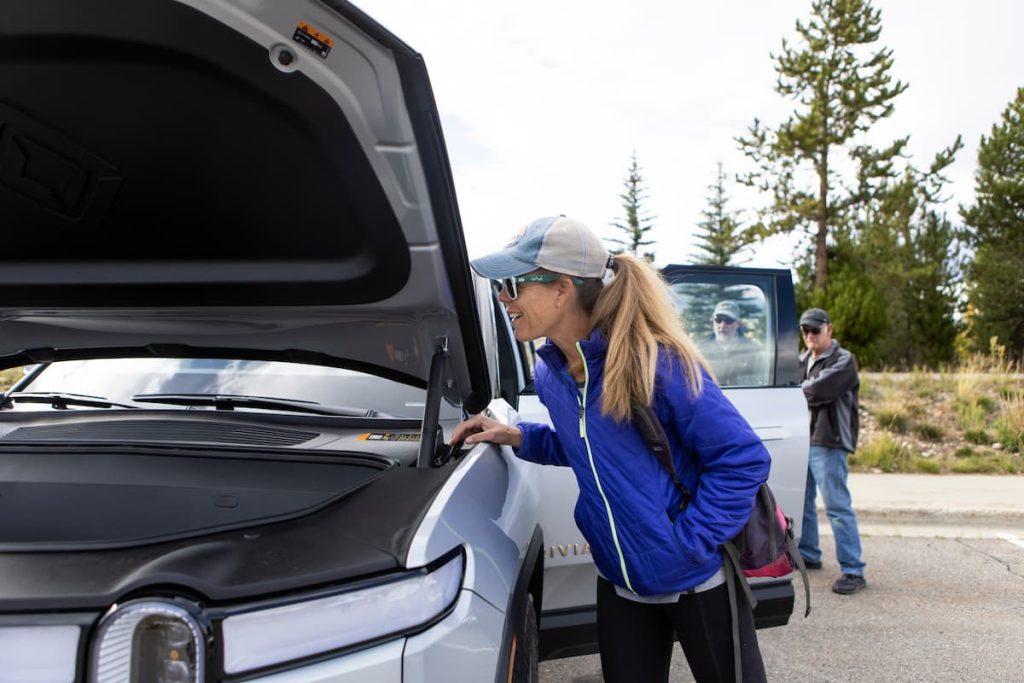 EV affordability for all
Whether fueled by electrons or gasoline, cars are expensive. To make sure that EVs aren't just luxury items but rather affordable transportation options for everyone, there are additional incentive programs offered by our local utility and the state.
Xcel Energy is the electricity provider for over 99% of Summit County. The utility offers $5,500 in upfront discounts for customers who meet specific income requirements. What if you rent your home but pay the power bill? According to program partner Grid Alternatives, you should still qualify. Learn more and apply on Xcel Energy's website. Once approved, participants have 90 days to purchase or lease an EV at any Xcel approved dealership.
Got an old or high-emitting gas vehicle? The state's new Vehicle Exchange Colorado program has even more money to help you replace that gas guzzler. Participants can claim $6,000 point-of-sale rebate for new EVs and $4,000 for used EVs (more on those below). To be eligible, the buyer's household income must be less than 80% of the Area Median Income where they live. And the existing car must be at least 12 years old or have failed a Colorado emissions test. EVs must be purchased from a state-approved dealer and not exceed a MSRP of $50,000.
All these discounts add up: Between existing federal and state tax credits, Xcel discounts, and Vehicle Exchange Colorado incentives, income-qualified residents can save up to $24,000 on the cost of a new EV.
EVs Without the New Car Smell
Used cars more your preference? You're not left out. Qualified buyers can get $4,000 in federal incentives, $3,000 in utility incentives, and $4,000 from the state's Vehicle Exchange program. Income and MSRP restrictions apply, so if you're shopping used, check out guidelines on program websites.
Choose Your Own E-Venture
With all these incentives, this is a great time to pick your next car and save some serious green while driving green. Still indecisive? High Country Conservation Center's got more EV info on its webpage, as well as interviews with local EV drivers. And save the date for the 2023 EV Ride & Drive event on Monday, Oct. 2. There's a rEVolution coming, Summit County — are you in?