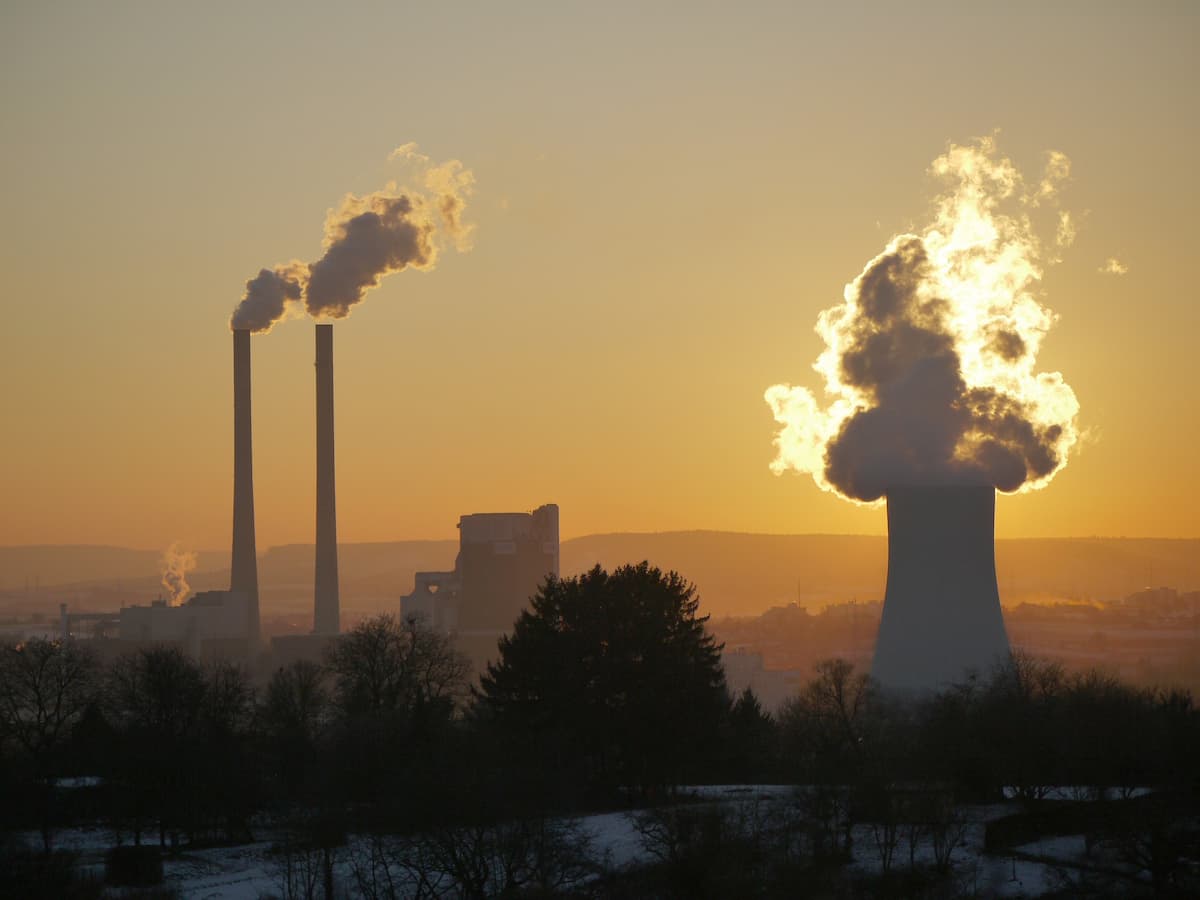 Dear Eartha, Is it hotter than usual, or is it just me?
It's hot. As my colleagues and I sweated in a steamy office this week, I began to wonder if local temperatures were breaking any records. Then the Summit Daily News confirmed my suspicions — with highs pushing the mid-80s last week, we were darn close.
It's not just here. Headlines lately have been full of warnings about extreme heat. And flooding. And wildfire smoke. This is a summer of compounding climate change impacts. Are they all related? You betcha. How? Here's a refresher.
Extreme heat
Across the world, this past June was the hottest June since 1850. On July 3, the global average temperature reached the highest point seen since 1979, if not earlier. It was even hotter on July 4 and then again on July 6. Last week, temperatures in Death Valley topped 120 degrees. Phoenix shattered its own records with 19 consecutive days above 110 degrees. Some scientists think we're experiencing the warmest month in the last 120,000 years.
There are two factors at play here: Climate change and El Niño.
Scientists can directly link worsening heat waves to a changing climate. Over the last 40 years, heat waves in the U.S. have increased in duration, frequency and intensity. Warmer air holds more moisture (more on that below), so not only is the temperature rising, but so is the humidity. High humidity makes hot weather feel even hotter, further increasing the risks for severe dehydration, heat exhaustion and heatstroke.
El Niño is a climate pattern caused by warming Pacific Ocean waters. It causes warmer temperatures across the U.S. and Canada, as well as drier weather in the West and wetter weather in the South. With the return of the El Niño cycle, the impacts of an already warming climate are intensified.
Floods
In early July, a slow-moving weather system moved across the Northeast, dumping historic and catastrophic amounts of rain in New York and Vermont in mere hours. While one specific weather event can't be attributed to climate change, we do know that climate change makes extreme weather events, well, more extreme. Because warmer air holds more moisture, we can see heavier rain (and snow) as a result. Those heavy storms saturate the ground and swell rivers, meaning that excess water has no place to go and flooding results.
Wildfires
It's not just temperatures that are breaking records — fires are, too. Over 27 million acres of Canadian forest have burned so far this year, and wildfire season is just beginning. In June, residents of the East Coast were introduced to the type of apocalyptic haze that Westerners have become accustomed to. While wildfire is a natural — and necessary — occurrence, there's a theme here: Warmer air holds more moisture. In the arid mountain West, that means more moisture is sucked from already dry vegetation and soil. As it happens, dry vegetation and soil burn really well. Because climate change is making summers longer, wildfire season lasts longer now, too. And reduced snowpack leaves less moisture in the ground, allowing fires to start more easily.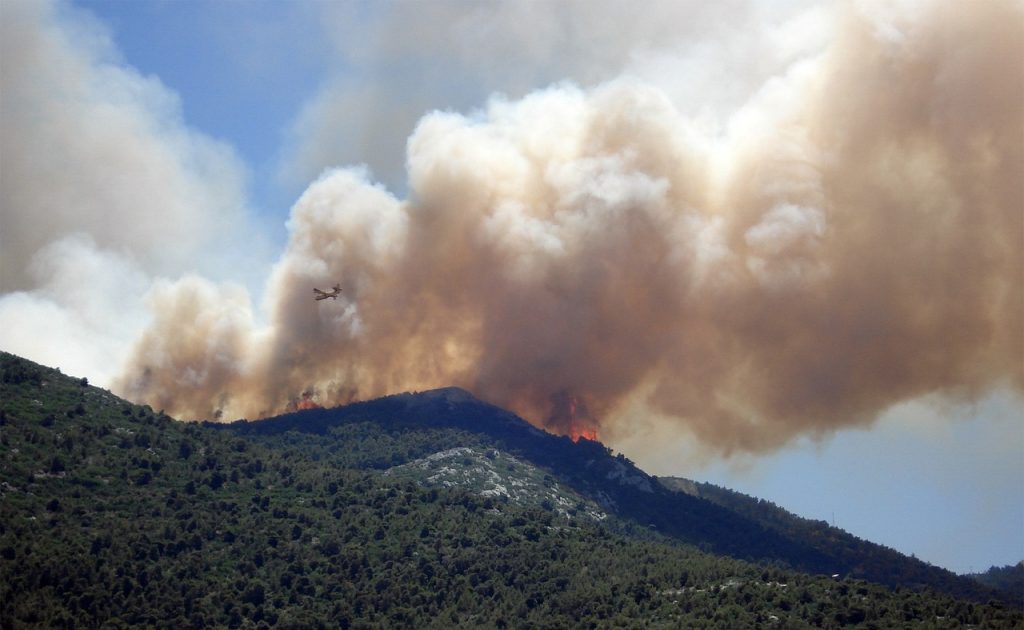 The new normal
Once the heat wave abates, the waters recede and the wind changes direction, will we forget about this record-setting summer? All too often, it seems like this is the case. Writing for the New York Times, David Gelles recently reported that "As climate disasters become more commonplace, they may be losing their shock value. A 2019 study concluded that people learn to accept extreme weather as normal in as little as two years." As climate disasters become our new normal, we risk delaying the aggressive — yet achievable — climate action we need.
Locally, the High Country Conservation Center collaborates with governments and other organizations to keep climate change part of community conversations and to make it easier for residents to do their part. From energy efficiency, electrification, and water-use reduction, check out HighCountryConservation.org to get involved in programs and support their work.
Certainly, one person — or one community — can't fix this crisis alone. But action is hope, and there's power in the collective. As Vice President Al Gore recently shared in The New York Times, we know how to mitigate the climate crisis. Our future hangs in the balance between knowing how and doing.