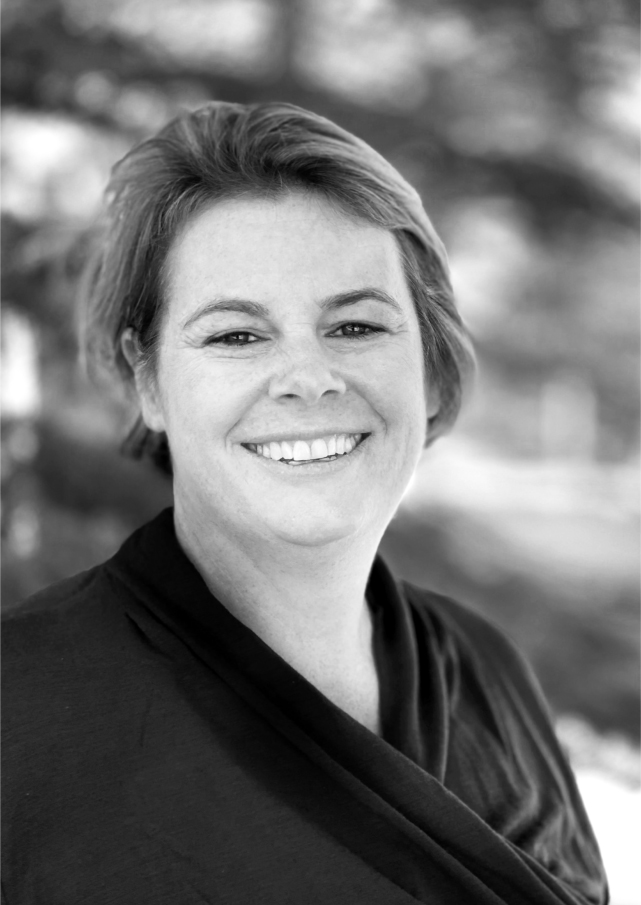 What is most concerning to you about climate change impacts to our community?
Every day in Summit County, we witness the benefits of policies and strategies that protect our natural resources. Maintaining and expanding these policies, along with enhancing our reputation as a leader in the fight against climate change, will define the kind of county our kids will inherit.
Locals benefit from and our economy depends upon careful, collaborative, and committed stewardship of our water, forest, and open space. Staying focused on our long-term goals and initiatives related to our changing climate will be more important than ever as we recover from the impacts of COVID.
Below are some of the climate-related policies and priorities I intend to pursue as a Commissioner:
Maintain our commitment to the county's Climate Action Plan
Expand our Solarize Summit program so middle-income families can participate.
Strive for our workforce housing projects to be 100% powered by renewables and
Work with our municipal partners to incentivize sustainable design, development, and construction best practices for residential and commercial development
Advocate for expansion of our transit electrification efforts to other County fleet vehicles, and incentivize private vehicle electrification along with the inclusion of charging stations in new developments
Increase rebates for the Resource Wise business program
Ensure Summit County maintains a strong voice in water quality, water conservation, and the surrounding natural habitat and wildlife corridors
Prioritize the preservation of open space for conservation and recreation
Would you support a local Renewable Energy Program that would require renewable energy on buildings that use large amounts of outdoor energy?
 I would support a "Zero Energy Ready Homes" certification program from the U.S. Department of Energy to be developed right here in Summit, as well as increase the Energy Smart Colorado rebates from $400 to $1,000 for homeowners. I would also support a local Renewable Energy Program which incentivizes businesses to be part of the solution. There are many things we can do here in Summit to promote renewable energy development—I will make this a priority as a commissioner.
Would you support a "universal recycling" policy that would require recycling collection at businesses and residences across the community?
Absolutely. As co-chair of the successful 1A ballot initiative, I'm proud that the initiative has helped improved recycling opportunities in Summit County. We were able to obtain a new Silverthorne drop site, new mattress collection at SCRAP, free food scrap/composting collection at all sites, acceptance of milk cartons, and new glass depots around the community. In addition, as executive director of FIRC, we diverted 300 tons of clothing and 5,000 pounds of food from going to the landfill every year.
Unfortunately, our diversion rates remain abysmally low when compared to state averages. A strategy to improve this needs to be two-fold: First, engaging our businesses and residents will help our community understand the importance of recycling and how critical diversion is to the long-term sustainability of our community.  Second, public outreach and engagement must be supported with robust policies that increase recycling and diversion rates. I intend to take what I learned through the 1A campaign and my time at FIRC to help get this done.
tamaraforsummit.com
< BACK