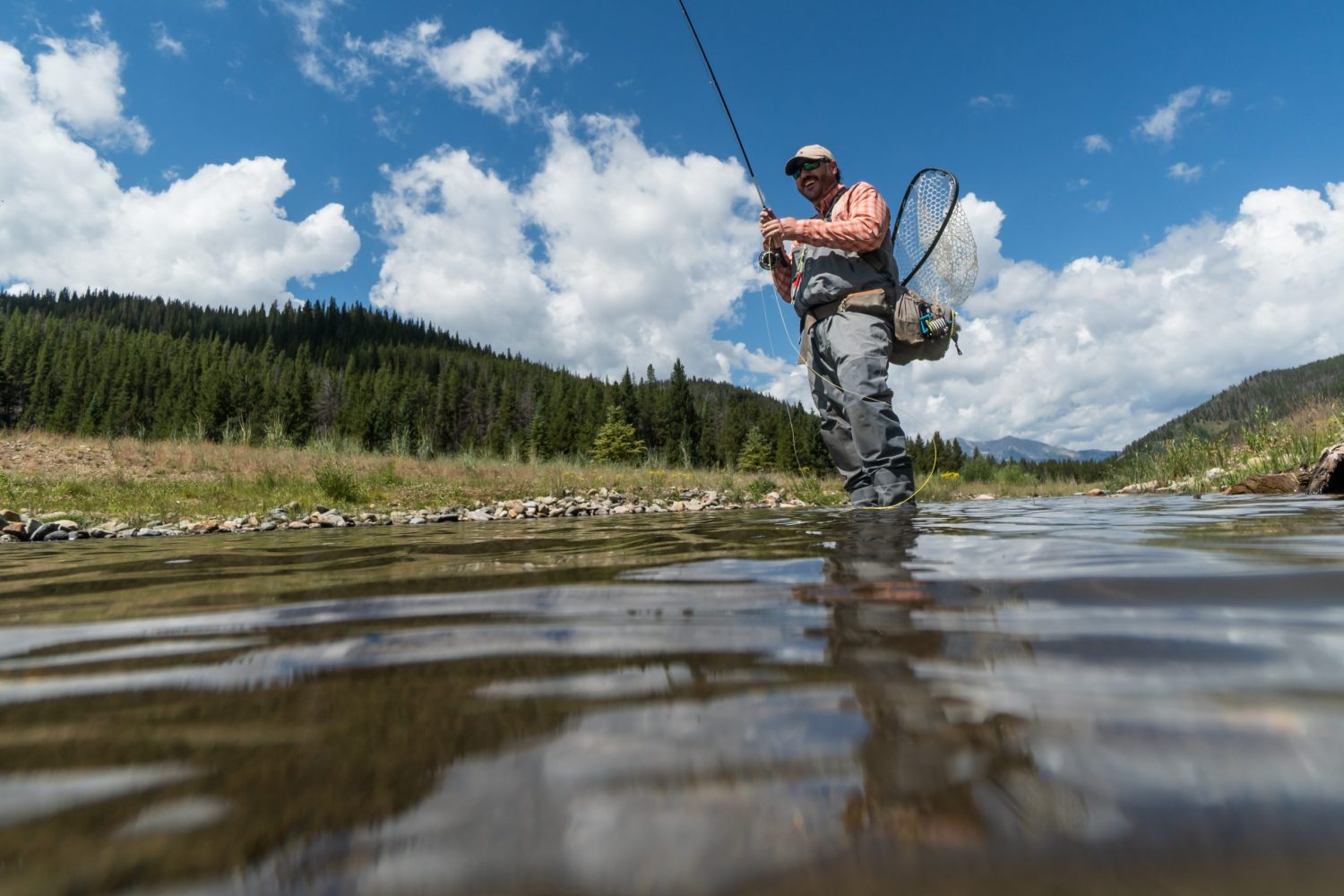 Tim West's hobbies read like a love letter to the great outdoors: hunting, fishing, camping, golfing, skiing, and rafting. Tim has lived in Summit County since 2005 and is the owner of Breckenridge Outfitters, a full-service fly-fishing shop in Breckenridge. These days, he spends as much time as he can on the water. And with local rivers facing less water in the future, Tim wants to conserve the areas he and other locals love.
Tim grew up hunting and fishing in Oklahoma, where his parents instilled in him the ethos of leaving the world better than he found it. His roots in sustainable living took shape during his studies at Colorado Mountain College. Today, Tim honors his commitment to a better world as a board member for the Blue River Watershed Group. And he values High Country Conservation Center (HC3)'s work for empowering the community to save water, which benefits the Blue River.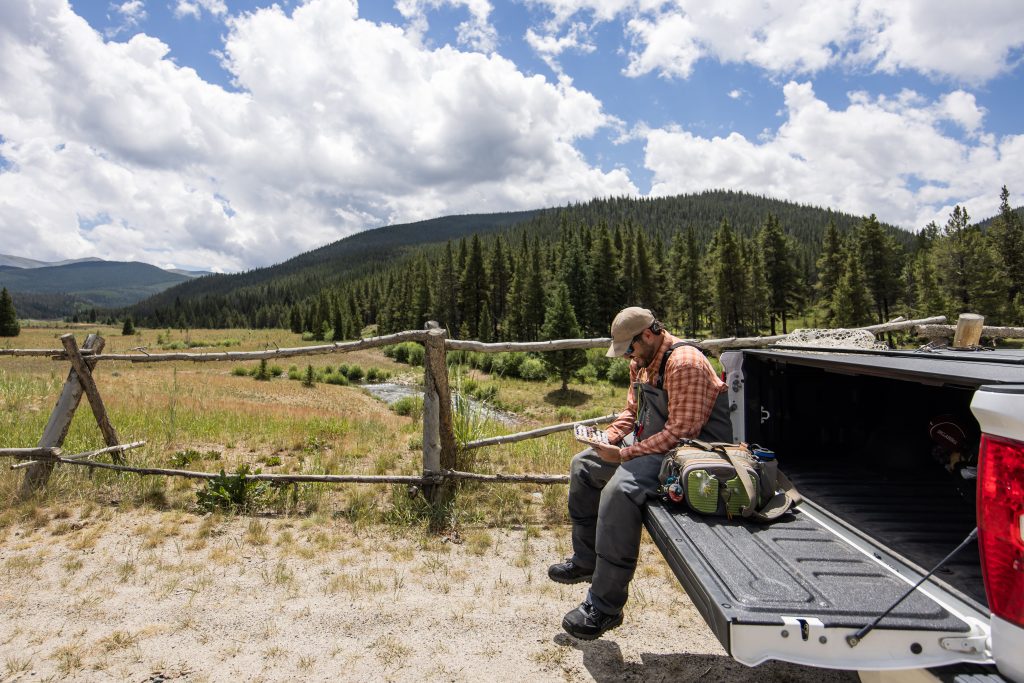 HC3's Water Smart Irrigation program helps residents, businesses and HOAs keep their outdoor spaces beautiful while also conserving water. These efforts resonate with Tim, because he knows that small actions can make big impacts. For him, programs like Water Smart galvanize the community into action.
Learn more about how you can support HC3.