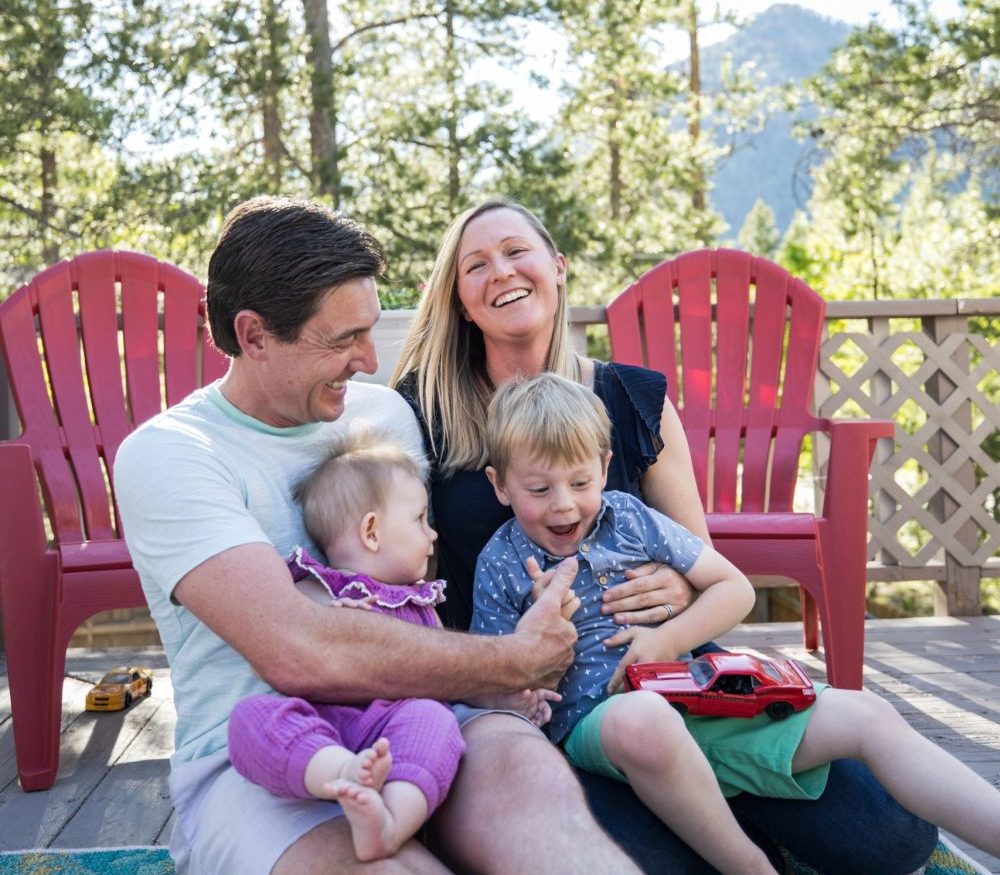 For many locals, Summit County is a place to be cherished. The same is true for the Van Gundy family —Ryan, Libby, Aiden, and Emmie. They hope their actions will inspire friends and family to do their part to preserve Summit County's natural beauty.
For Ryan, a realtor who was born and raised in Summit County, this land holds his roots, his memories of high school swim meets, the joy of mountain adventures, and his livelihood. Libby, a veterinarian, arrived in 2008. Together, they enjoy outdoor pursuits and the vibrant local community. But as the years passed, they've witnessed changes including rising temperatures and erratic snowfall patterns. These shifts, driven by climate change, have spurred the Van Gundys into action.
"We've always either called the ocean or the mountains home…areas of breathtaking beauty that you care about and want to protect for future generations," Libby explains. After becoming homeowners and parents, their commitment intensified. They've both recycled since childhood, and have now integrated composting and gardening into their lifestyle. High Country Conservation Center (HC3) has been their partner in this endeavor, making waste reduction easy for their family.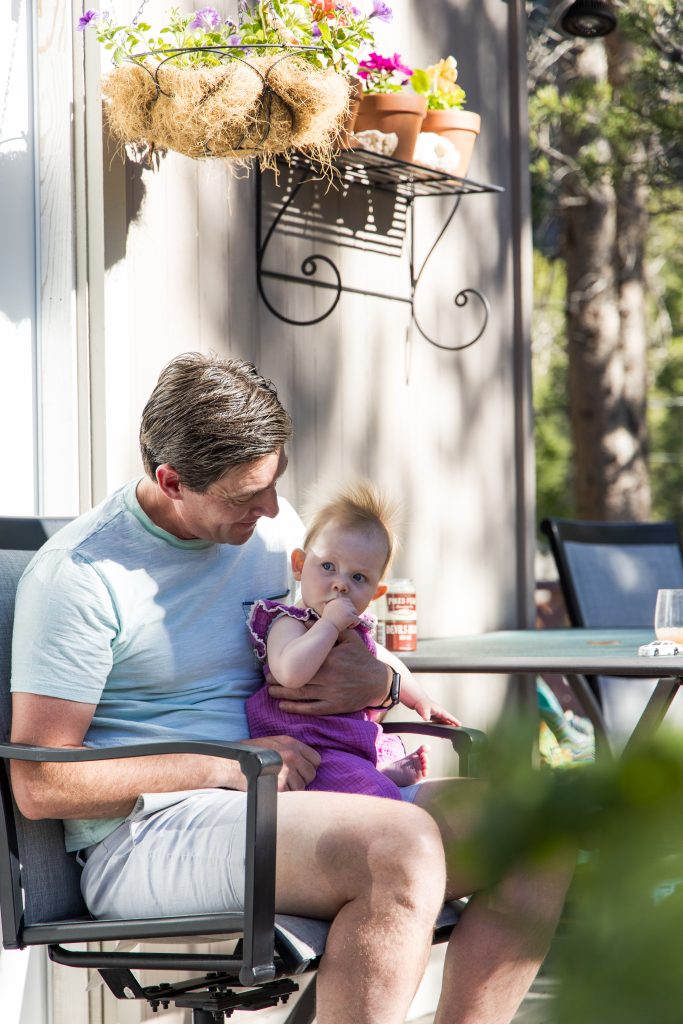 HC3's mission resonates deeply with the Van Gundys. By striving for zero waste, they're embracing local, community-scale action to safeguard the environment. Through HC3's recycling and food scrap composting programs, they're finding hope in the solutions HC3 provides. 
"The work that HC3 is doing to protect our community is as practical as it is important for the environment," Ryan says. Through composting and recycling, they are wasting less and ensuring a more sustainable future for their children.
Learn more about how you can support HC3.