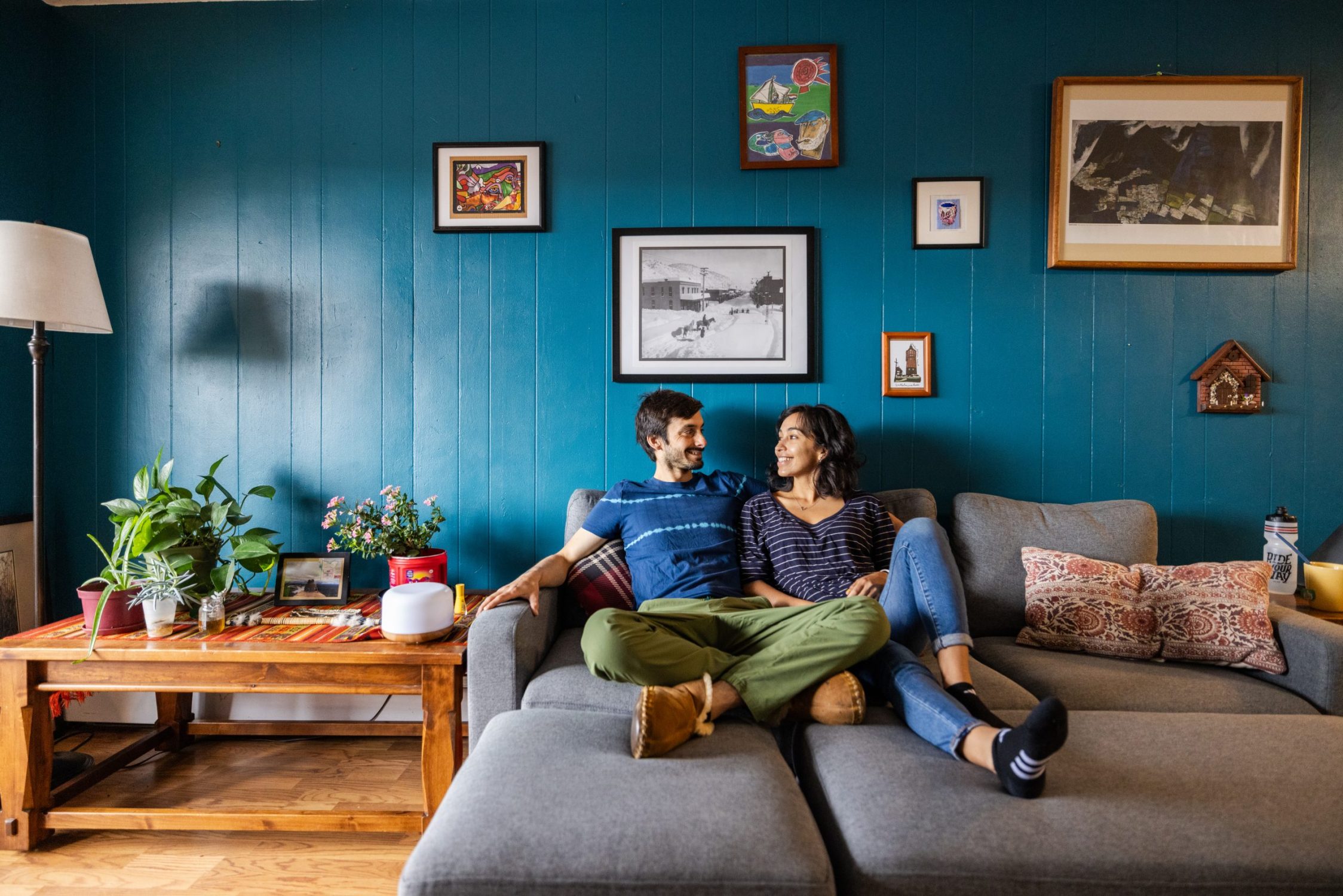 Like many locals, Nico Cruz came for just one winter of skiing and now calls Summit County home. He even met his wife, Yesenia ("Yes") Garcia here. Together, they love their Dillon Valley condo, their garden, and their community. Nico skis, plays recreational soccer and makes a killer homemade pizza. Yes teaches yoga and enjoys mountain biking, running, and snowboarding. And they both volunteer for HC3.
Nico's interest in sustainability was inspired by his childhood. Growing up in Santiago, Chile, he saw firsthand how urban sprawl impacted the landscapes around his neighborhood. Later in college and graduate school, he studied the relationship between communities and energy systems.
In April 2023, the couple achieved their dream of homeownership through buying a condo in Dillon Valley. Because of their experience with HC3, signing up for an energy assessment was a top priority. Shocked at how much air was leaking through the ceiling, they plan to share the results with their HOA in an effort to persuade the board to invest in building-wide efficiency improvements, which will benefit all their neighbors.
HC3's work embodies Nico and Yes' personal commitments to sustainability. They also think it's important to show their Latino friends and neighbors that HC3 has programs that can help them, too. Because – as Nico learned in his youth – sustainability is truly a community effort.
Learn more about how you can support HC3.