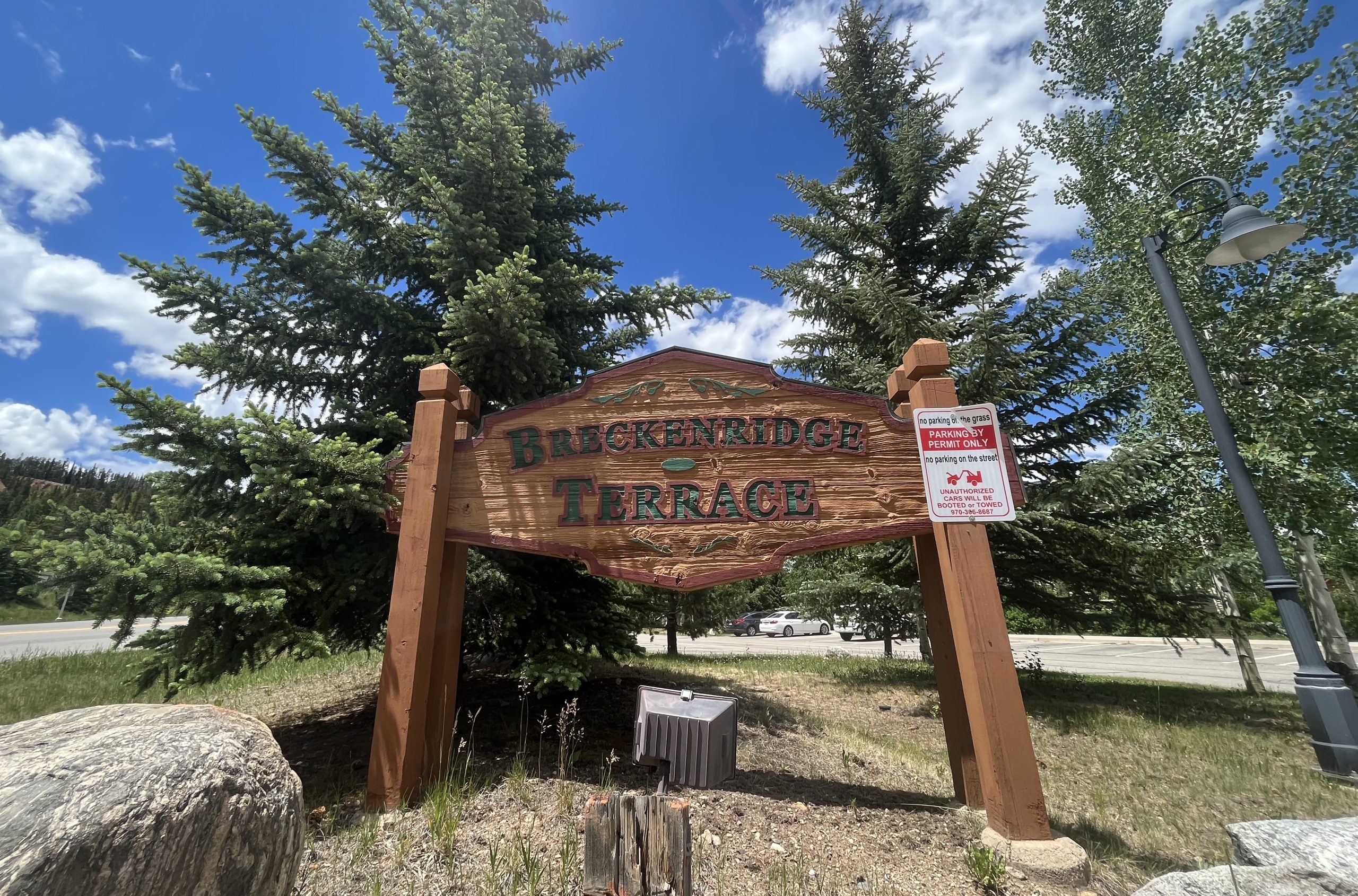 Many seasonal Breckenridge Resort employees will find themselves living at the Breckenridge Terrace. The complex contains 180 units and boasts proximity to the recreational path, local transit, and volleyball courts. Breckenridge Terrace provided single stream recycling for its residents and has expanded their recycling program to include glass and food waste. They are the first HOA in Summit County to have on-site food scrap recycling for residents!
Improvements made:
Added glass recycling
Added compost
Locked compost collection bins to reduce contamination
"HC3 made recycling glass and food waste easy by providing integral knowledge and insight during the planning process, providing connections with vendors and continuing to contribute tangible support throughout this first year! Partnering with HC3 was, and continues to be, an essential piece of our program's success. This project originally started because of my personal passion to be environmentally friendly. In the end, my vision came to fruition because of the backing I received from HC3."

-Asia Stephens, Senior Wellness Navigator for Employee Housing, Vail Resorts
Want to start or improve a recycling program at your business or HOA? HC3 can help. Check out Recycling Resources for Businesses, including free on-site assistance, recycling bins, signs, grant funds and more.