Not all plastics are created equally. The number and recycling symbol stamped on many plastics doesn't mean it's recyclable locally. And, guidelines vary based on how you recycle. Remember, when it comes to recycling, it's best not to guess.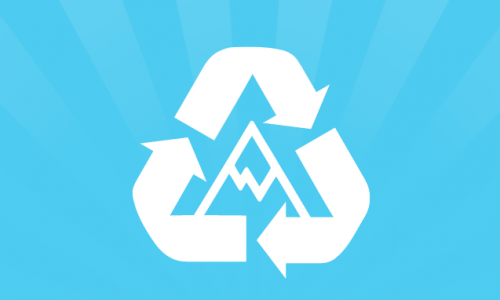 Common Plastics Questions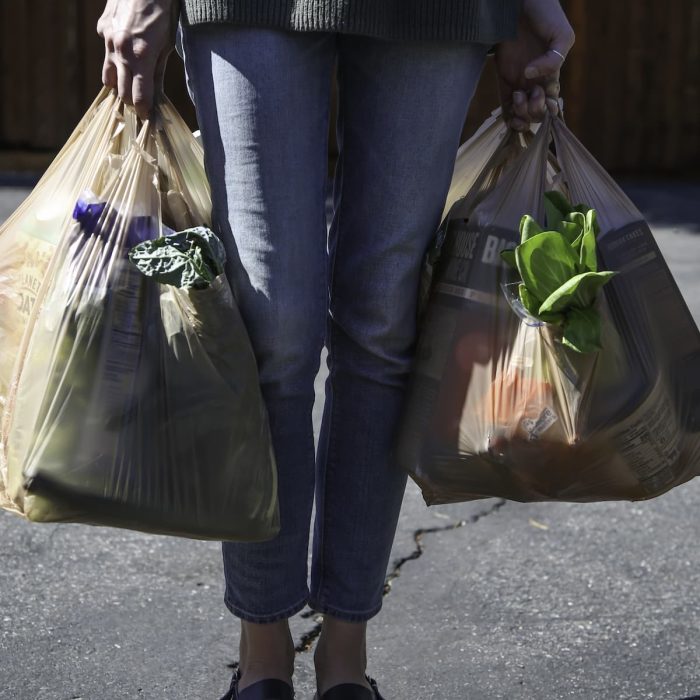 Those flimsy, clear plastic clamshell containers that often hold berries, herbs, and cookies are not recyclable in Summit County, they need to go in the trash.
Disposable coffee cups are just that – disposable. Hot cups have a plastic lining and cold cups can't be recycled locally. In both cases, toss them in the trash.
Several local grocery and retail stores accept plastic bags for recycling. Most often, these bags are turned into plastic decking and picnic tables. Recycle plastic bags at City Market (Dillon), Lowe's, Target, and Safeway. Recyclables should never be bagged.
Bubble wrap and plastic bag mailers can be recycled at City Market (Dillon) along with plastic bags. Berry containers and other clamshells belong in the trash. Throw away plastic packaging found on batteries, toys and toothbrushes. And, refresh your understanding of recycling guidelines to find out how to recycle plastic bottles, jugs and tubs.
Several local liquor stores will accept unbroken plastic 6-pack holders for reuse. Return these to the following liquor stores & breweries: Broken Compass Brewing, Antlers Liquor & Wine Cellar, Dillon Ridge Liquors, Locals Liquor, Steep Brewing and Coffee Co., and Syndicate Brewing. Plastic 6-pack holders are not accepted in single stream or at the drop-off centers.
Plastic and foam egg cartons should be tossed in the trash. Paper egg cartons can be recycled in your single stream bin or in the cardboard bin at drop-off recycling centers.
Plastic Recycling at the Drop-Off Centers (Bottles Only)
Summit County offers three free drop-off recycling centers where you can recycle plastic bottles #1 and #2. Not sure what a bottle is? If it's got a screw top, it's a bottle.