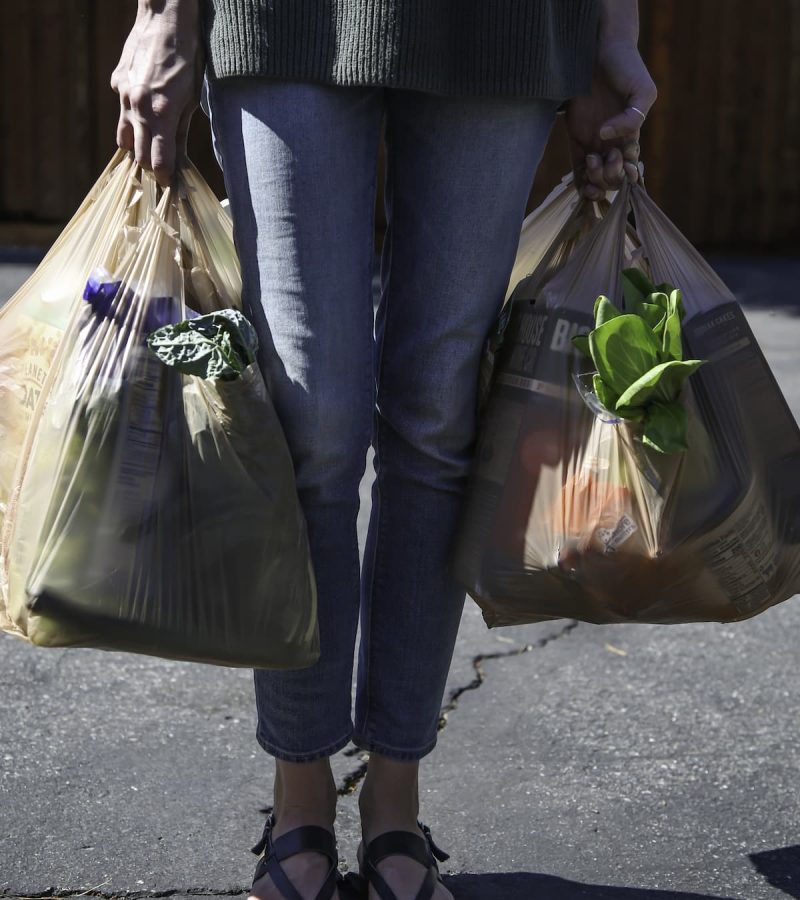 Plastic bags cannot go in your recycling bin and you should never bag your recycling. Several local grocery and retail stores accept plastic bags for recycling. Most often, these bags are turned into plastic decking and picnic tables. 
Bubble wrap and plastic bag mailers can be recycled at City Market along with plastic bags. Berry containers and other clamshells belong in the trash. Throw away plastic packaging found on batteries, toys and toothbrushes. And, refresh your understanding of recycling guidelines to find out how to recycle plastic bottles, jugs and tubs.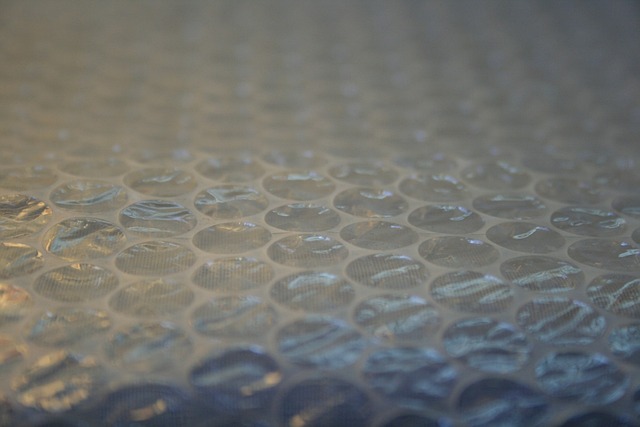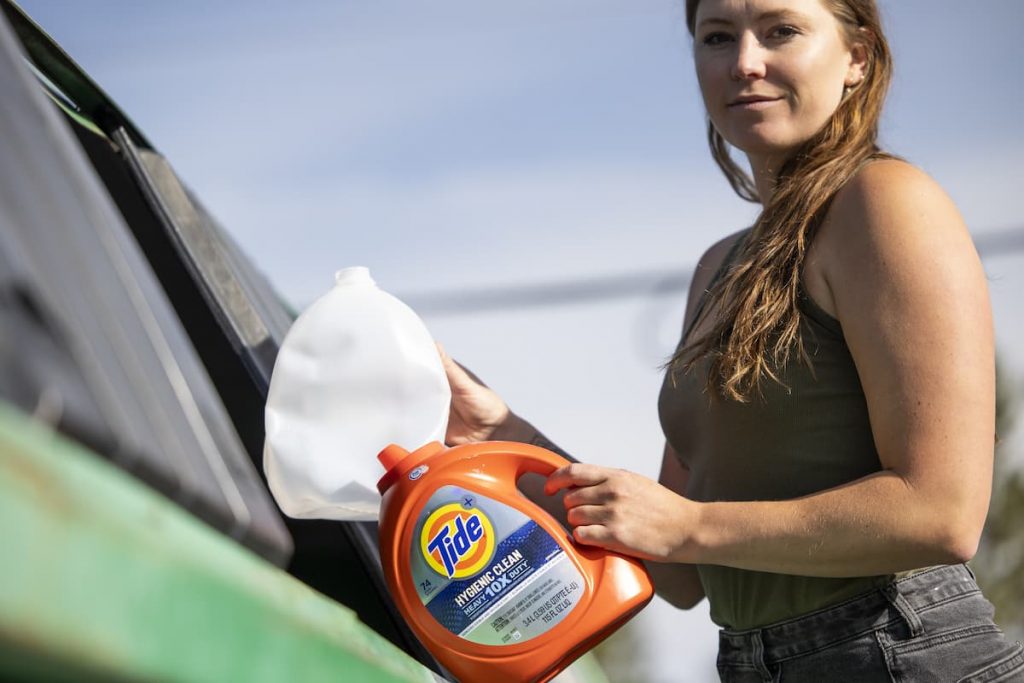 Plastic Recycling at the Drop-Off Centers (Bottles Only)
Summit County offers three free drop-off recycling centers where you can recycle plastic bottles #1 and #2. Not sure what a bottle is? If it's got a screw top, it's a bottle.