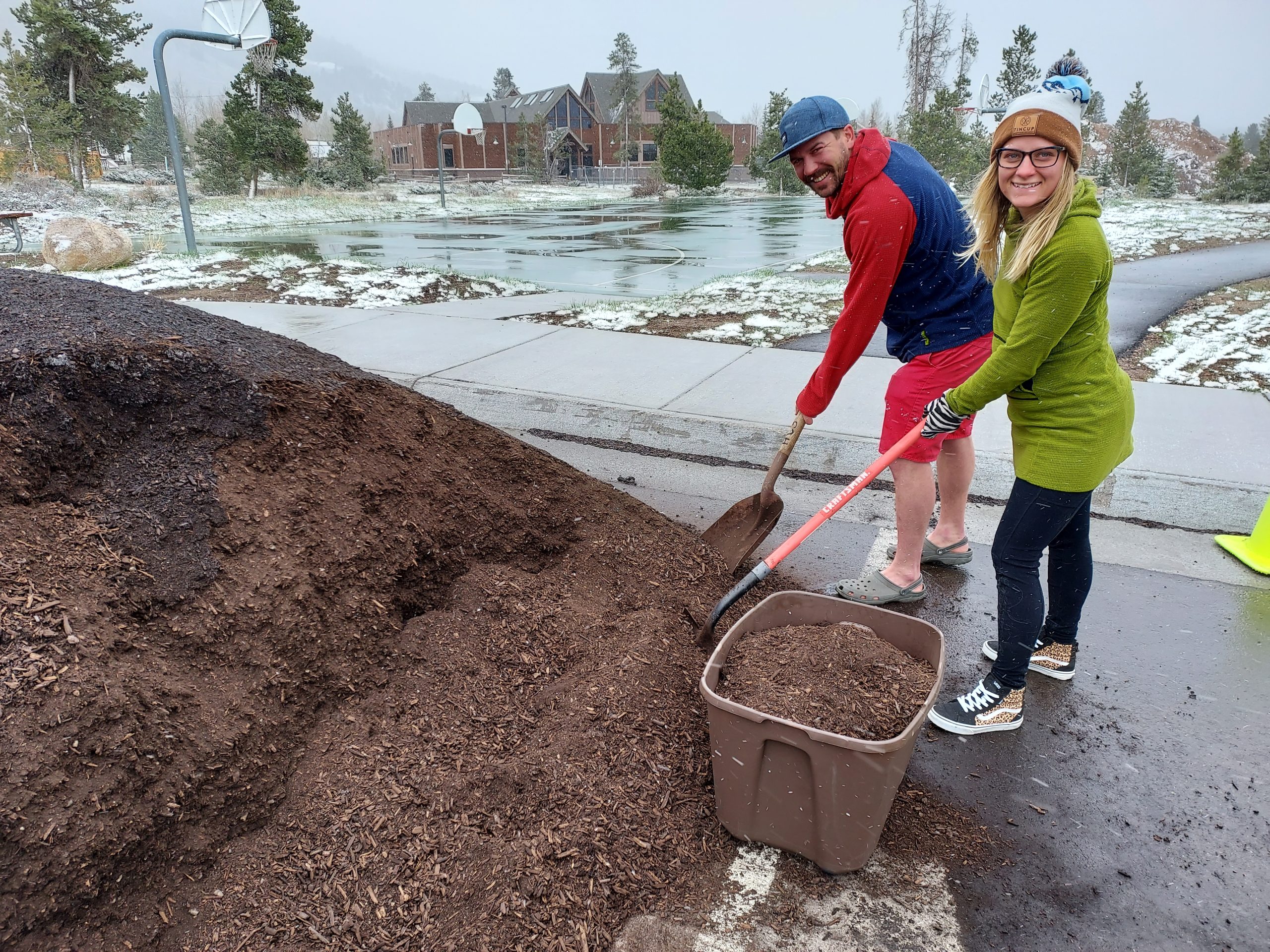 *For Food Scrap Program Participants Only*

HC3, in partnership with the SCRAP, is offering FREE compost to food scrap participants! The food waste you've been collecting is combined with beetle-kill wood and biosolids to create high-quality compost right here in Summit County. High Country Compost can help you level up your garden and improve the quality of your soil.   
Bring your own bucket or bag and collect your free sample. 
This is a first-come, first-served event offered at three locations around the county: Frisco, Dillon, and Breckenridge.
Friday, May 19 | 9 a.m. – 12 p.m.
Frisco: Nancy's Community Garden, located at the Summit County Community and Senior Center, 83 Nancy's Place

Dillon: Dillon Public Basketball Court, 152 Tenderfoot St.

Breckenridge: Breckenridge Community Garden, Denison Placer Road, adjacent to the Colorado Mountain College campus.

Not part of the Free Food Scrap Program?
Enroll now!