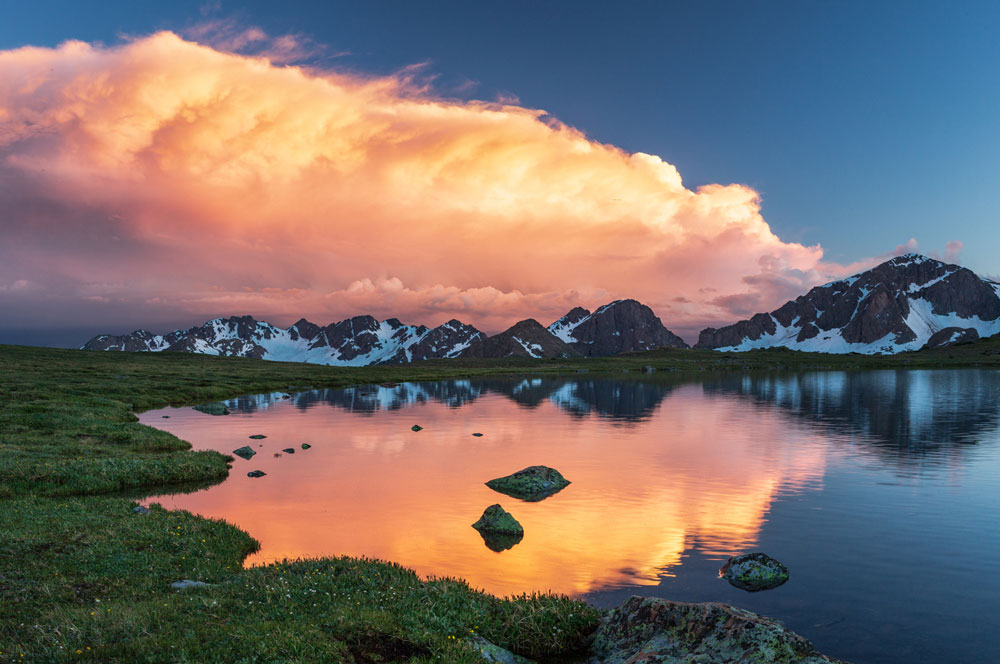 Our Mission
Our mission is to promote practical solutions for waste reduction and resource conservation in our mountain community.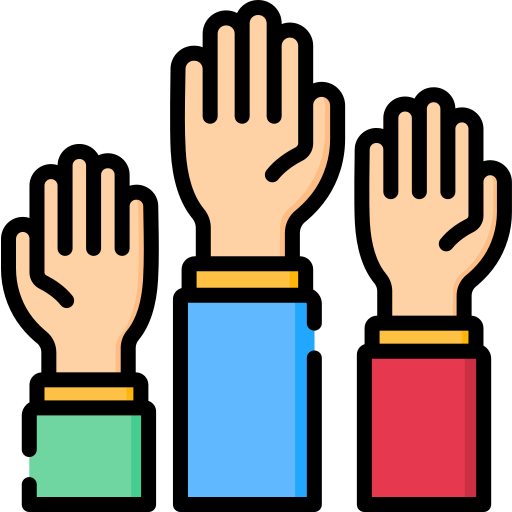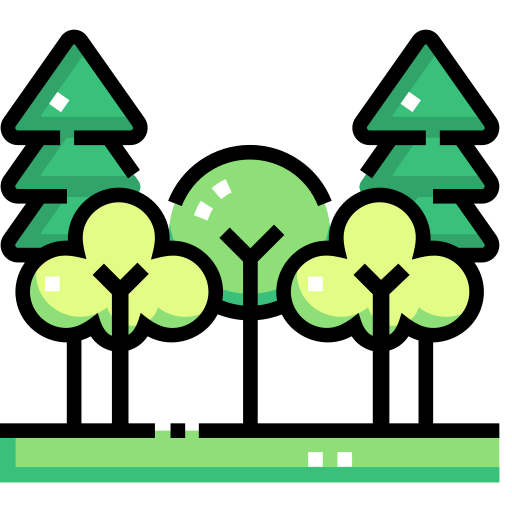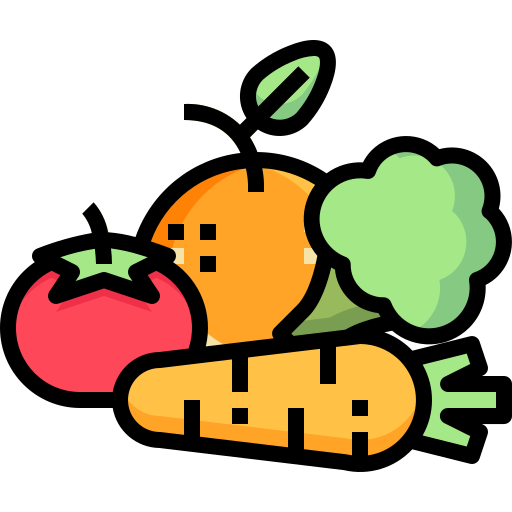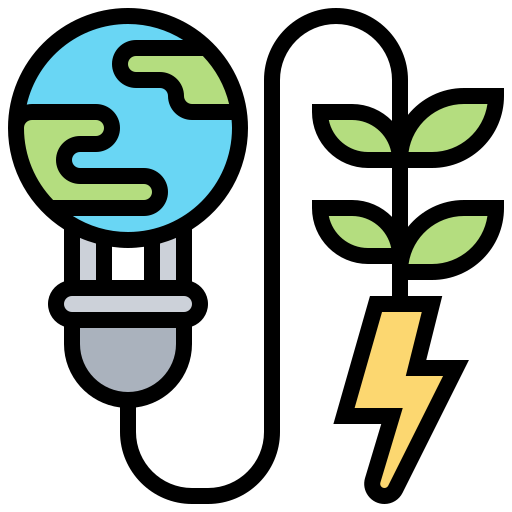 Join our monthly enewsletter to stay in the know with events, opportunities, and local conservation information.
// Recent Articles
Ask Eartha
Check out our weekly blog as we dive deeper into climate, recycling, and sustainability topics.