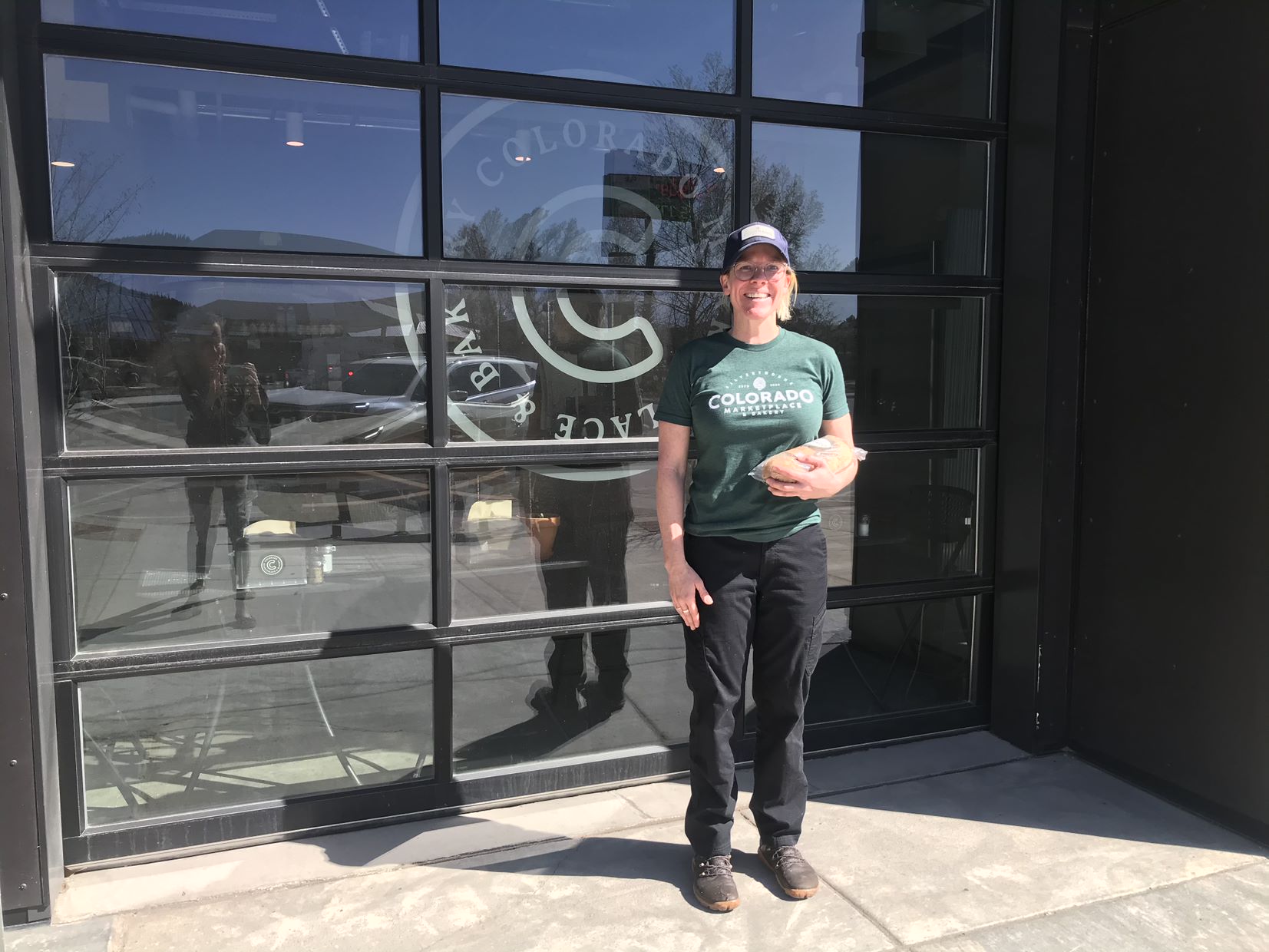 Restaurateurs, chefs, and co-owners Ian and Heather Beckman bring a combined 50 years of food and hospitality experience to Silverthorne with Colorado Marketplace & Bakery. After many years of travel and culinary exploration, this lively family has opened up a brick-and-mortar storefront , where they serve baked goods, grab-and-go meals, and so much more.
Improvements made:
Added food scrap recycling
Added co-mingled and glass recycling
"We have been composting all food scraps we cannot use at the bakery and everyone participates. The setup is very easy and convenient and all of my staff participates. When finding out we're composting, all the staff think it's absolutely awesome. Thanks to [HC3] for the awesome setup and pick up. "

-Heather Beckman, Co-owner
Want to make your business more sustainable? HC3 can help. Check out Resource Wise, Summit County's free sustainable business program.