Transportation is responsible for nearly 40 percent of carbon emissions in Summit County. This means our community can't achieve the goals of our Climate Action Plan without significantly reducing carbon pollution from the cars and trucks we all drive. In fact, over 75 percent of local transportation emissions come from passenger cars, pickup trucks, and vans. That's why one of the most important strategies we have for reducing transportation emissions is a widespread adoption of electric vehicles.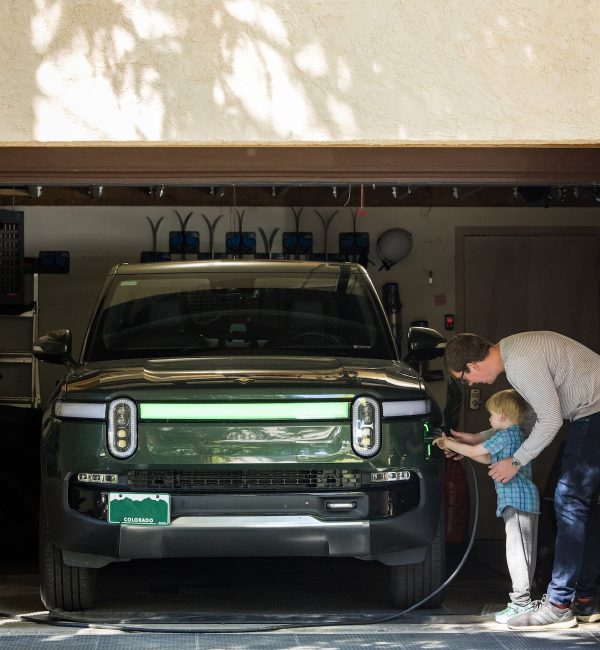 Myth Busting with HC3: Electric Vehicles
What's it like driving an electric vehicle in the mountains? Follow along with HC3's Climate Action Director, Jess Hoover, as she chats with local EV drivers about the importance of driving electric, taking road trips, charging, and performance…even in the snow.  
Explore the state's EV CO website to connect with other Colorado EV drivers through stories and photos. Engage with a community of electric vehicle enthusiasts, sharing experiences, insights, and the joys of sustainable transportation.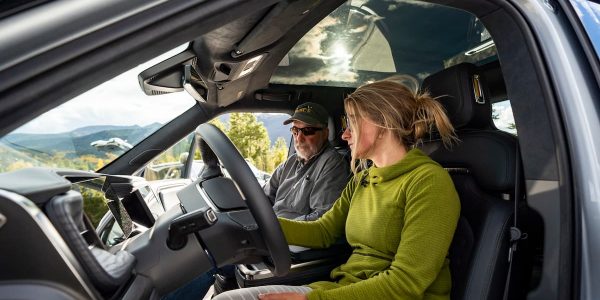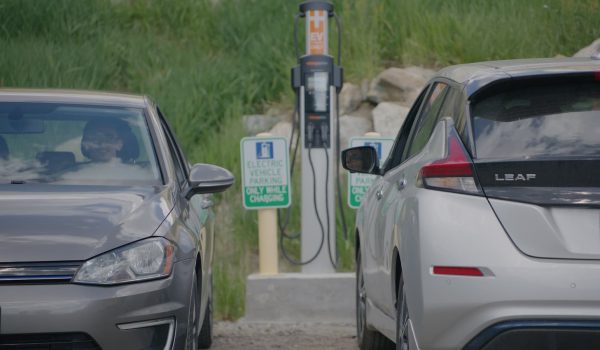 How Much Do You Know About EV's?
EV CO partnered with HQ Trivia host Sarah Pribis to quiz attendees at the 2023 Denver Auto Show about driving electric, with questions about tax credits, charging, and ownership costs. Watch the video to see how they did and brush up on your own knowledge. Then, take the quiz below and put your EV smarts to the test! 
For a list of EV events happening across the state, check out Drive Electric Colorado.