Take advantage of HC3's Tame the Tap program to start saving water in your home. A trained technician will inspect your toilet for leaks, measure water use in your home, install on-the-spot simple fixes and provide you with a custom water use report. Rebates are available for efficient upgrades.
Free to residential customers of Breckenridge, Dillon, Frisco, and unincorporated Summit County. Available for $260 in Silverthorne.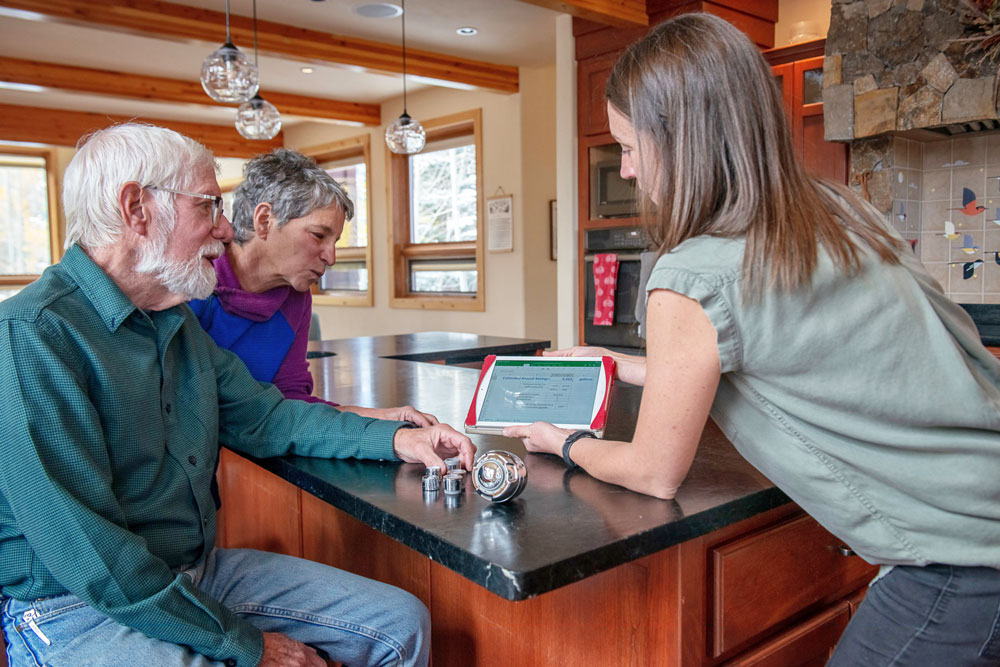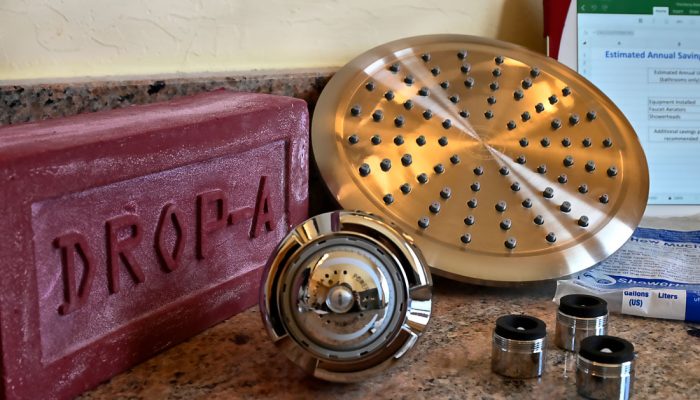 Once your assessment is complete, you'll receive a custom report with recommended fixes to help you save water. Even better? We'll give you up to $100 to upgrade to more water efficient toilets, showerheads, dishwasher, clothing washer and more. Click the button for details.

Small actions at home can save thousands of gallons and more. We need it. The Blue River is expected to see a major gap between water supplies and demands – around 15 billion gallons by 2050.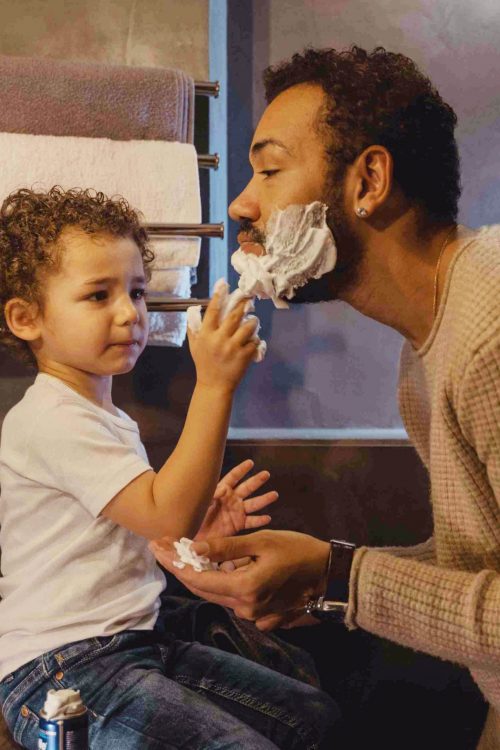 Water Smart made possible by