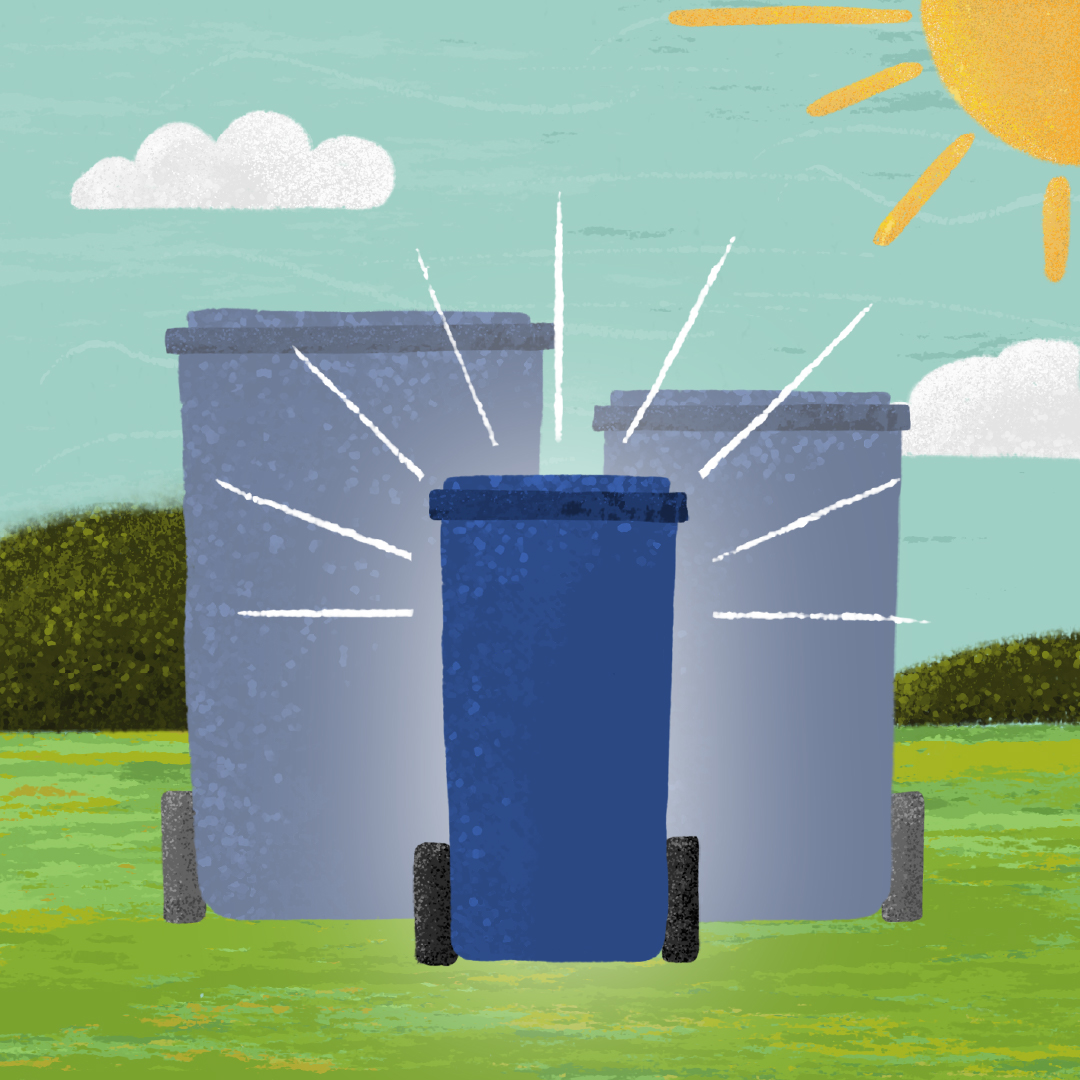 Virtual Pay As You Throw Public Forum
May 11 | 5:30-7 PM
Recycle More. Trash Less. Save Big.
Say hello to Pay as You Throw! We're kicking trash to the curb with a whole new way to think about curbside collection. Join us for this virtual public forum to learn more about changes coming to trash collection services. This program applies to residents of Breckenridge and Frisco with curbside trash collection.
Registration required.