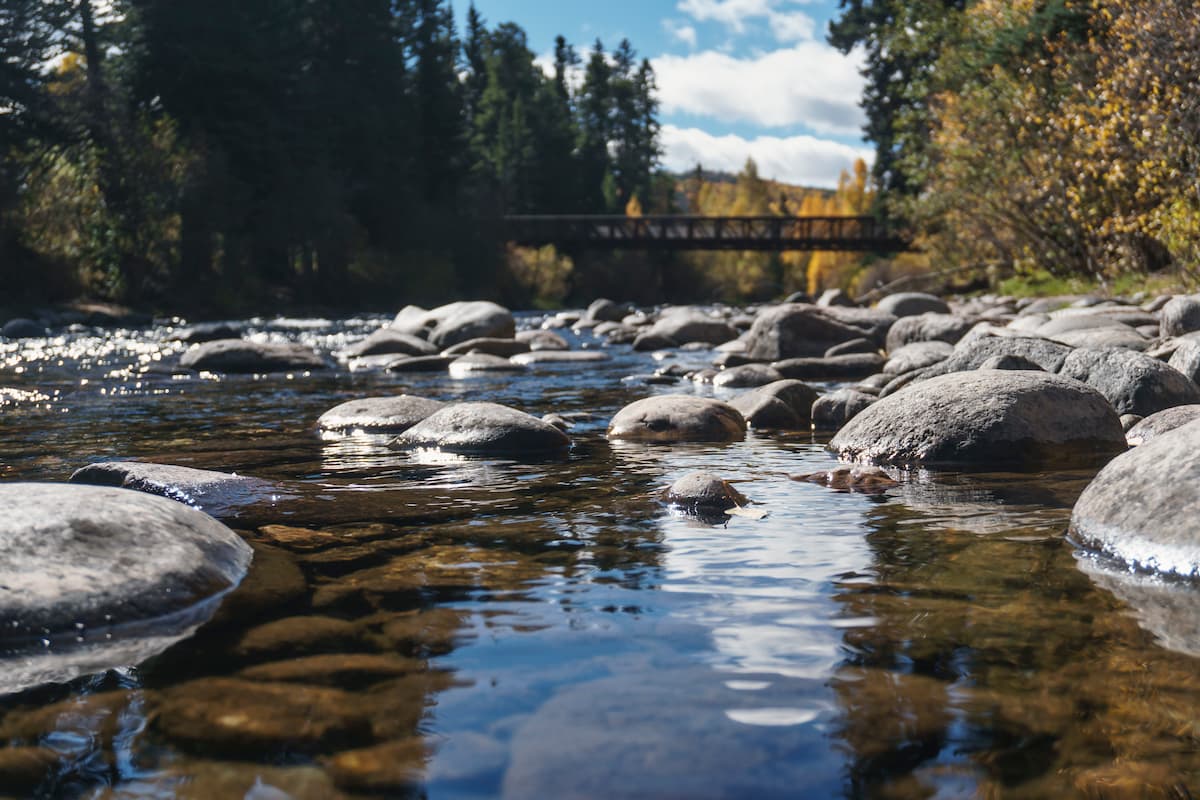 Climate Action Week: Tapped Out, Water Issues that Unite and Divide Western Communities
October 5 | 7 – 8:30 pm | Colorado Mountain College, 107 Denison Placer Road, Breckenridge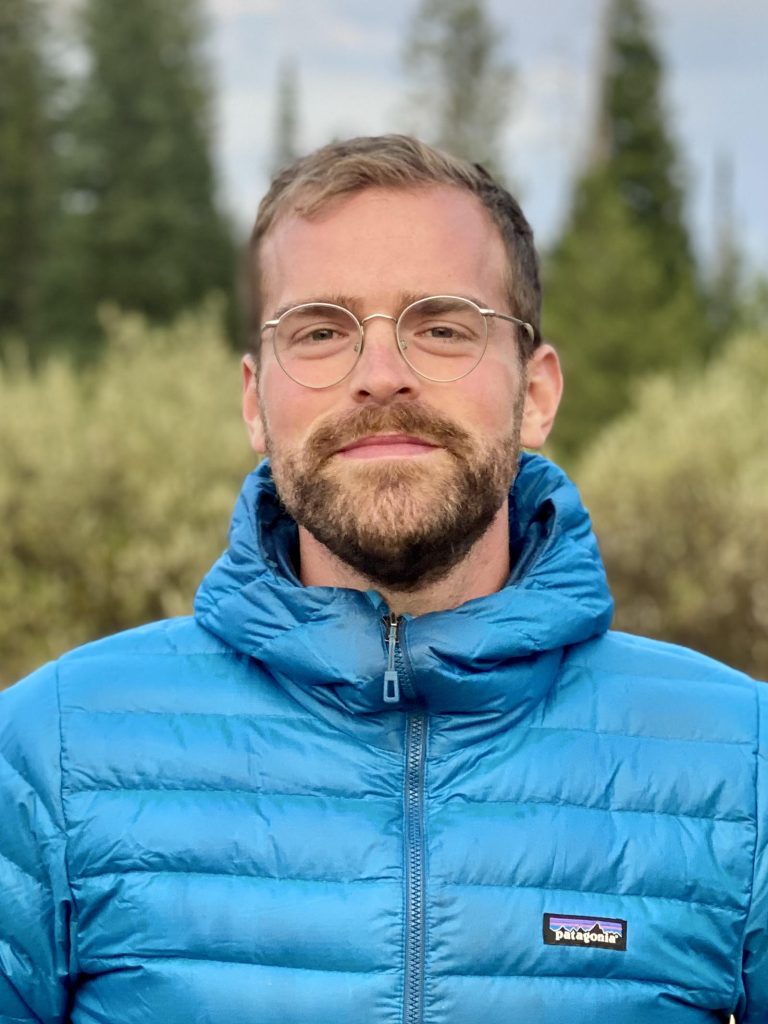 The Colorado River starts in Colorado's Rocky Mountains and winds its way through seven states and across two countries. And it's parched. Between federal allotments that promised more water than the river could deliver, Americans hungry for water-intensive meat products, population growth, and a warming climate, the River can't meet the demand we're placing on it.
Join HC3 for an evening of storytelling about climate change, the Colorado River, and issues impacting its upstream and downstream users, as told by journalist Luke Runyon.
Luke Runyon is a journalist covering water and climate change in the Western U.S. He serves as the co-director of The Water Desk at the University of Colorado's Center for Environmental Journalism. In a previous role, Luke built a collaborative network of public media stations throughout the Colorado River watershed as a managing editor at KUNC, the NPR station for northern Colorado. He has also reported for Harvest Public Media, Aspen Public Radio and Illinois Public Radio. He currently serves as the board president of the Society of Environmental Journalists, and he's a former University of Colorado Ted Scripps environmental journalism fellow.
This event is a part of Climate Action Week.