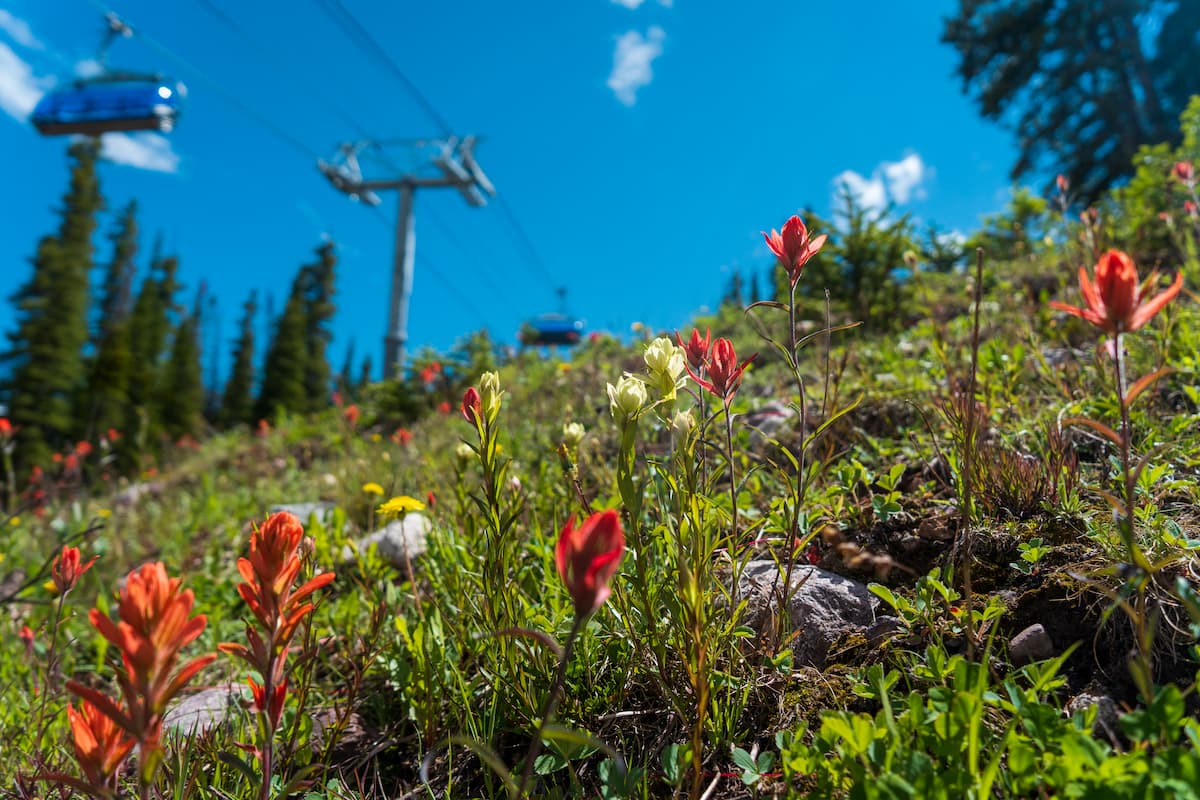 Play Forever Summer Giving at Copper Mountain
September | All Month Long
Purchase a $79 Summer activity pass either in advance, or at the resort at Copper Mountain throughout September and a portion of the proceeds will benefit HC3's environmental work across Summit County.
Copper's Play Forever is committed to protecting the environment and supporting our community.
Stop by the HC3 tent during the Union Peak Festival on Saturday, Sept. 9 to learn how you can get involved in local climate action. Find us at Center Village from 10am to 4pm.