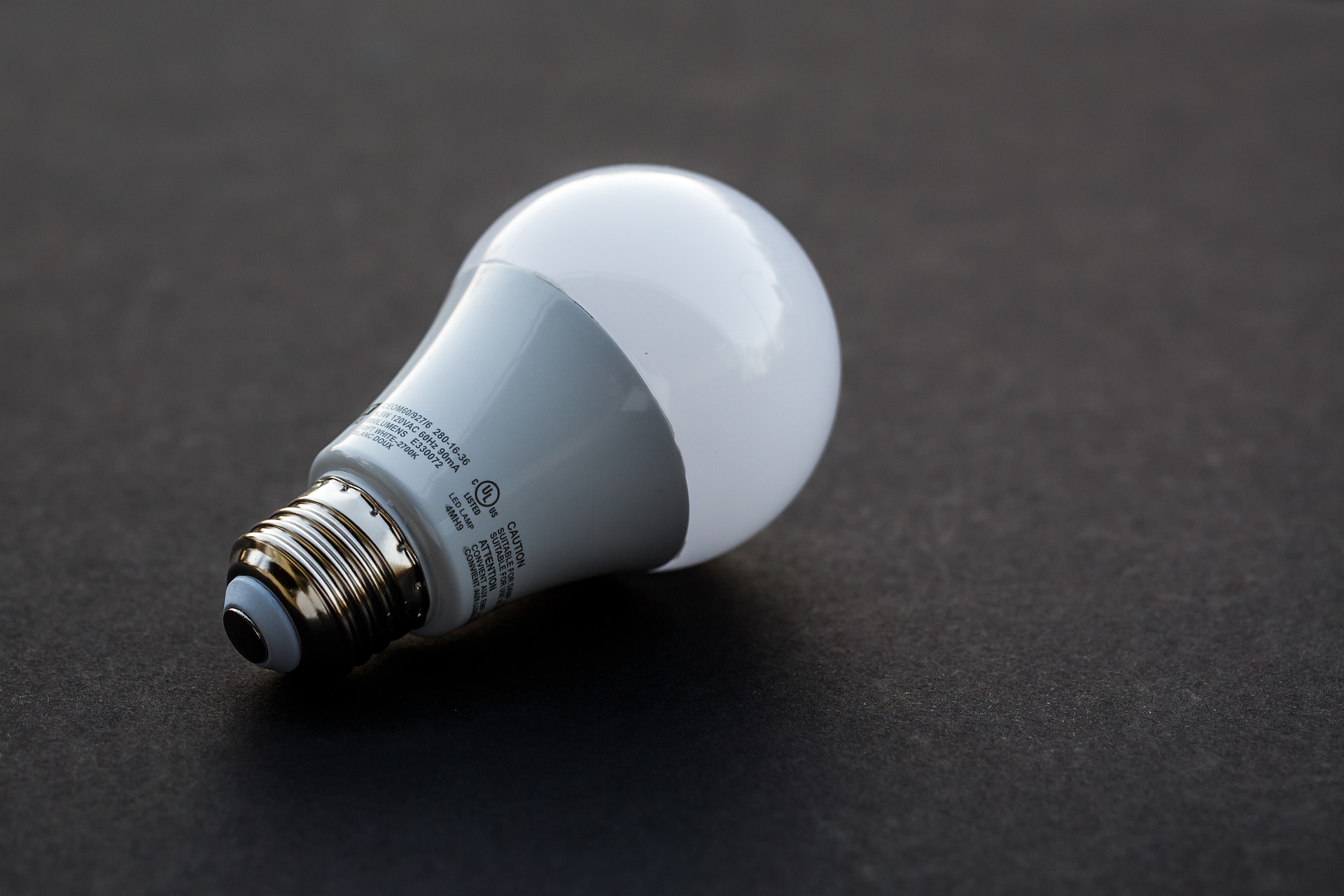 Climate Action Week: LED Lightbulb Giveaway
October 2-5 | Mon-Thurs 9am – 5 pm | HC3 Office, 737 Ten Mile Drive, Suite 206, Frisco
Because of recently implemented federal energy efficiency standards, incandescent lightbulbs can no longer be sold in the United States. Why? Because these lightbulbs waste a lot of energy as heat. Over the next 30 years, the U.S. Department of Energy estimates these standards will save consumers nearly $3 billion each year on their electric bills. And energy savings translate to greenhouse gas emissions savings, so the whole country's carbon footprint will be reduced by 222 million metric tons. That's the same amount of carbon pollution generated by 28 million homes in one year.
If you haven't switched to LED lighting yet, stop by the HC3 office Monday, October 2 – Thursday, October 5 during normal work hours to get up to 10 FREE LED bulbs for your home. Bulbs available while supplies last.
This event is a part of Climate Action Week.